3 years ago · 3 min. reading time · visibility ~10 ·
Stupid, Disruption, Again. How A Human-tech Company from New York is changing the way it helps businesses get better work done.
Isn't it amazing that you can step onto the corner of any city in the world, raise your hand or 'call' an app, and within minutes jump in a vehicle to be taken by a driver absolutely anywhere that you want to go? They know the city, they know the routes so that you can keep doing your 'business' along the way.
You'd probably call me stupid if I said to you that I needed to hire a full-time driver to be ready for me and follow me around to whisk me away when needed. Right?
Yet, having that capability is still intrinsically, incredibly valuable.
So, where is the gap then? And how do you understand the gap?
This is the world of "unlimited" resources and availability, this is "now" - but only if you actually recognize it and of course know how best to implement it.
Watch the Video Replay Here:
What if you had unlimited resources to get everything done in your business that you needed? From people who are so skilled that they can let you stay focused on your business instead of just 'driving around town' wasting your time and resources?
What if you could actually connect in a more human way to getting everything done - connecting people and these skills that will add significant value to your business?
George Raptis is Founder of Curated, a New York based "Human-Tech" company. Curated seeks to connect clients with talented people and companies through project work.
Yes, getting more done with more skill, expertise, productivity and yes, more humanity.
"Connecting URL to IRL (In Real Life)"
And more importantly, how do you properly manage growth and resources within the so-called Freelance market, without scraping the bottom of the pile? Some companies have waded into this, but at the same time have commoditised the work force to the lowest value, necessitating a change in quality.
This can be a very frustrating process, as you don't know what you don't know, meaning that there is a lot of lost resources, time and money to find the resources that you need.
Curation is not just about the project, but also about the relationship that companies need to develop for a long-term business. It's not about "offshoring" or the freelance job market. It's no longer just randomness through a digital classified ad. It's definitely more than that, and that is what George is doing.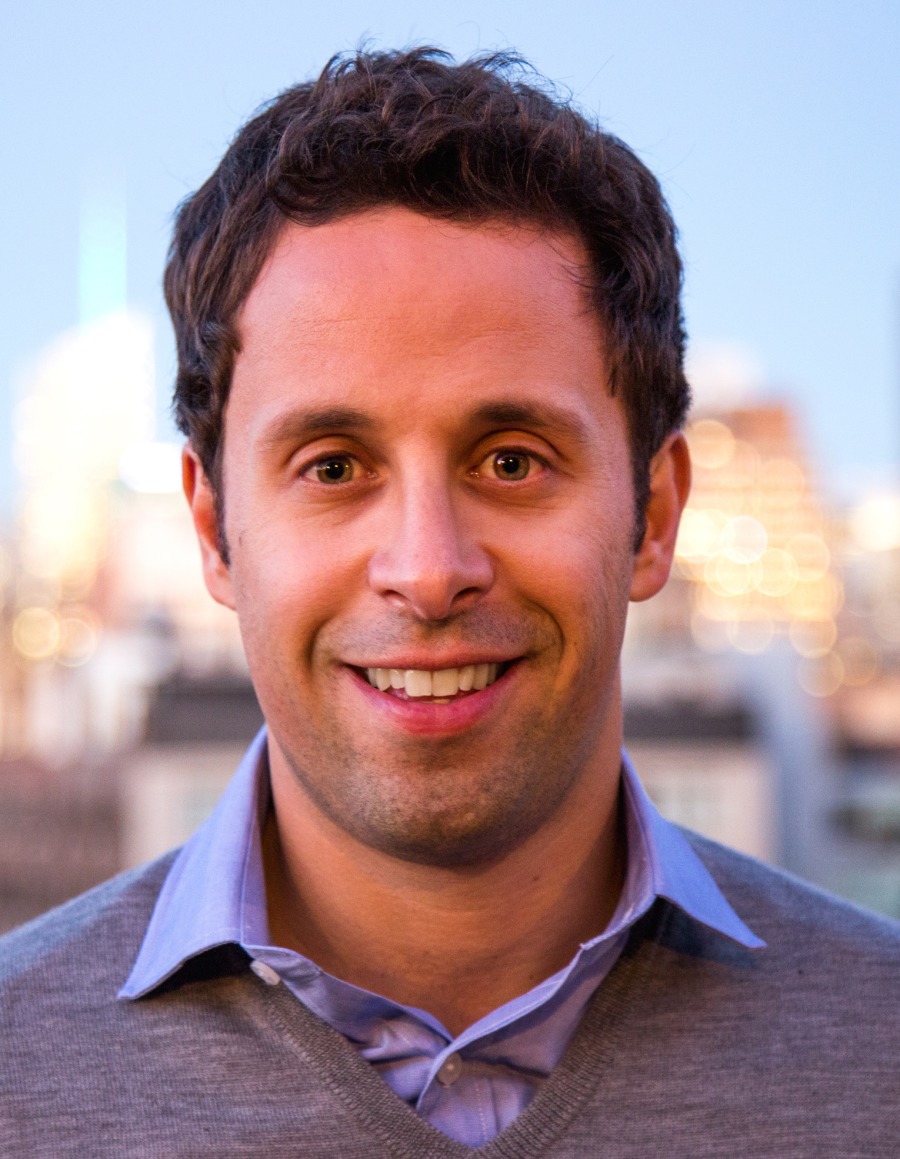 George Raptis is Founder of Curated, a New York based "Human-Tech" company. Curated seeks to connect clients with talented companies through project work. George has had an extensive background as an entrepreneur and investor, having previously launched a fintech company in San Francisco, Credible.com. He was also a corporate lawyer in Sydney, Australia and holds board positions on established Australian-based business interests.






Watch The Video Replay Here:
Find out
what your tipping point to success is.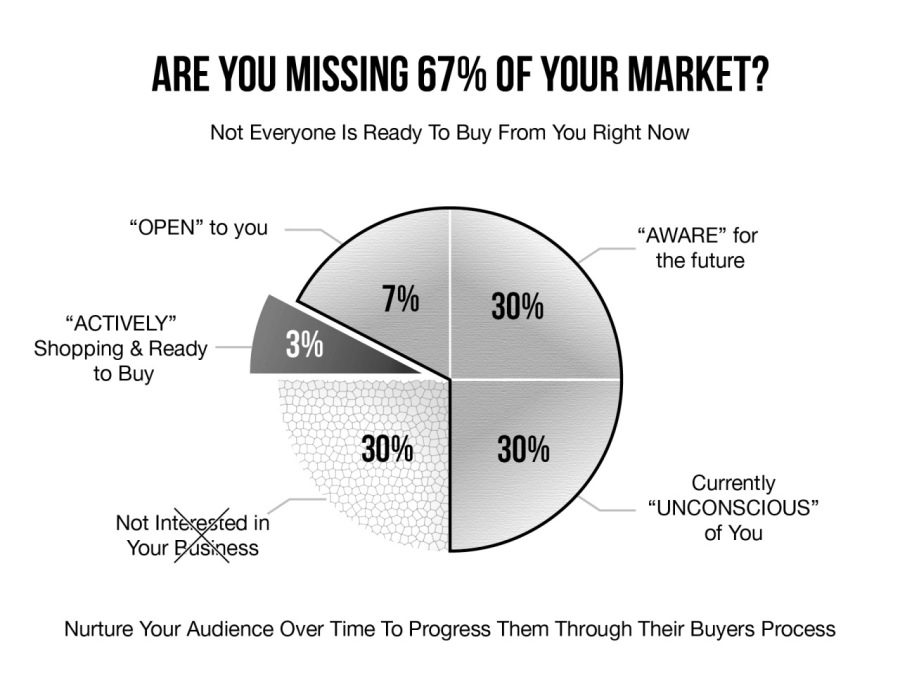 Have You Made Your Strategic Marketing #Breakthrough Yet?
Have you ever heard of the expression - "if market ...
3 years ago · 3 min. reading time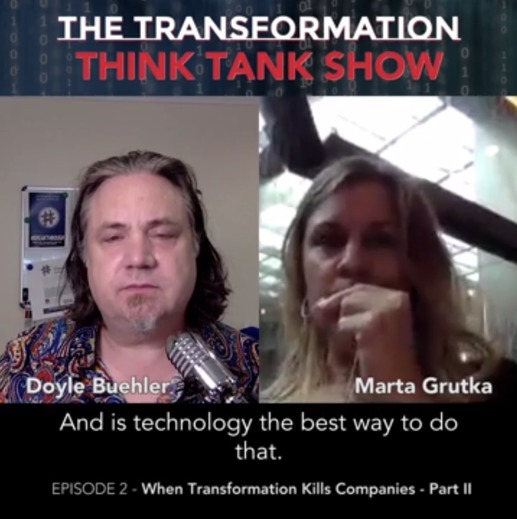 Is Digital Business Transformation Really For You?
The journey of business transformation can be a lo ...
You have no groups that fit your search