3 years ago · 1 min. reading time · visibility 0 ·
"What else is possible with transformation?"
"What else is possible with transformation?" 
This is what you must look at when thinking about long-lasting, commercially viable transformation, according to
Marta Grutka
Many businesses have "lost" because they literally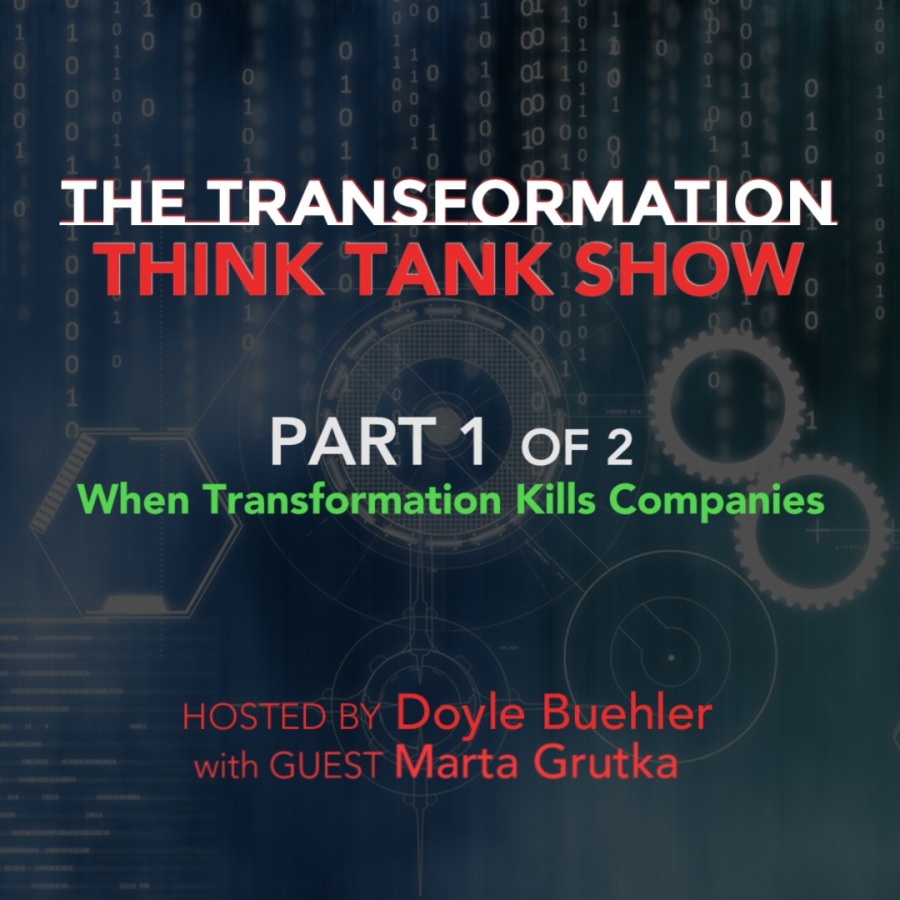 have their head stuck in the sand. The first and easiest way in any transformation is to ensure that transformation comes from within your organisation.  
And yet, we often get blinded and even blind-sided. You believe in what you're doing so much, that you don't actually see what is going on around you... or just in denial.  
Yes, we all get stuck "IN" our business, instead of "ON" them. Marta shares her insights into how to avoid putting your head in the sand, which can crush many companies, as we have seen with Blockbuster and others. 
And, it needs to be commercially viable, which can be hard for startups, but there needs to be a fundamental business case.  As Marta describes, don't get caught up in the "new-fat-snap-chat-cat-app" (I think that's what she said!) that doesn't actually fulfill a commercial need, and just based on "eyeballs" and advertising - that's not a business that can survive in the future. 
Listen in to The Transformation Think Tank Show Episode #2 with Marta Grutka #transformationthinktank
Watch the Episode on Linkedin:  https://www.linkedin.com/feed/update/urn:li:activity:6389314599426064384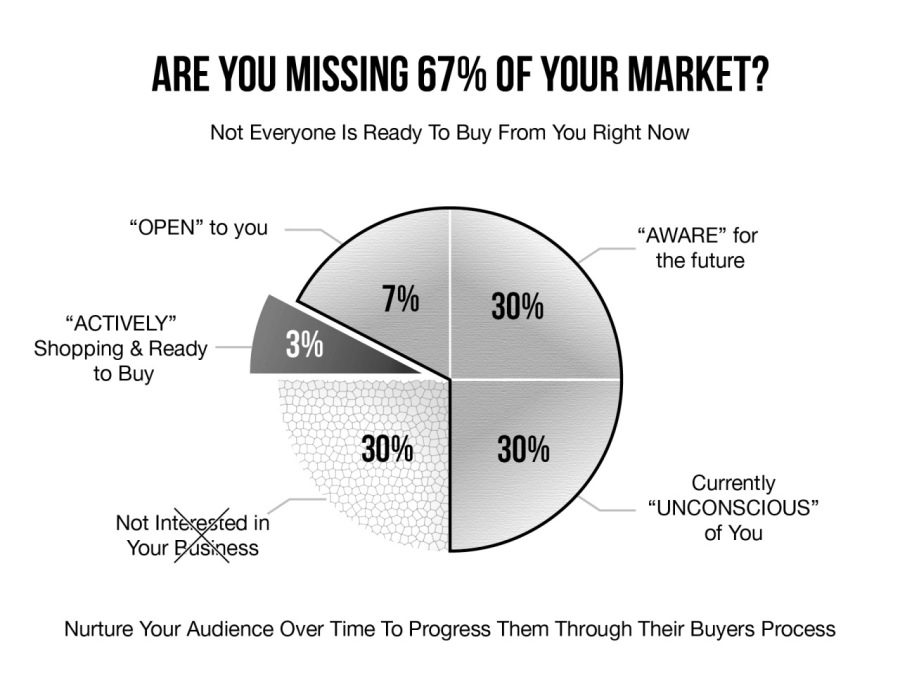 Have You Made Your Strategic Marketing #Breakthrough Yet?
Have you ever heard of the expression - "if market ...
You have no groups that fit your search