4 years ago · 1 min. reading time · visibility ~10 ·
Spring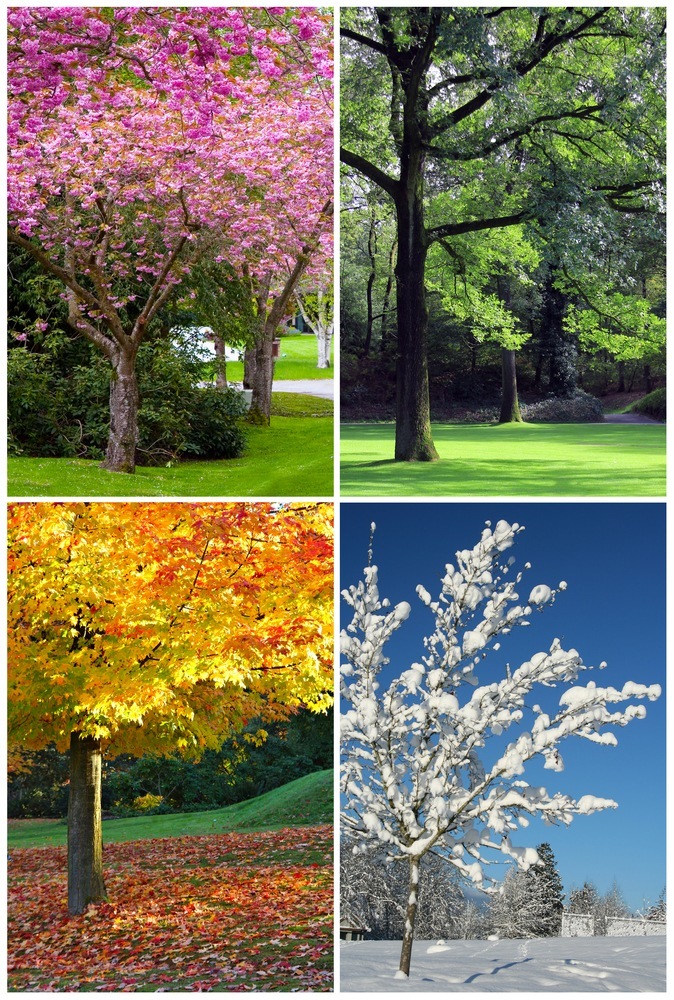 "Spring is in the air." I don't know how many times I've heard that said. It's right around the corner, yet I find myself contemplating just what that means outside of shedding those layers of clothing I enjoy so much.
How did "Spring" come about. I always find myself wondering about the origins of things—Spring is no different this year. I've taken notice.
Spring months are March, April, and May. March is within sight. No wonder this fever rises within me. The astronomical Vernox demarcates the first day of Spring to be between the 19th and 21st of March. The Chinese calendar spouts February 4th to be the start. Brrrrrrrrrr Too cold in my climes for that. We all have our definitions buried in our cultures.

The origins of the word Spring are deep-rooted. In the 14th century, Spring was known as Lent. As the season involved a "springing forth" (dictionary.com)or even springing time of vegetation, Spring was eventually changed to reflect those months in which this occurs. In the 15th century, this was shortened to spring-time with the 16th century endowing us with "Spring."
One thing is sure: Spring has sprung when we begin to emerge from those chills that capture us as we walk outside. The snow has melted here, and I wear my coat unsealed from what once guarded me against gusts of cold.
In any case, Spring is definitely springing in this noggin. I live in the colder climes where we enjoy the full wrath of nature. Snow sometimes buries us into our homes. I relish the years we are free from it, but it makes for a dismal, dry Spring. Here, the crocuses, sometimes weary of winter, struggle to peak through the snow. As do we all.
copyright 2017 Joyce Bowen
https://www.bebee.com/@joyce-bowen
https://www.linkedin.com/in/joyce-bowen/
https://joycebowen.wordpress.com/author/joycebowen/
https://medium.com/@joycebowen
My Patron site.  Please support my work.
"