5 years ago · 1 min. reading time · visibility ~10 ·
"Show no pain" - Snapshot from a Former Ballerina's Life
"Show no pain."
This was the first lesson I learnt as a 9-year-old aspiring ballerina. This sentence predestinates your life. Forever.
You learn that you have to perform no matter what; that if you don't perform, you fail. You learn that nobody is interested in your physical or mental pain; you must go on and show no pain.
-------------
This is how my memoir would start. Or will start, when I get the guts (and time) to write it.
I'm a career transitioner. But this just sounds awkward. So I'd rather stick to what I really am: an over-curious, multi-passionate person who left the monotony of daily routines behind (which she did call passion for 15 years) to look for other something else.
I'm not a believer that you only have one big love in life. And on the same line of thoughts, I also don't believe that you have one career path, or what's more, one passion that you'd pursue in life no matter what. But above all, I'm not a believer of being stuck in a career just because:
#1 we invested years into it;
#2 nobody would understand why we would want to change;
#3 it pays well;
#4 it gives you safety & security
#5 it's scary to leave your comfort zone
#6 your parents/ spouse / boss things you are good at it, and this is what you should do
#7 you think you are good at it, but you think you should do something else
Change is scary, terrifying, and nobody assures that you'll succeed.
And, most probably, you won't change until you realize that staying where you are is scarier and more terrifying than taking actions and dare to CHANGE!
I leaped 9 years ago, but my body never forgets ✌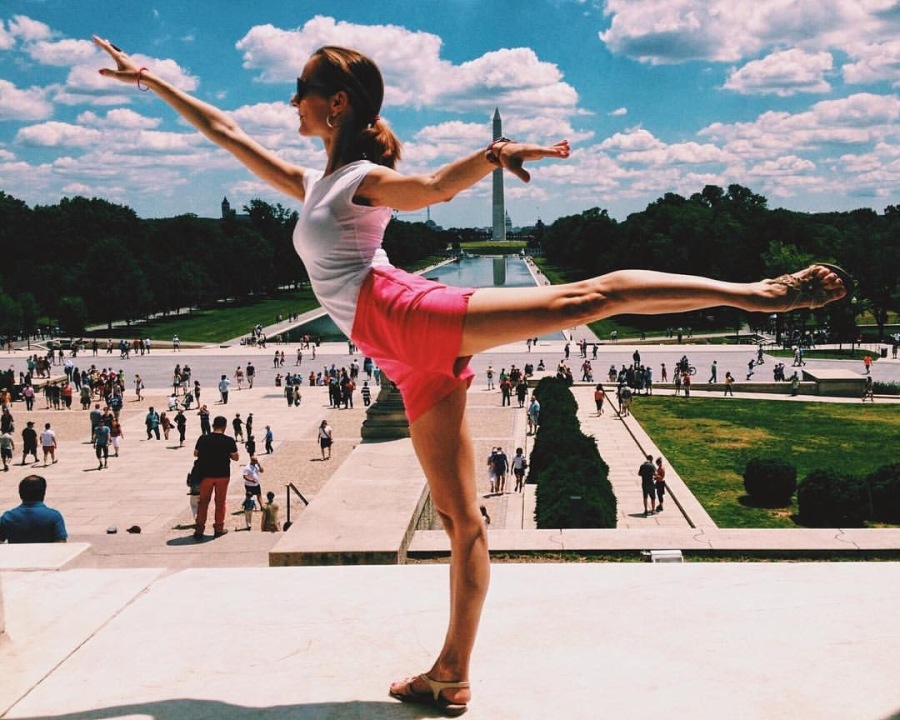 You can read my full story here: bit.ly/2bbpU0l - A year passed since I penned that version of the finale. Since then things have changed. Because they always do....
"