2 months ago · 2 min. reading time · visibility ~100 ·
Seven reasons why beBee is better than LinkedIn for professional networking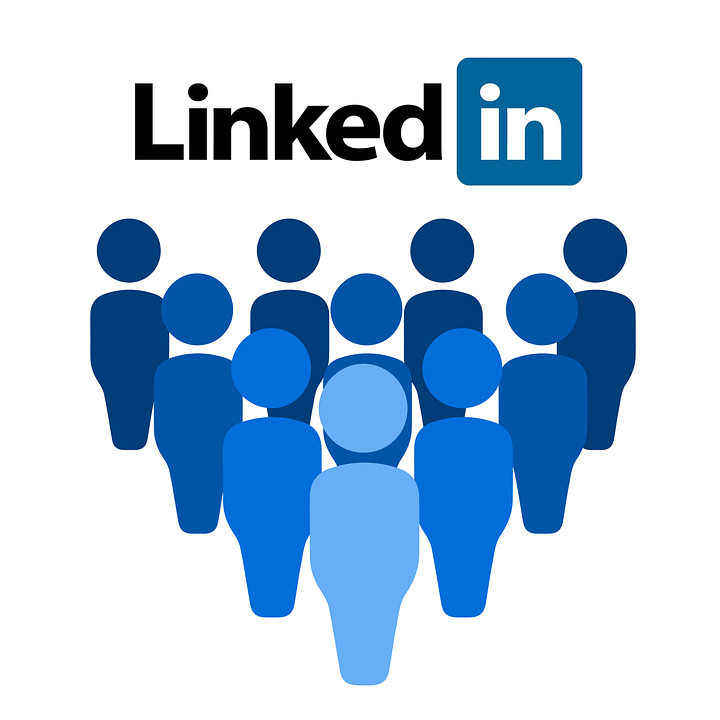 Lately, I've been exploring various options, platform-wise, and even went to LI for a bit. This online wandering was partly to get some feedback on some niche data science algorithm and partly because the other platform I'd go to for memes and stuff to pass the time had some issues (not the first time and probably not the last one either). Anyway, so far, it's been a positive experience, and I've learned a few things about a topic of interest (Cybersecurity-related), so I can't complain. Nevertheless, I still value beBee for this sort of networking and will continue to do so. Specifically, beBee is better than LinkedIn for these reasons:
beBee focuses on content and communication around this content. This policy renders the article you post here more SEO-friendly and a great anchor for the attention of anyone visiting your profile. This phenomenon is a value-add to new professionals or professionals who have recently changed their career path or started a new business venture.
LinkedIn is owned by a major tech company, making it less flexible regarding changes and other relevant strategic options. beBee doesn't have this limitation.
Many of the notifications on LinkedIn aren't that relevant to its users. In my experience, it's usually one in ten that merits a closer look, and sometimes not even that is relevant. The notifications on beBee are generally of value and bring forward more engagement among the users. I don't know about you, but I couldn't care less if John Doe has a work anniversary today, nor if people are talking about some guy's post, which I haven't even liked in the first place.
There are lots of bots on LinkedIn. Sometimes I wonder if most of the users there are AI-based. That's not to say that there aren't lots of real people in LinkedIn's userbase. However, as a proportion, beBee wins in that regard, even if many of these users aren't particularly active.
On beBee, you can find novel ideas on various topics. On the other hand, on LinkedIn, even though you can still find novel ideas, to do so, you have to be connected to the right people first. Alternatively, you'll need to spend a lot of time separating the wheat from the chaff (for example, the Cybersecurity articles you find on both platforms).
On beBee, you can see who has viewed your profile and act accordingly. On LinkedIn, you have to pay for this privilege, and even then, this information isn't usually actionable since it's usually some random recruiter scouting the platform for talent or something.
On beBee, there are fewer limitations regarding what you can post, even if your views on a topic are unconventional or non-PC. On LinkedIn, if you express opinions that go against its worldview, your post may not go through, and if you persist, you may even get banned (based on what I've heard since I never had this issue as I keep my posts there professional for the most part).
What are your thoughts on this? Feel free to add your reasons or any other ideas relevant to this topic. Cheers!
PS – Just as Lada once suggested, a long time ago, it's good to be on that platform too, so if you are there, I'm not advocating you leave it just yet. Still, it's equally important to know that there are better options for professional networking, and if you are so inclined, spread the word about them.
You have no groups that fit your search