3 years ago · 1 min. reading time · visibility ~10 ·
Only love, please.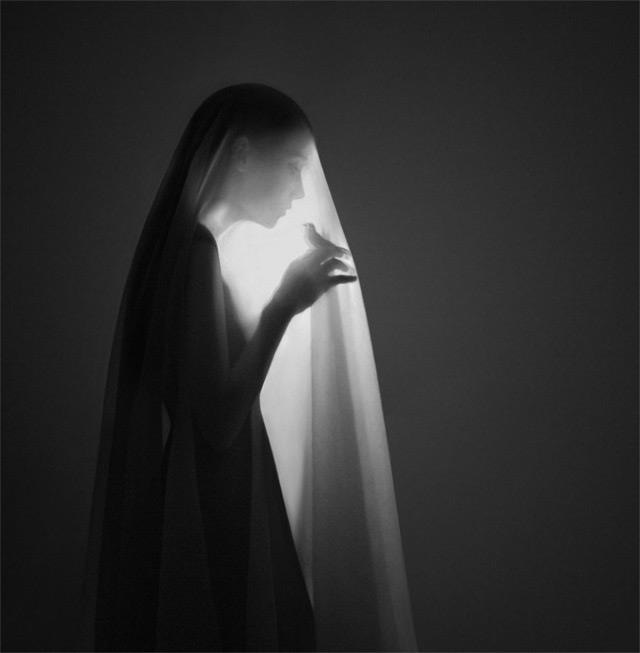 Firstly,
"It takes courage to love, but pain through love is the purifying fire which those who love generously know. We all know people who are so much afraid of pain that they shut themselves up like clams in a shell and, giving out nothing, receive nothing and therefore shrink until life is a mere living death."
Eleanor Roosevelt 
Here,
There are four questions of value in life: What is sacred? Of what is the spirit made? What is worth living for? And what is worth dying for? The answer to each is the same. Only love. 
Johnny Depp
So,
If we could look into each other's hearts and understand the unique challenges each of us faces, I think we would treat each other much more gently, with more love, patience, tolerance and care.
Marvin J. Ashton 
Thus,
Spread love everywhere you go, let no one ever come to you without leaving happier. 
Mother Teresa. 
And,
Be nicer than necessary to everyone you meet. Everyone is fighting some kind of battle. 
Socrates
Because,
Love is patient, is kind, does not envy, does not boast, is not proud, does not dishonor others, is not self-seeking, is not easily angered, keeps no record of wrongs, does not delight in evil, rejoices with the truth, always protects, always trusts, always perseveres. 
Corinthians 13 
Therefore,
What is fundamentally beautiful is compassion, for yourself and those around you. That kind of beauty inflames the heart and enchants the soul. 
Lupita Nyong'o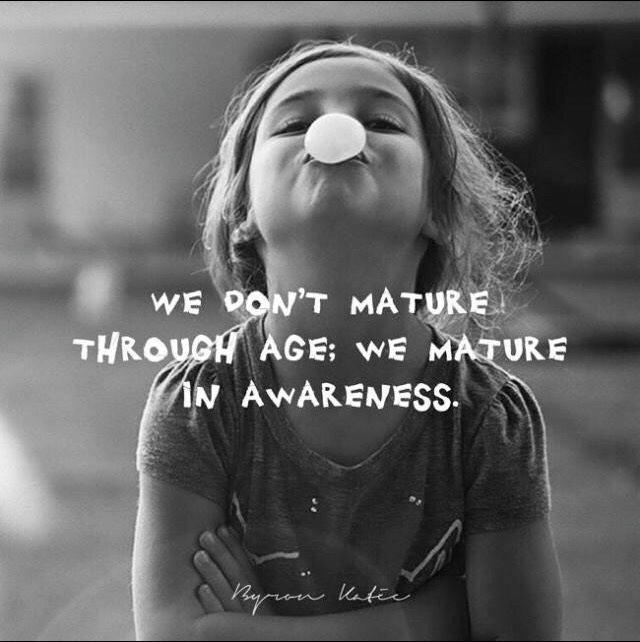 One of the most kind-hearted persons I've ever met.
Everything started about a year and a half ago. A ...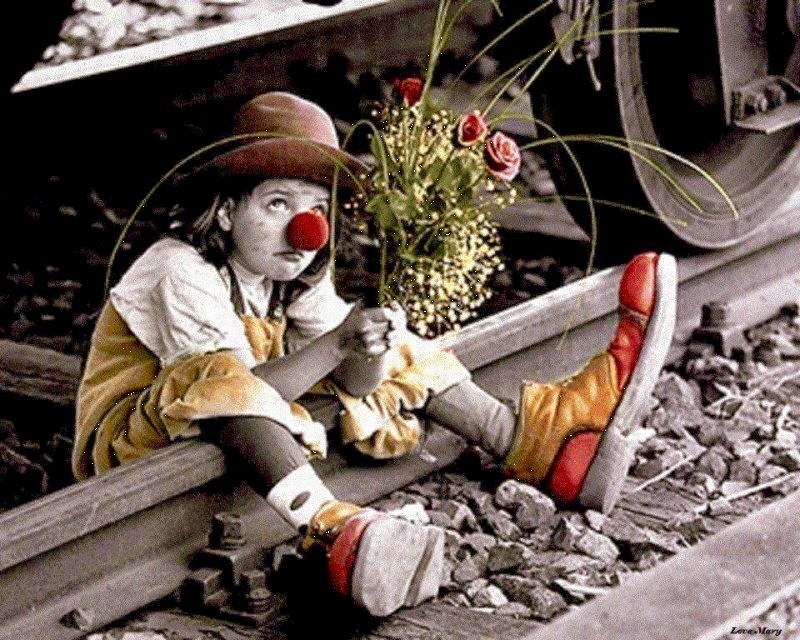 Nobody is perfect.
It was a sunny Sunday morning when I was walking i ...
3 years ago · 4 min. reading time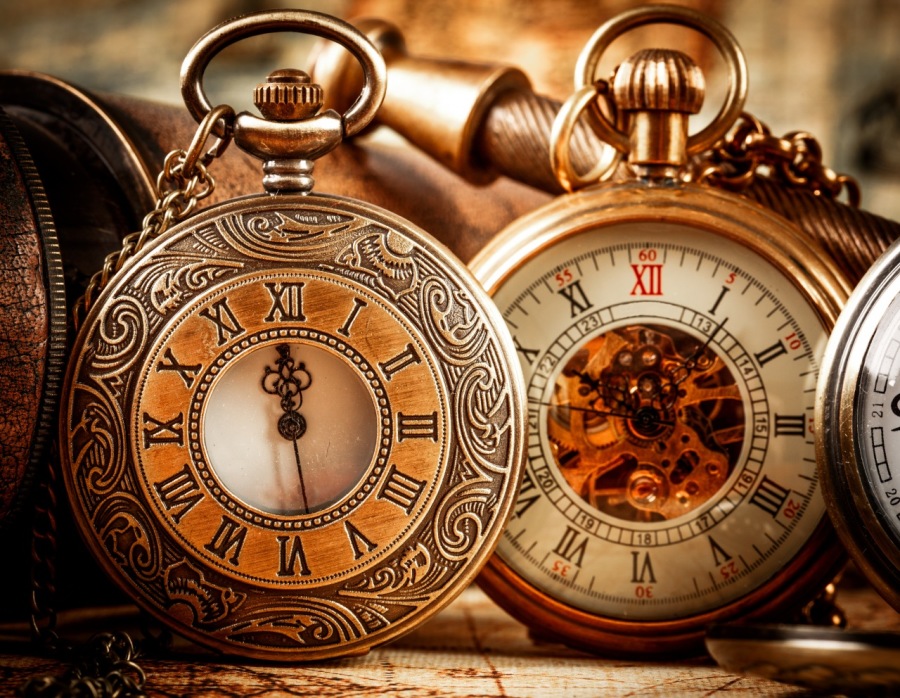 Two Years in One.
It seems that the end of the year is around the co ...
You have no groups that fit your search