3 years ago · 1 min. reading time · visibility ~10 ·
Home is where the heart is. A true story.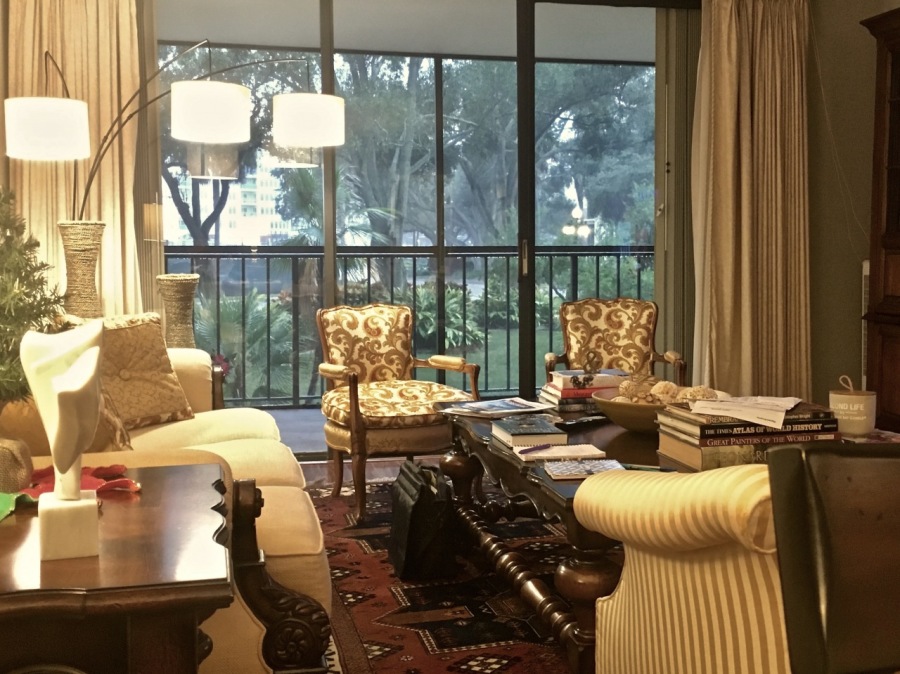 They say that "Home is where the heart is", right? Well, this is my house, and most of the time where my heart is. But... not last night... Oh, NO!
Let me tell you what happened. 
I was in the kitchen when my phone rang. I had my iPad with me, and saw a phone number that I didn't know. Doubted for a couple seconds if I had to answer that phone call or let it go to my voice mail and see afterwards who was trying to talk with me. But.... I knew I had to answer that call.
Thank God I did it! 
My heart was not at home anymore, but lost in New York City! in a matter of seconds, when I heard this: "I am calling from AllState, we have been reported that your son lost his wallet in NY City, and a policeman found it on the street. You can pick it up at the police department in Brooklyn."
My first reaction was like "Is this real? Is this a scam?" 
I asked this very kind person (His name is Dallas) to wait on the phone while I started texting Charley to find out if he was ok. Worst six seconds in a very long time! Then I saw the bubbling dots ... and he replied "Yes, I lost my wallet, but I'm OK"
Then, I could breathe again! 
Dallas gave me the name of the policeman who happens to be Official Bueno... Bueno!! OMG! it means Good, right? Well, he was really Bueno!
Charley went to see him. Thanked him for the kind gesture of trying to find who was the owner of that wallet, calling to the phone on his car insurance company card (AllState) to report this situation and asking them to call us.
My heart is not only at home today, but in NY City , in "Dallas", in the NYPD, and in AllState's. 
I'm thankful. Really :)
I believe in the Christmas Spirit.
Life is good! 
People are basically GOOD.
And Official Bueno is really MUY BUENO! 
#NYPD #AllState #Loveiseverywhere #Homeiswhereyourheartis #believeinlove #believeinChristmas