4 years ago · 2 min. reading time · ~10 ·
No one is YOU, that's your Super Power.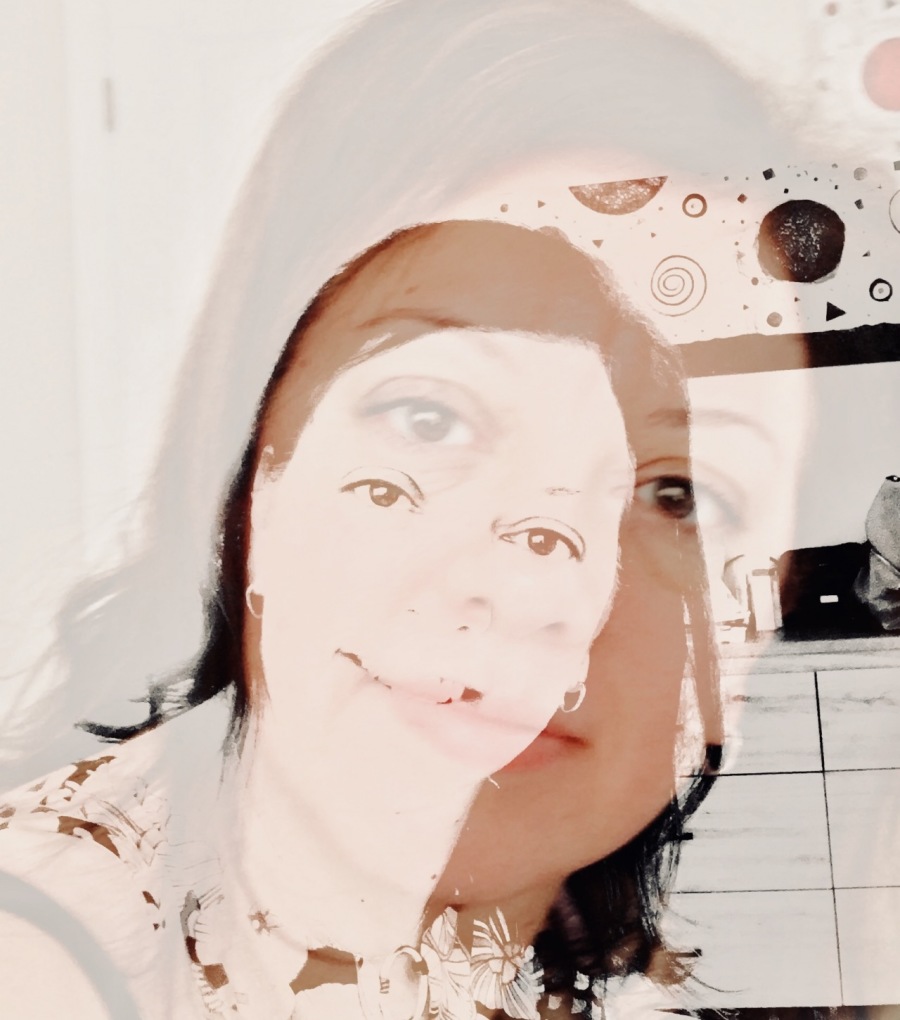 18 days to 2018! Isn't it awesome? I love this time of the year, it is just exciting!! There are so many things to do, so many messages to be sent full of best wishes and love to our friends and family on social media. I have dozens of them "in the oven"!!
Lots of hugs, love and kisses are ready to be given and yes, received as well with an open heart -my favorite part, by the way! :D

And, while we all are in the middle of all these festivities, there's someone we shouldn't forget to take care of: ourselves. I mean, YOU. Yourself.
You are the one who is going to leave 2017 behind, just taking with you all the great things you've lived, all the best moments, good laughs, successes, illusions, dreams, events, accomplishments, and so forth, compressed in your heart as a zip file, you know? For the rest of your life!
There's some configuration that doesn't allow other memories to be carried within your heart for the next year. Those kind of files that end like: .bad, .frust (for frustration), .sh*t!, .damn, .cry, .fail, .nono, .sad, .pain, .hate, .badjoke, etc. They must be deleted as soon as you can!!
Just d-e-l-e-t-e them, you don't need them anymore!! 
They are there now, and you are ok. But if they jump to the next year with you, oh those little undesirable files!, they'll become the worst virus one could have imagined or created ever! You don't need a poisonous virus in your life, right?
So, this is the way you are going to get rid of them: accepting that in some way, in some degree, you created all those things. Yes? Very Good!! That's all!!!
Can you feel the relief now? Isn't it fantastic? Yes, it is!! :D
Now, your brand new configuration is ready to be downloaded:
TheBestYouEver.2018/hell.yes!/please/why.not?:D 
And it's free!!! 
Ha! 
Now, before I leave, I want you to look at yourself in the mirror. I want you to see that you are really awesome, that you don't need to be perfect, that you deserve all the best in life there is, and YOU... you really can be your best friend! Just follow your heart and be true to yourself. Be you.

This great quote is a present for you:
"The person in life that you will always be with the most, is yourself. Because even when you are with others, you are still with yourself, too! When you wake up in the morning, you are with yourself, laying in bed at night you are with yourself, walking down the street in the sunlight you are with yourself.

What kind of person do you want to walk down the street with? What kind of person do you want to wake up in the morning with? What kind of person do you want to see at the end of the day before you fall asleep? 
Because that person is yourself, and it's your responsibility to be that person you want to be with. I know I want to spend my life with a person who knows how to let things go, who's not full of hate, who's able to smile and be carefree. So that's who I have to be." ― C. JoyBell C.
Thank you. 

If this article resonates with you, please consider sharing it to Twitter using beBee's share function below. A Share to Twitter is a vote for the "beBee's Best" eZine. Thanks! :D 

You may be interested in these jobs
Found in: Lensa US - 16 hours ago

---

St John's Well Child And Family Center Inc

Los Angeles

Job Description REQUIRED SKILLS AND QUALIFICATIONS Knowledge of and experience with troubleshooting PCs, printers and other peripheral equipment. Experience with Zendesk or other help desk or ticket .. · by Jobble

Found in: Lensa US - 2 hours ago

---

Michigan Humane Society

Rochester

Are you looking for a career working for an organization that makes a difference in the lives of animals and our community everyday? Be part of an organization whose culture is centered around compassion and purposeful work with Michigan Humane We work hard on behalf of our commu ...

Found in: Whatjobs US Premium - 6 days ago

---

KITCHEN ASSISTANT · Jitjatjo is looking for passionate and hardworking talent like you who enjoy working in fast-paced kitchen environments. · Kitchen Assistants are the backbone to maintaining a clean and efficient back-of-house. Successful Talent are responsive to requests and ...