Looking forward to a great new year!
Looking forward to a great year
Now I have heard some people that are not all that optimistic about 2022. But why? 2020 and 2021 were a little off, full of fear and anger, that is true but why must 2022 be the same? Life is all about choices you make so make 2022 a great year.
Whatever you didn't like about 2021 change how you approach it this year. Look at how you respond to the stimulus around you and create a better choice. 2022 has every potential to be a great year, all we need to do is look for it and apply it. Every year has its challenges and problems but that is part of the spice that trains you to handle life and the bumps in the road. Every year people die and while that brings pain that too is part of living.
This year has within it everything we need to succeed and run with confidence. We simply need to choose to run. We might look back at two years that did not go as planned for many reasons, each of us could list off more than a few but that is in the past. Today is now and this year is now. Now is the time to make it great.
Again, it is true that our past is what has brought us to where we are and has to a large degree defined who we are, but it also has taught us how to handle the situations that brought us here. So, let's use what we have learned to create a great year out of that which is ahead.
If you want to start a new business, plan well and go for it. If you want to learn something new, look at what hinders you and find a way. Look at the new day and the new year with optimism. Those around you might still live in fear and anger, that does not mean you have to. As the saying goes, "grab life by the horns." This year is going to be a great year!
Blessings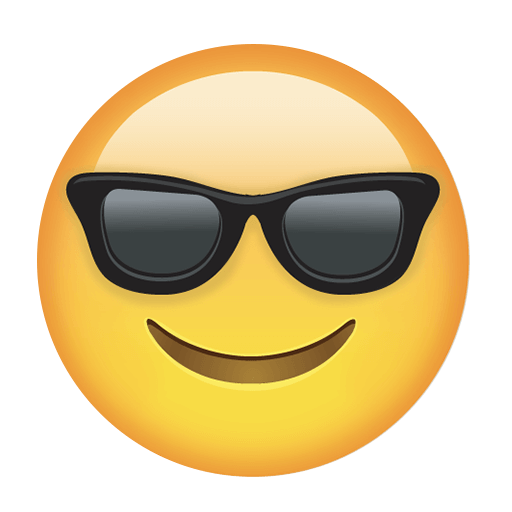 You may be interested in these jobs
Found in: Jooble US - 3 days ago

---

Start Your New Career Today & enjoy job stability with Jiffy Lube as an Essential Business GREAT working hours – Monday thru Friday 8:00 a.m. to 6:00 p.m., Saturday 8:00 a.m. to 5:00 p.m., and CLOSED on Sunday. · We offer a flexible full- or part-time schedule. · Team Car Care ...

Found in: Jooble US - 6 days ago

---

Thea Bowman House

Washington DC

Career Opportunities with SOME (So Others Might Eat) A great place to work. · Career Opportunities - SOME (So Others Might Eat) · Please upload your cover letter and resume then proceed to complete the application. You must complete the application in its entirety to be consid ...

Found in: Jooble US - 4 days ago

---

Restore Hyperwellness

Denver, CO

Lead Nurse: · You take pride in providing consistent, high-quality service, and colleagues and customers alike consider you disciplined, responsible, and trustworthy. As our Lead Nurse you will provide high quality medical treatments and services to our valued customers. Due to ...