4 years ago · 3 min. reading time · visibility ~10 ·
It's the Journey

The inaugural No Longer Virtual was exactly what it was supposed to be.
"I'm excited, but pretty stressed, Ginger. I know I'm on the right track, I can feel it in every breath I take. I'm just questioning whether the timing is right. This is a big financial and personal risk I'm taking, and I'm good with that, it's just stressful trying to get registrations and hotel reservations to where they need to be."
Sarah, NLV will be exactly what it is supposed to be. Trust yourself, trust your network.
I knew she was right; I knew I had done a lot of work to make this happen, and that there was little more I could do at that point to ensure the event's success. Still, my brain told me I could have worked harder, spent more time on it.
Self Doubt
It wasn't just about the risks I was taking, and that my family was experiencing through me; it was about making sure the participants and facilitators had opportunity for real value in their investment to be there. That's where I was feeling the pressure, it wasn't about our financial risk. I had a vision for truly connecting people, for bringing something unique and special into the lives of my guests.
Even after the conference had ended, and I felt the incredible energy in the room as people hugged goodbye, making plans for calls and future visits before leaving, I still wondered if the vision for the conference had been carried through to the participants.
Confirmation
Sometimes we're lucky, and we receive confirmation that what we're doing is good, right, and having a positive impact on others. I've been pretty lucky. Within 48 hours of the end of the conference, Thomas Jackson posted an article about the initial emotional response he had immediately following the event. He posted an article almost immediately after the final session, when the group brainstormed ideas for the next NLV.
This was a day no one wanted to end. There were suggestions of what worked and what didn't for certain people.
Two days later, Amy Blaschka shared her thoughts about the adventure, and the investment's value to her.
I knew she was on to something special; I could feel it in my bones. I needed to be there. In fact, I was so moved I wrote an article about it.
Six days after the start of the inaugural No Longer Virtual, Zach Messler posted an article about the value of those face-to-face interactions.
For months I've been writing about my concerns related to the disconnect among us. The biggest, most important goal for the conference was to help others realize the importance of face-to-face communication. It was about choosing to leverage our online relationships, our incredible opportunities through technology, to actually improve our face-to-face lives.
I wasn't completely convinced that this was what came out of the conference, until I read this from Zach's post:
But…here's the thing…Even if you take advantage of all those communication channels, you still miss out on something much better…much deeper.
For lasting, meaningful personal connection, there is nothing like live and in person.
No Longer Virtual.
""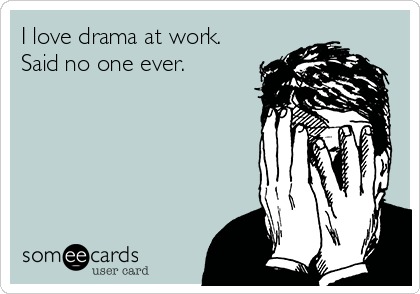 Drama at work? Why does that happen?
And how can we avoid it? · We've all experienced d ...
3 years ago · 3 min. reading time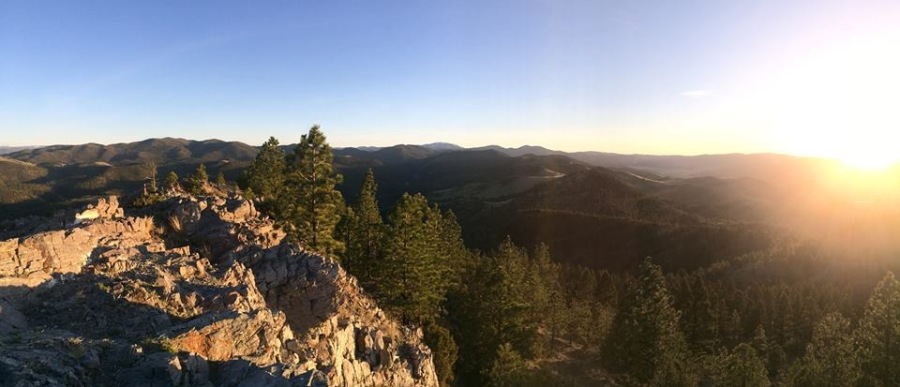 Mindfulness is Not Blank. Mindfulness is Clarity.
I stood at the edge of the trail, my face in the s ...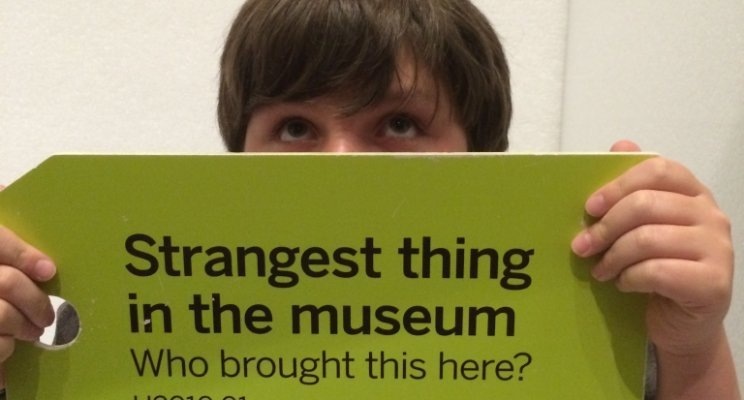 Love is Easy. Like is Hard.
Love is easy. Like is complicated at best, impossi ...
You have no groups that fit your search