4 years ago · 2 min. reading time · visibility 0 ·
Mindfulness is Not Blank. Mindfulness is Clarity.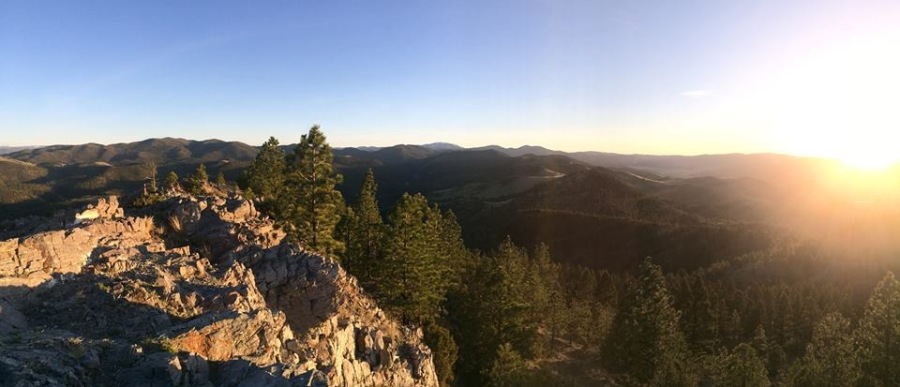 I stood at the edge of the trail, my face in the sun and my eyes closed behind my sunglasses.
My phone buzzed. A new text. I reached into my pocket and was about to pull the phone out, when I stopped myself. It can wait.
I turned my face back into the sun, feeling the warmth on the exposed part of my chest above my t-shirt, and the cool breeze chilling my calves below my running pants.
My phone buzzed again. Another text. I reached into my pocket and was about to pull the phone out, when I stopped myself again. It can wait.
Once more, I turned my head up toward the sun, but this time kept my eyes open, looking closely at the pine needles on the tree a few feet above my head. They were shimmering and gently moving in the breeze. I could hear the wind gusts traveling up the side of the mountain through the trees, a wave of sound getting louder as it moved closer to me at a crest on the hill.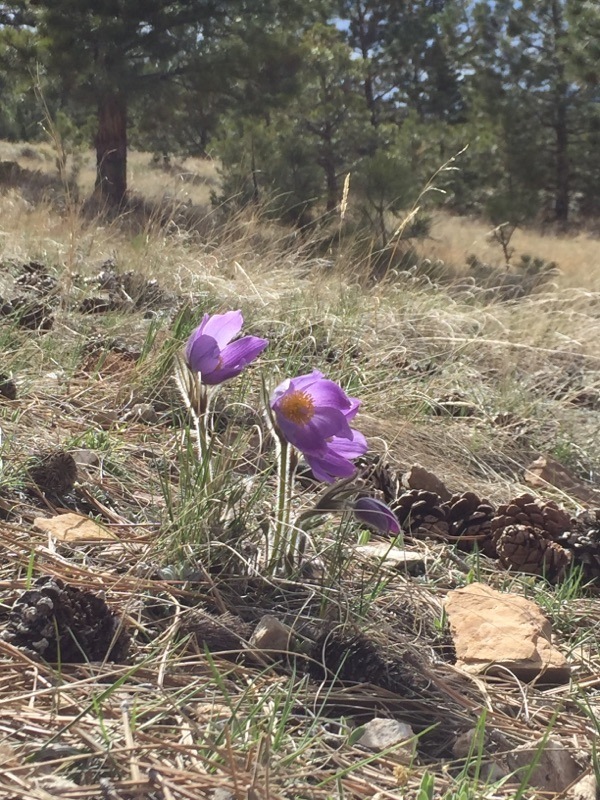 I lost myself, just briefly, in the sounds around me. Taking my time, I inventoried my surroundings and my body's response to the sun and the wind. I noticed the goosebumps on my legs, but didn't feel cold. I noticed the warm sensation from the sun on my skin, in direct contrast with the goosebumps created by the cool breeze. The wind seemed to stop. Everything around me was suddenly in hyper focus, silent, like a bubble of peace and comfort surrounding me. I was aware of everything but myself in that moment. My hamster mind was silent.
When my father was dying, one word brought him great comfort.

The phrase refers to being present. It appears when G-d is talking to Moses and asks where he is. Of course he knows where Moses is, right? So Moses responds with "he-nay-nee", or "Here I am." He's letting G-d know that he's all-in, that he is present, aware, and ready to listen and learn.
When I visited my father a few days before he died, he would mumble the word over and over again,
reminding himself not to be concerned with the past or the future, and to just be in this "in-between" space, with grace and mindfulness
.
It wasn't surprising that as I stood on the mountain in my bubble of silence, that word would resonate in my head. I said it out loud. I felt it. I believed it. Here I am.
""""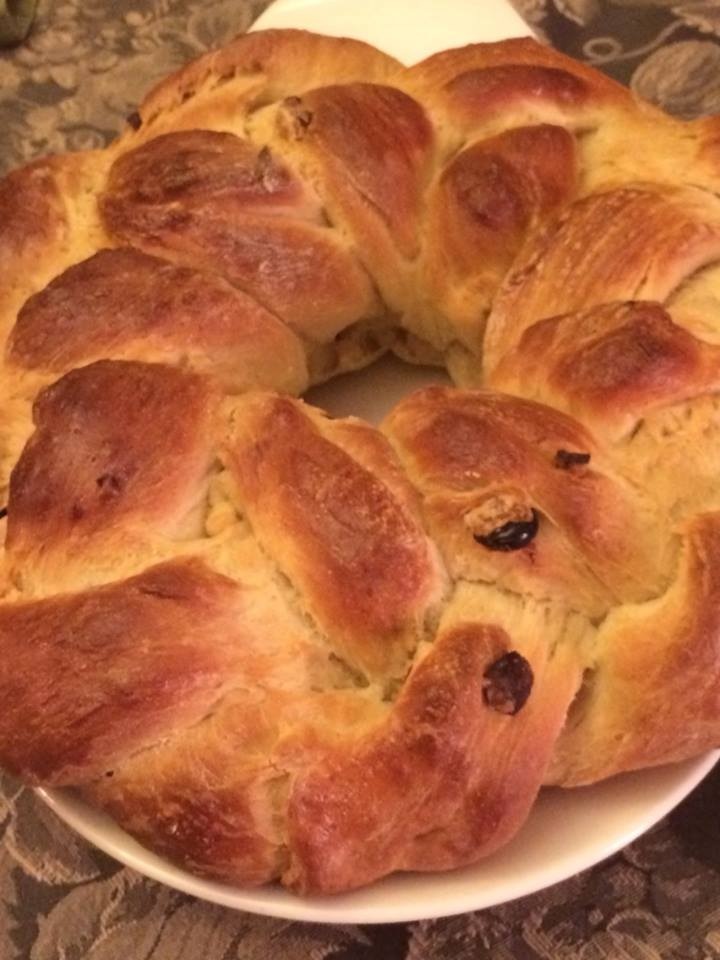 Don't Just Feed Them. Nourish Them.
Do you feed people? Or do you nourish · them? · We ...
4 years ago · 2 min. reading time

Desperate for True Connection
Confirmation? Another suicide in our small · town. ...
4 years ago · 4 min. reading time

Last Call: Register for No Longer Virtual
Or regret missing out on this inaugural event... · ...
4 years ago · 1 min. reading time
You have no groups that fit your search