4 years ago · 4 min. reading time · visibility 0 ·
Desperate for True Connection

Confirmation? Another suicide in our small town.

We're reeling from another teenage suicide in our little town. That's the second in as many months, and they were friends. I saw a picture of the two high school juniors together, taken just a few days before the first decided to end her life.
*Suicide prevention hotline number 1–800–273–8255*
Teens have always faced an especially rough emotional time, but what has changed in our communities to explain the huge rise in suicides and clinical depression? It's not just teenagers, either.
There's no simple answer; it's a complex problem, and it will take complex strategies to change this dynamic. But there are reasons for the increase, and there are things we can do, as individuals and as communities, to make a difference every day.
We are forgetting how to connect in person, and we're not teaching that to our children.
That means that when we are in face-to-face situations, we don't know how to share important feelings and concerns.
Author in Source Title
It's easier to share those concerns online, behind a screen and keyboard, and not have to be accountable for our words.
Author in Source Title
Sharing things online that you wouldn't share in person makes it easier for you to pretend like you've addressed your loneliness and fears. But you haven't, if you're not dealing with them in real life, in person.
Here's my observation: Though we feel connected to our contacts on social media and through our devices, we are missing key contact points. I have very close connections with people I've never met in person, I love them, and I believe in those relationships. We can get a lot out of our virtual connections, and I'm grateful for the incredible encouragement, kindness, and genuine care I've received over the years through those online friendships.
There are details, small, subtle details that come with a face-to-face conversation that are impossible to compare to our online discussions. There is a limit to what online relationships can provide in real life. Without a hug, a pat on the back, a handshake, we are missing the humanity in our relationships.
When we are face-to-face with another being, we are not only seeing the fine lines in their faces, their smiles, assessing whether they are being genuine. We are not only sensing their feelings toward us, the eye contact, and the body language.
Author in Source Title
There are many cues we receive subconsciously when we are face-to-face, including scent, micro-expressions, and more.
Author in Source Title
We are getting closer, every day, to having AI emulate almost all aspects of our human relationships. So what is the difference between us and machines, if we feel like our online relationships are enough for us?
People are desperate for real connections with real people, and most of us don't even know it. Some people believe that their online relationships are enough, until they just aren't. Our online relationships can only go so far, and can only make us feel alive and connected for a brief period of time.
Eventually, loneliness sets in.
As human beings, we are designed to touch, to sense with our fingers and skin. We are designed for real contact through touch of hands, hugs, sight, and scent. Ask anyone who has studied this aspect of our brain activity; read Happy Hour with Einstein by Melissa Hughes for a basic understanding of the impact of touch on our neural pathways.
Or just search online with keywords brain, touch, science.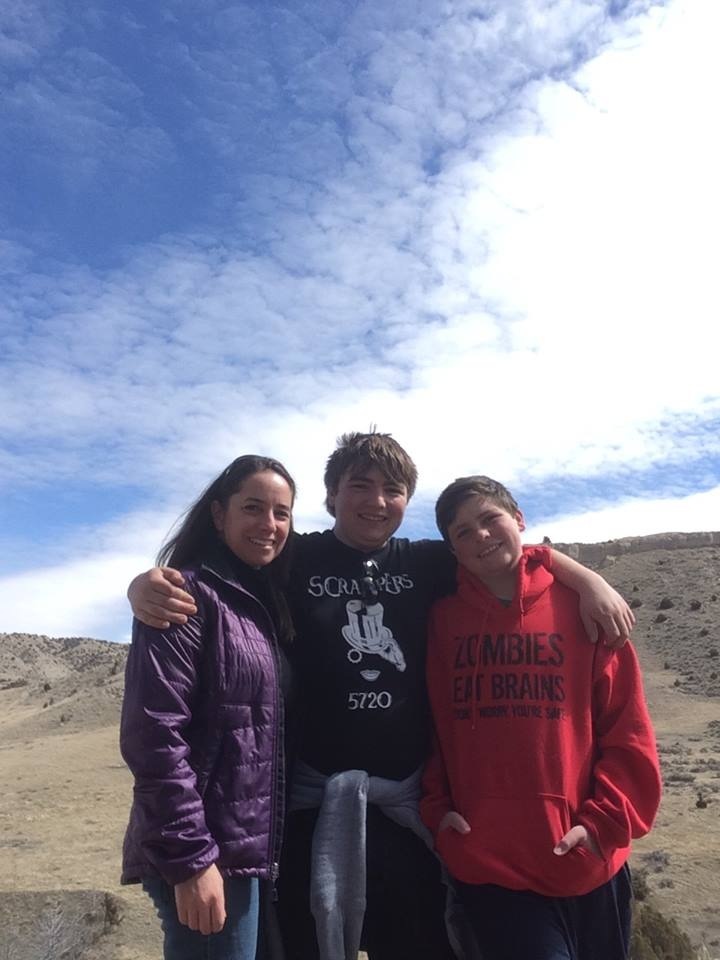 Where we're seeing this play out is in our children. Thanks to what they're seeing on social media feeds, they are experiencing more polarization among us, and less real contact, fewer effective, interactive conversations.
When I was a teenager, I spent hours on the phone with friends, and… boys. We would whisper into our phones until the middle of the night when one parent or another would pick up and say: "GET OFF THE PHONE! IT'S 2AM!" Those were not face-to-face, but they were real connections, hearing a real voice on the other end of the line. Those late-night phone calls have been replaced with late-night texts.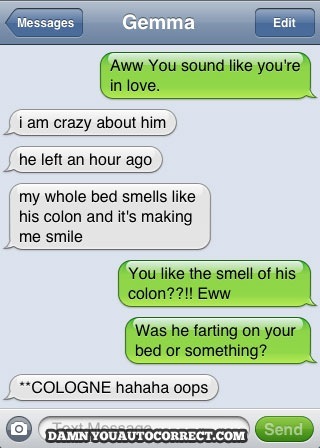 http://www.damnyouautocorrect.com/
Why is that a bad thing? Because we all know how difficult it can be to read and write tone into a message. We've experienced miscommunication face-to-face, imagine how far this can go in text messages!
What can we do about this? How do we change this trajectory? I have a few ideas, and I'd love to hear from you.
First things first, put down the device you're reading this on, and go talk to your children/friends/partner. Focus on the conversation to listen, not to respond, and make sure you have a plan for more of this kind of interaction every single day.
Time in nature is healing and refreshing. Schedule outdoor adventures.
Next? Find ways to meet up with those people you connect with online. I'm challenging you to reach out of your comfort zone and remember how to connect face-to-face. If you are afraid that your real-life personality and image won't match up to the expectations of your online friendships, you're probably talking to the wrong people.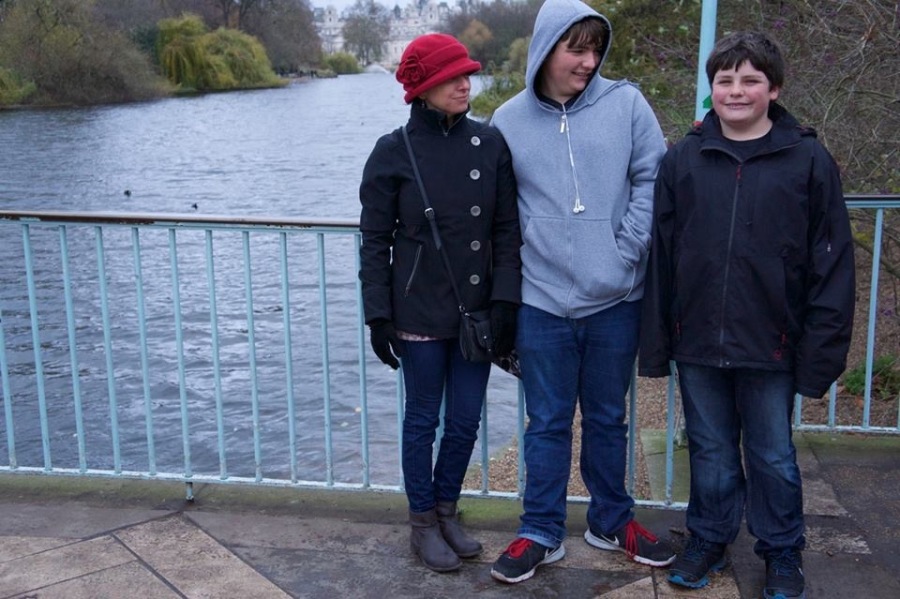 If you write about this topic, there are great resources available to make sure you are doing more good than harm. As a relatively uninformed professional on this topic, this website, ReportingSuicide.Org is a fantastic resource.
Here's a complementary post about that disconnect between our online and offline lives, by Kashmir Birk.
Take the risk, enjoy the benefits of either a true friendship, or the lessons learned from a mismatch.
Believing our online relationships are enough for us is like believing we can gain weight by smelling the desserts in the bakery case.
Speaking of meeting face-to-face...

there are still spots available at the inaugural No Longer Virtual Conference February 23 & 24, 2017 in Atlanta. The deadline is this Friday, February 10. Here's Cheryl Snapp Conner's article in Forbes mentioning NLV as an event not to miss in 2017.
Sarah Elkins is a professional coach and consultant, helping people and businesses improve their communication through the art of storytelling. She's also the President of Elkins Consulting, the company making a splash with small, face-to-face, affordable interactive conferences called No Longer Virtual.

""""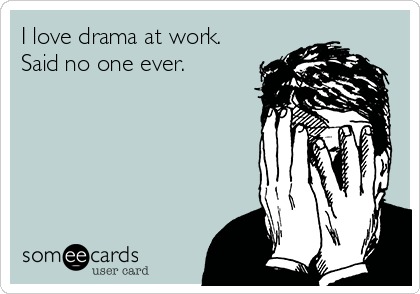 Drama at work? Why does that happen?
And how can we avoid it? · We've all experienced d ...
3 years ago · 3 min. reading time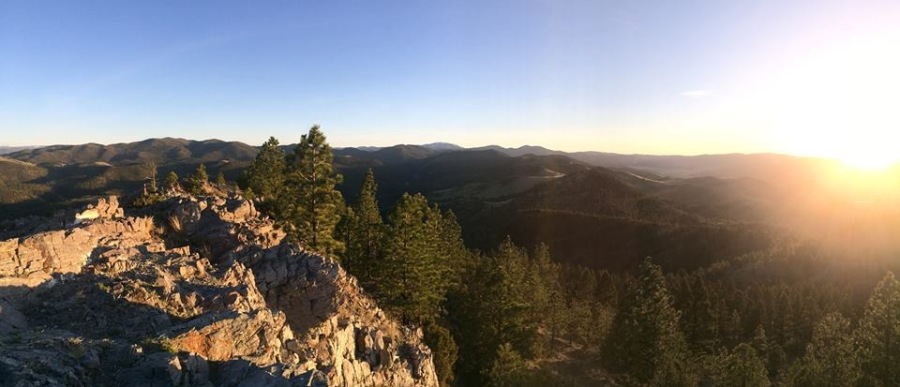 Mindfulness is Not Blank. Mindfulness is Clarity.
I stood at the edge of the trail, my face in the s ...
4 years ago · 2 min. reading time

Last Call: Register for No Longer Virtual
Or regret missing out on this inaugural event... · ...
4 years ago · 1 min. reading time
You have no groups that fit your search