4 years ago · 2 min. reading time · visibility 0 ·
It's Finally Friday Indeed! Time for More Fun!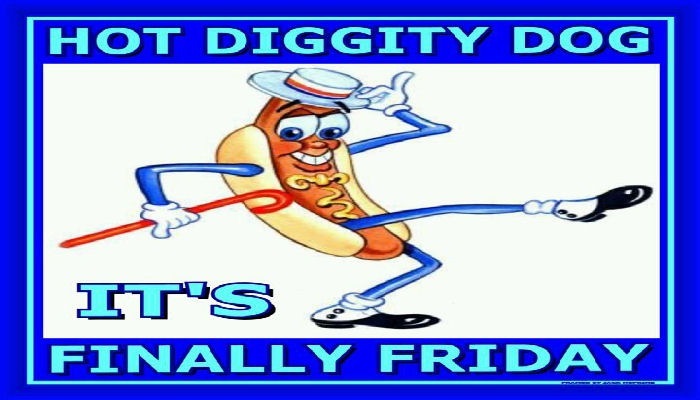 This Friday has been whirlwind of clients (a good thing) and family drama (a not-so-good thing).
Usually I post my Funday posts much earlier in the day, but at least I'm getting it done! And no one needs to laugh more than I do today. OK, I actually don't know that. But if you do need a laugh, I hope you'll find one or more here.
I've heard of taking the bull by the horns, but never a lab taking all the branches!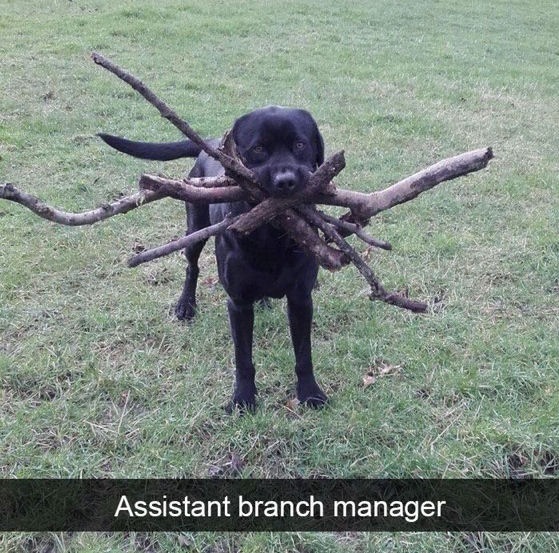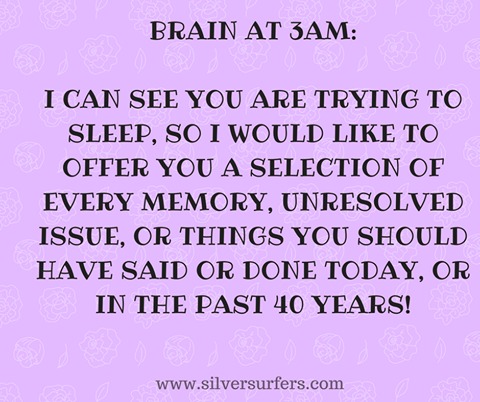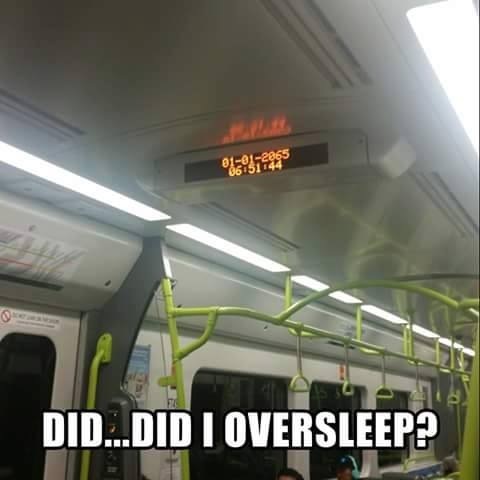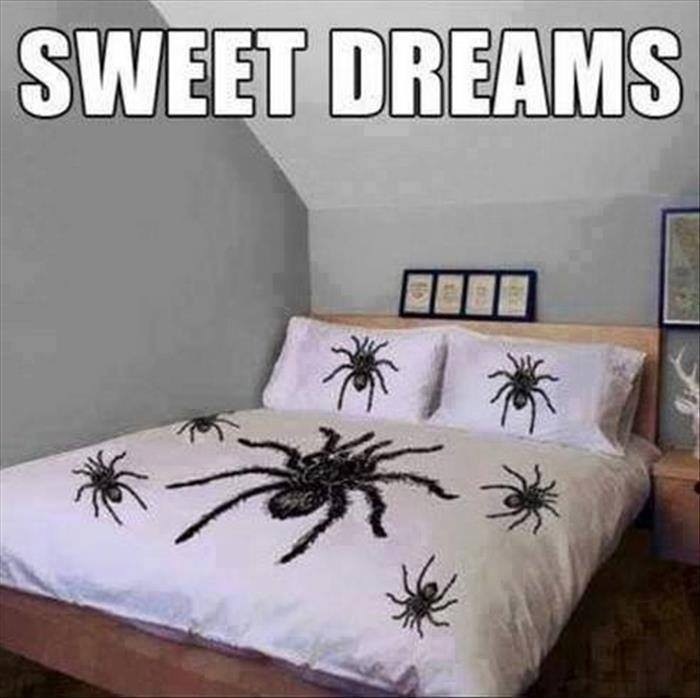 Seriously? Is it any wonder I can't do this, given what's above?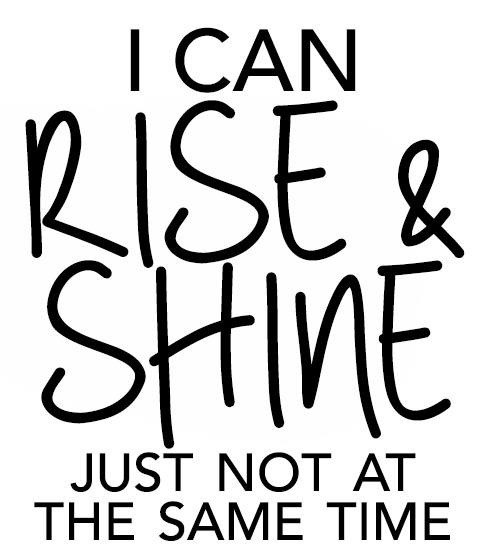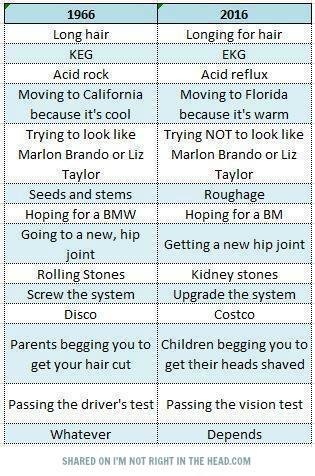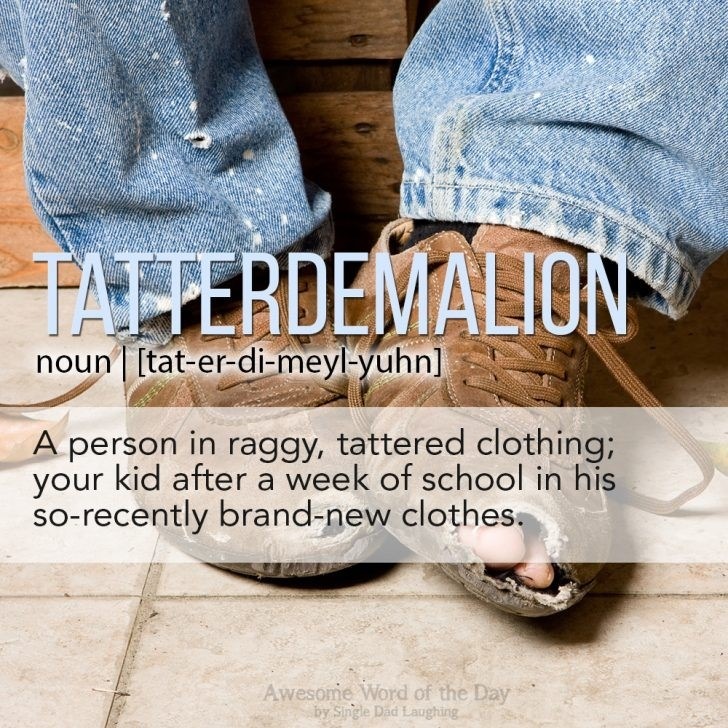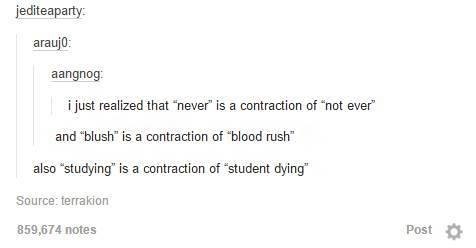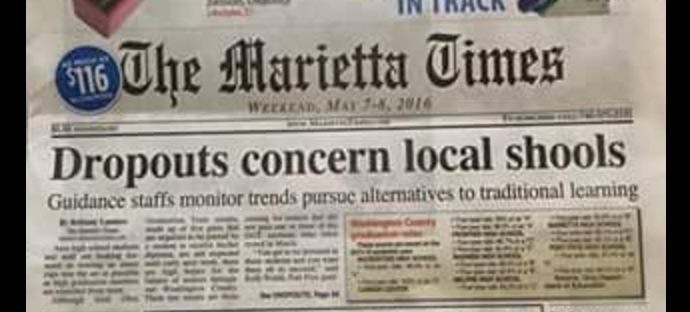 Sigh. I'm so old I clearly remember all of these! Do you?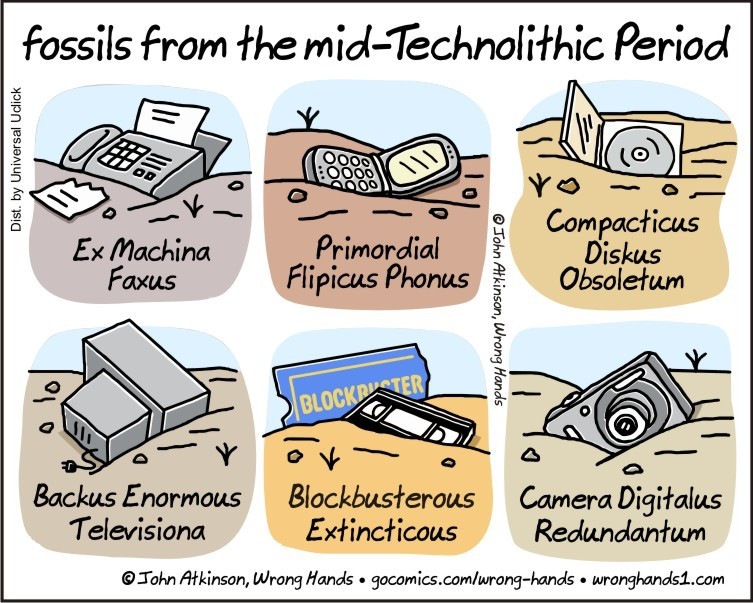 Which one is YOUR favorite today?
Many of these funnies come from Facebook pages that you can access any time you need a few more good laughs. My favorites are Single Dad Laughing, I am not a grammar cop, Language Cranks Redux, Pun Based Humor, Wrong Hands, and Tannuzzo Copywriting.
**********
My previous posts can be seen here, and they're categorized. Just type in a word in the search box on the topic you're looking for and see everything I wrote on it.  
***********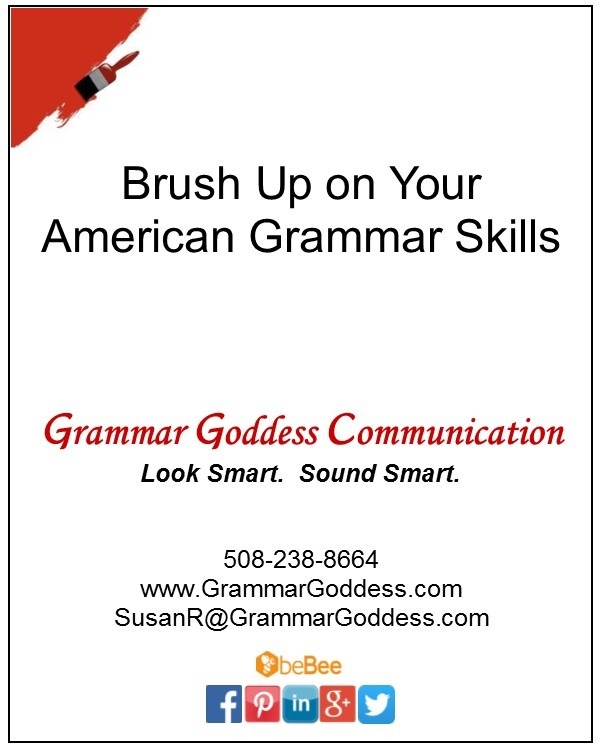 Do the associates in your company
 look and sound as smart as they are? They would if they could take one of my 
Brush Up on Your Skills 
workshops right where they work. If your company hires outside experts to teach any topic to its associates, please share my posts and 
website 
with your Human Resources or Training Manager. 
Are you a member of an association or other group that is looking for a speaker for one of its meetings? There are a lot of communication-based topics that could be perfect for a light-hearted and interesting presentation. 
""""""""""""