5 years ago · 1 min. reading time · visibility ~10 ·
Inspiring Collaboration to Take Social Media by Storm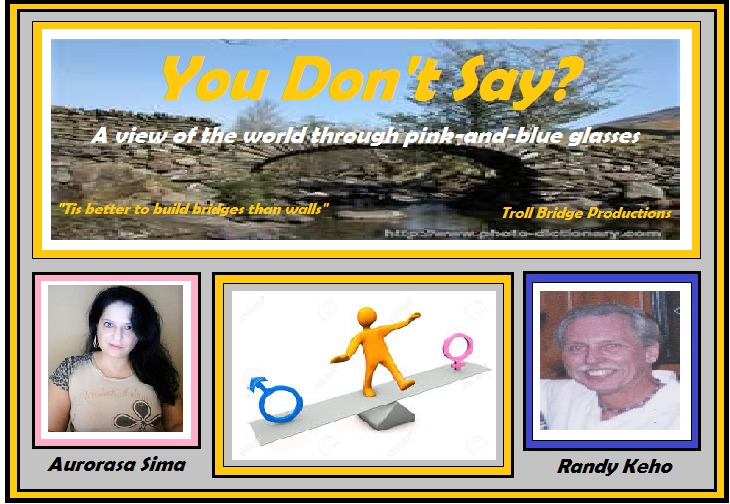 Please allow me to introduce an exciting new collaboration between Aurorasa Sima and myself, Randy Keho, entitled "You Don't Say?"
It's a blatant rip-off of the popular series, "He said, He said," developed and produced by Phil Friedman and Jim Murray on beBee, the affinity-based network that's climbing the charts.
They say that imitation is the most sincere form of flattery. Or, is it plagiarism? Ask Phil. 
Now, I see the Beezers have expanded the concept to include a four-man format, with the introduction of "Four Strong Winds," adding Don Kerr and Kevin Pashuk to the mix.
But, with all due respect to the aforementioned gentlemen, this is no "Boys Club." 
We intend to be very progressive, inclusive, informative, and insightful.
If I'm not careful, I might learn something. You, too.
That's all for now. But, be sure to stay tuned for further developments, or network cancellations, whichever comes first.
Brought to you by Troll Bridge Productions, in association with Aurorasa Coaching.  All rights reserved. Dress is business casual, commenting is encouraged -- BYOB.


"""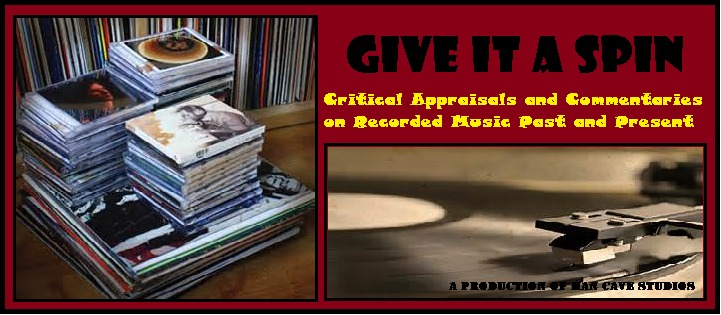 4 years ago · 3 min. reading time
I found myself waking up very early Saturday morni ...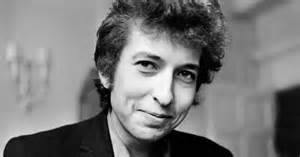 5 years ago · 2 min. reading time
As a youngster, books satisfied my interest in his ...