5 years ago · 2 min. reading time · visibility 0 ·
i Never Leave Home Without One!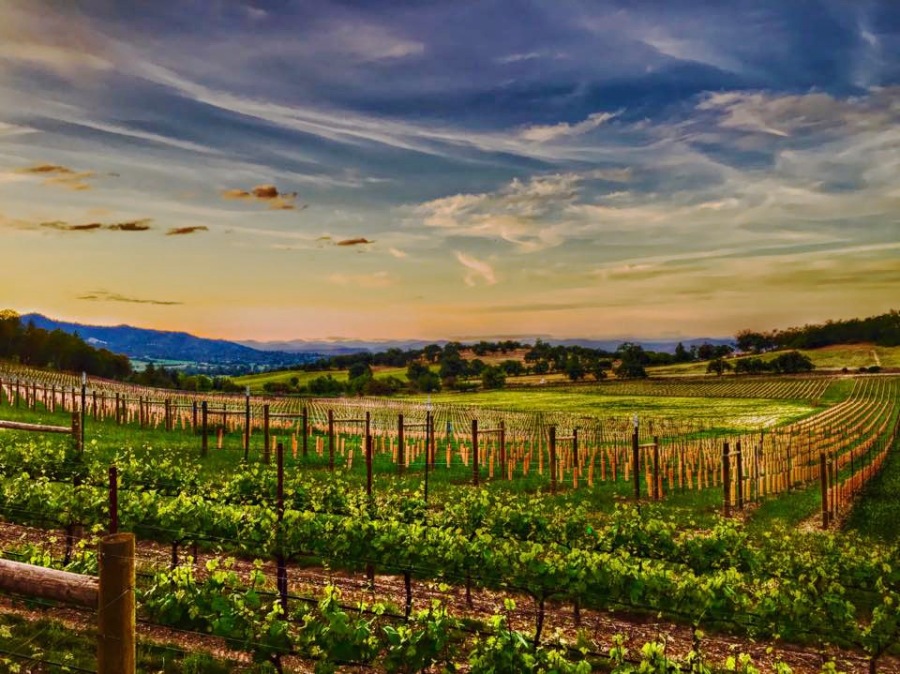 Welcome!

First off I want to thank you for being part of one of the greatest moments in creative technology history! Digital photography, and specifically the way that it has changed our ability to communicate with one another on a daily basis, has opened the creative door to millions of visual artists around the world to share what they see and feel through their photographs. In particular, the ease with which someone in India, France, Ireland or a little town in the Pacific Northwest of the United States can pull out their iPhone and capture a fleeting moment of time, and then share it with anyone who has an internet connection within seconds, has set a precedent for how we communicate and share what we see and feel with the world at large.
This Hive is dedicated exclusively to everything iPhone Photography related. I don't have anything against other phones or operating systems, it's just that I happen to own and love my creative tool. That tool is an iPhone. I've been using the iOS for creative photography for several years and find it to be a liberation from my usual pounds of DSLR equipment that I also use on a nearly daily basis. I am a professional photographer by trade and was an early adopter of Digital systems when they first became affordable for those of us who use them on a daily basis. I enjoy all the intricacy of using a sophisticated photography system, but absolutely love the almost Zen like freedom of pulling out my iPhone to create an image that I otherwise might not with my larger more intricate tools.
Point in case, the photograph above of a vineyard at a winery near my home town. With the use of a simple "App", I was able to create an almost painterly quality to what would otherwise be a rather average image. This was all done "in phone", and then shared on social media within minutes with thousand of connections. The power to share something personally created cannot be overstated. Let's face it, when we share it makes us happy. I'm the guy that wants to help everyone smile and if I can accomplish that by sharing  a few photographs then that's great!
While I'm on the subject of sharing, I encourage you to share your images, your stories, your amazing creations, even your frustrations using the iPhone as a digital imaging tool in this forum.  I agreed to manage this "beBee Hive" to give all iPhonography practitioners a visual voice, regardless of technical or creative prowess. Consider this a forum where you can come share your visual triumphs, ask questions and tell the rest of us what you've discovered that works best for you. Anything is fair game as long as it is iPhonography related. It's okay to talk about great stuff we might wish to consider purchasing as long as it's truly editorial in context and not just a sales pitch. We welcome suggestions and ways that you'd like to be helpful. We're here to be both entertained, blown away as well as be informed and educated. I look forward to seeing your images and sharing a few of mine now and then as well!
Please feel free to share this beBee Hive with like minded iPhone users and iPhonographers and let's produce some honey!
#michaelddavis      #thedailychalkboard