3 months ago · 2 min. reading time · visibility ~10 ·
How female entrepreneurs should train their VA
When you are a female entrepreneur creating a team, hiring team members is only the beginning of the process. If you want to build a strong team, you need to train them. Research shows that training gives your employees the information they need to be able to perform at the required level of skill and knowledge.
In other words, training bridges the gap between how they (your team members) perform, and how you (the leader) expect them to perform. After all, you are still in charge. How they work and their quality of work should meet the standards that you set for your business. And it's up to you to implement this.
If you're new to this and have only just hired your virtual assistants, here are a few tips on how you can train them.
SOP's are a must
 It doesn't matter if you have one team member or a hundred, standard operating procedures are essential for female entrepreneurs. SOP's help you and your team avoid mistakes, especially when they are just starting out. With these step-by-step instructions, your team members will be able to carry out their tasks correctly at any given time. And you will not have to supervise them or instruct them every time as well. With SOP's, your work process becomes efficient and on target.
If you don't have SOP's for your business yet, I've written a quick guide to create them in this blog post.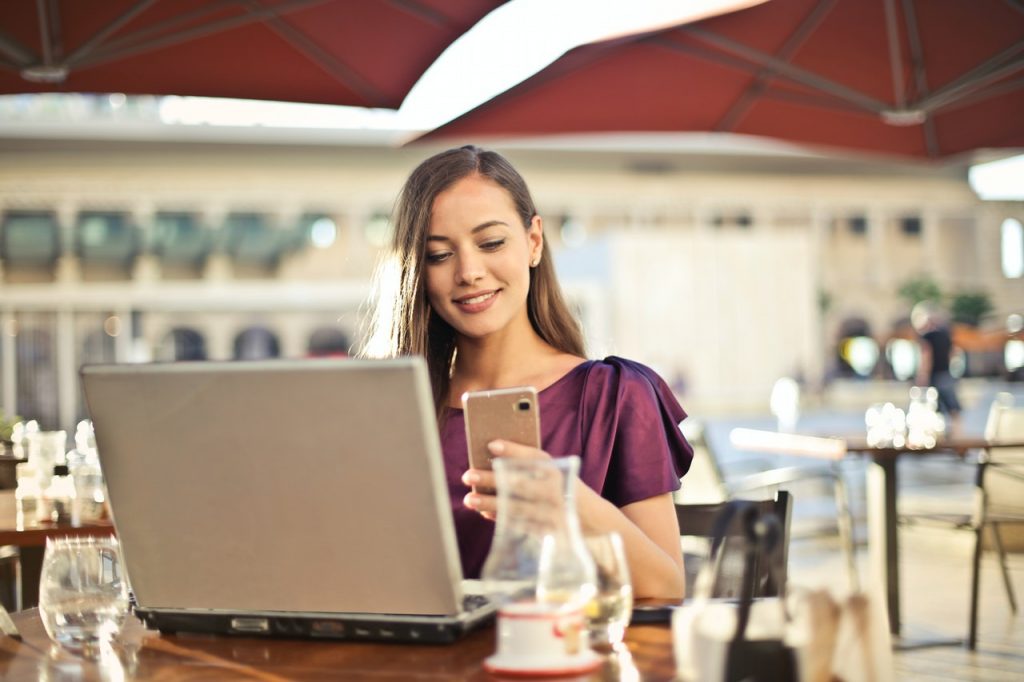 Start with easy tasks
When working with your team, don't just hand over the reins and assume that they will do a perfect job right away. On the contrary, you must take on the attitude that it is likely that they will make mistakes. This is why you have to guide them every step of the way.
You also have to keep in mind that they will not be able to do the job exactly how you would do it. They are not you after all, and you can only guide them to do the best work that they can. So you have to manage your expectations, too. Give them simple tasks in the beginning so that you can find out how they work and how much direction they need. As they learn and improve, they will need less overseeing and you can gradually give them more complex tasks.
Establish open communication
This is critical, especially when you're collaborating with team members who work remotely. As a business coach for female entrepreneurs, I can't tell you enough how miscommunication delays and derails tasks. You must be able to reach them, and they must be able to reach you. If they have questions about any of their assignments, they should be able to ask. On the other hand, if you have any concerns about their output, you must be able to let them know as well. Being able to communicate freely and honestly will prevent any misunderstanding. It will also foster a constructive exchange of ideas and feedback.
A good way to promote this is by setting regular meetings where you can update one another on the progress of tasks. In these meetings, you can also hold brainstorming sessions or other dynamic dialogues that can help improve the way the team works.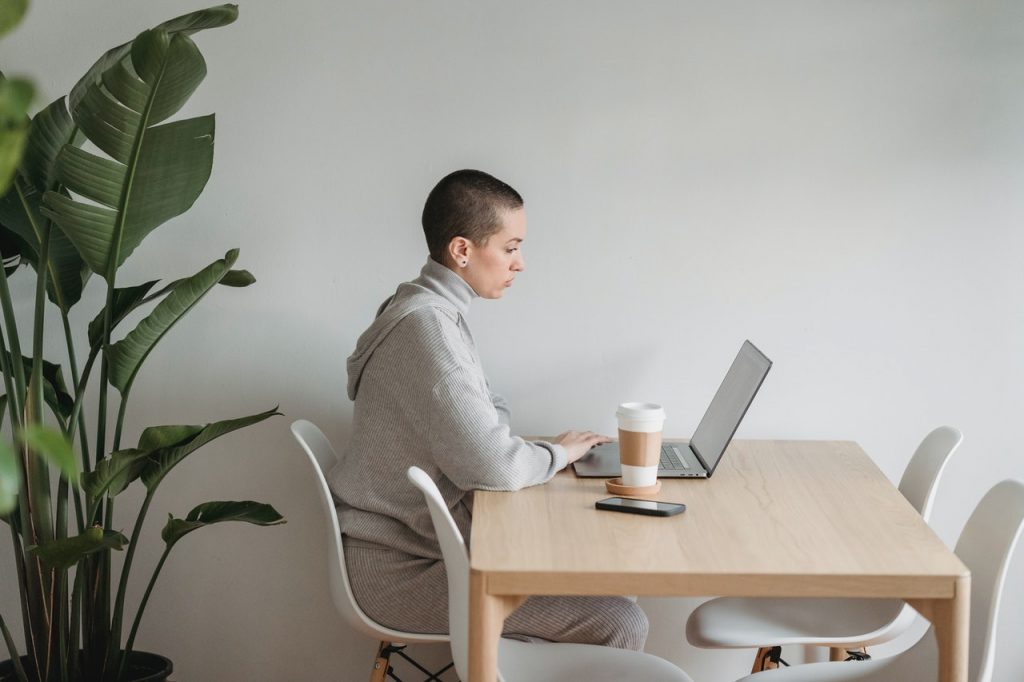 You have no groups that fit your search