Blogging
>
Bill blog
>
HELPING PROMOTE beBee in a World that is competing for your Eyeballs by Bill Stankiewicz
HELPING PROMOTE beBee in a World that is competing for your Eyeballs by Bill Stankiewicz
Hello to all Bee's,
As a member here, I do love reading the many posts that are shared from beBee to all media sites.  I have been working with a great group out of Brazil that elected me to be a member. The site is https://www.cit-international.org/  .  The International Chamber of Transport Industry (CIT), founded on May 25, 2002, on the initiative of the National Transport Confederation (CNT), is a non-profit civil association governed by private law, with an international structure and scope, and has as its primary objective to defend and care for the interests of carriers and their representative entities, to act institutionally before private or public bodies, to promote studies for the development and improvement of cargo and passenger transport techniques, in addition to research on economic, market and transportation law. Also, promote meetings, seminars, courses and lectures on transport, energy, telematics, innovation and technologies related to industry and different modes, as well as education,
The members, called "CIT Chapters", are the following countries: Argentina Chapter, Bolivia Chapter, Brazil Chapter, Chile Chapter, Colombia Chapter, Costa Rica Chapter, Ecuador Chapter, El Salvador Chapter, USA Chapter (Puerto Rico), Guatemala Chapter, Honduras Chapter, Mexico Chapter, Nicaragua Chapter, Panama Chapter, Paraguay Chapter, Peru Chapter, Dominican Republic Chapter, Uruguay Chapter and Venezuela Chapter.  
Future vision
The effect of globalization will bring peoples and countries' economies closer together. Transport, of people and goods, driven by technological advances and new energy sources, will be the means of locomotion on the paths of this integration.
Values
Ethics, transparency and union.
It is worth highlighting important partners, such as UNCTAD / ONU, OAS, National Confederation of Transport (CNT), National Confederation of Industry (CNI) and Latin American Integration Association (ALADI), and the Global Federation of Competitiveness Councils (GFCC ), National Road Safety Observatory (ONSV).
In closing connect with me if you want to join CIT, and I continue to promote beBee here in the USA!!  COME VISIT ME DONT BE A STRANGER!!
Best regards,
Bill Stankiewicz
Professor FORKLIFT SAFETY TRAINING/OSHA/ VR Virtual Reality Training
SAVANNAH TECHNICAL COLLEGE
Savannah Supply Chain-CEO
Office: 1.404.750.3200
Info@savannahsupplychain.com
https://www.theshippersgroup.com/article/1890-shippers-warehouse-leads-successful-fight-to-pass-ucc-art-7-in-georgia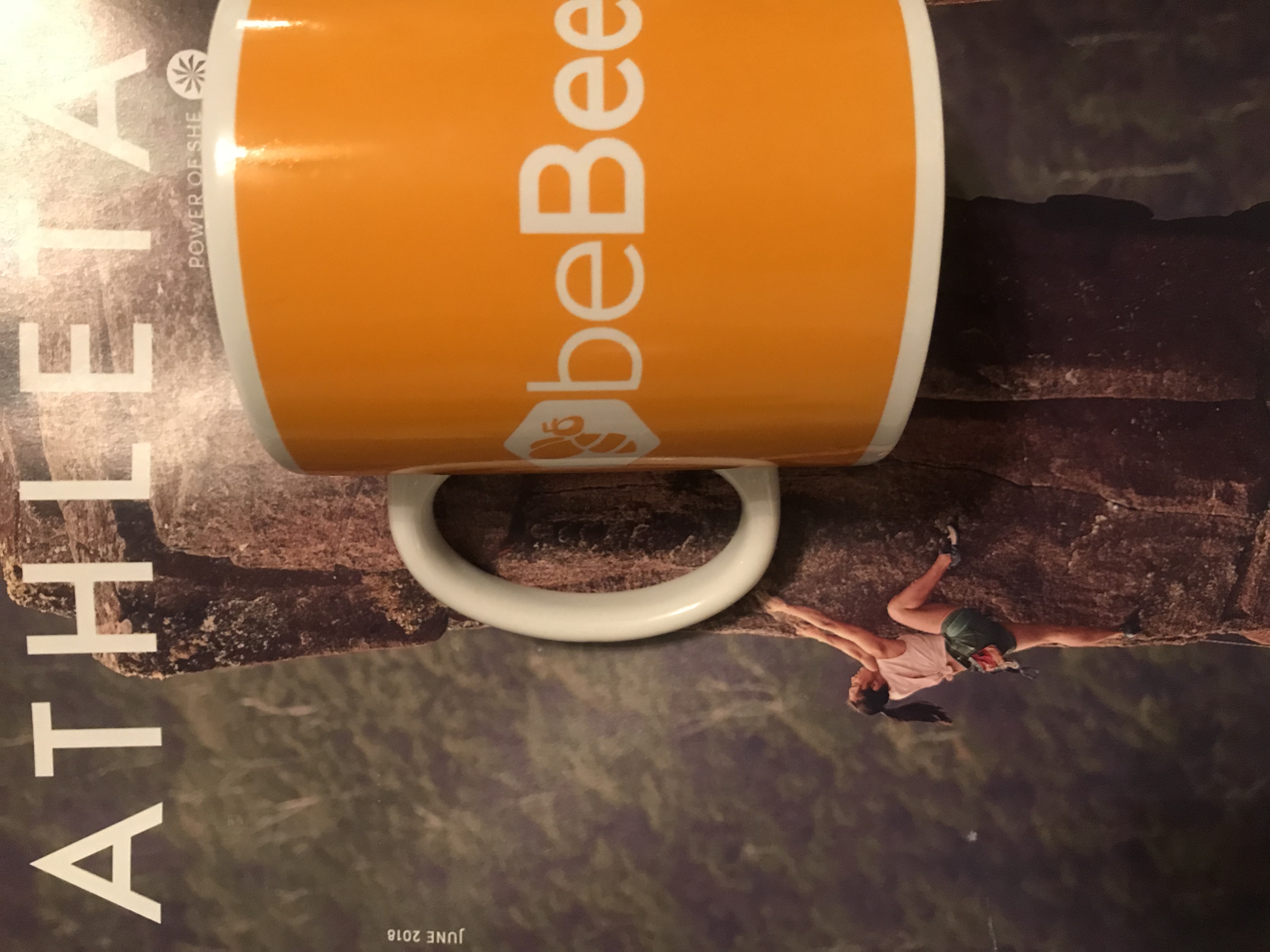 Entrepreneurship
You may be interested in these jobs
---

Trane Technologies plc

Oklahoma City, United States

At Trane TechnologiesTM and through our businesses including Trane and Thermo King, we create innovative climate solutions for buildings, homes, and transportation that challenge what's possible for a ...

---

Pure Power Engineering

Brookshire, TX , United States

Pure Power is seeking an experienced senior engineer to design and generate construction documents for multi-megawatt solar PV & energy storage systems. · Location · This position will be based out of ...

---

Walt Disney Co.

Anaheim, United States

Part time

$40,000 - $60,000 per year

Job Summary: · NOTE-This posting is for a nights and weekends CR opening. · Maintenance Response Specialists receive, coordinate and dispatch appropriate responses / responders to support and repair r ...