1 year ago · 2 min. reading time · visibility ~10 ·
CONTINUE YOUR EDUCATION at GEORGIA TECH, Savannah Technical College, DePaul or APICS.ORG, NEVER STOP LEARNING BY SAVANNAH SUPPLY CHAIN GUY BILL STANKIEWICZ, WWW.SAVANNAHSUPPLYCHAIN.COM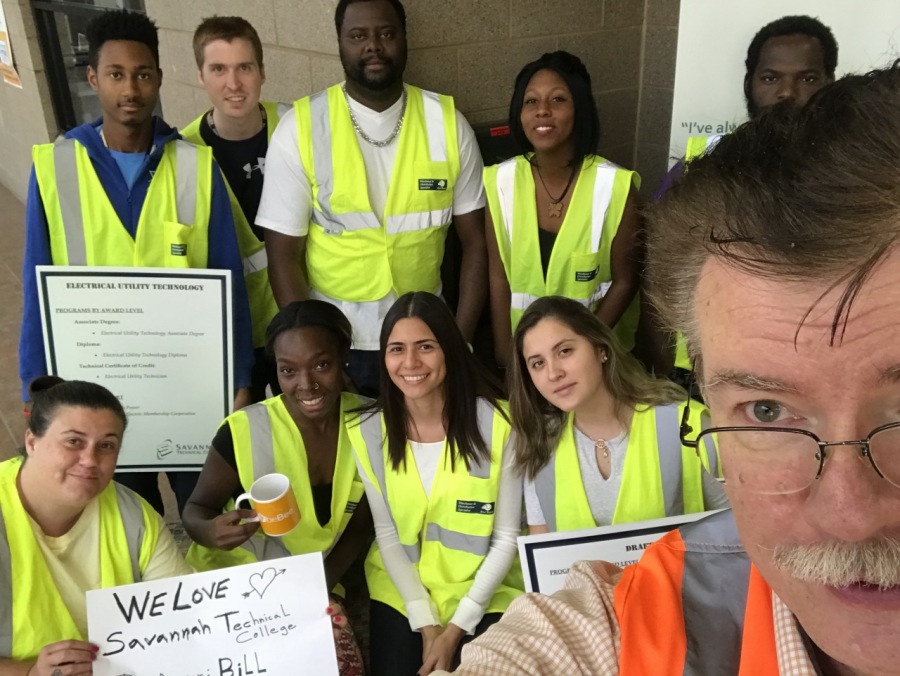 Hello Bees:
I hope all are well here with us still being in this pandemic.  Yes, we've all seen and heard the devastating impacts across our state and the world from the COVID-19 pandemic. We've also witnessed the positive stories of Georgia businesses all across the state pivoting their operations to support the health care industry and first responders; restaurants who are trying to maintain a business also donating food to feed school children as well as health care workers; and essential workers (mail carriers, delivery drivers, warehouse workers, grocery store employees) showing up day after day to make sure we all have what we need.  I hope my short story is helpful for you, be kind , and help someone in need today my friends. Be safe, maintain social distancing. My pictures here were taken before the pandemic as a FYI. Here are some tips that have helped me in difficult times and hopefully they can help you too:
Surround yourself with loving people who bring out the best in you.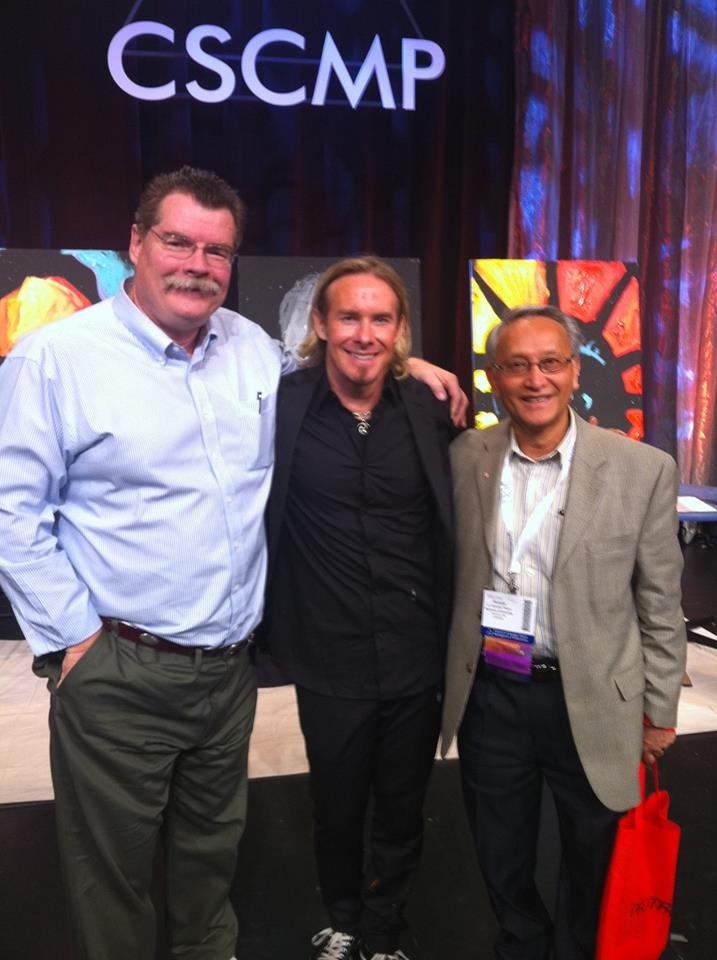 Its good to do a little meditation, have it quiet for just 6 minutes, sit down or just relax with no music or TV on. Listen to your breathing, rest, relax, take longer than 6 minutes if you can. Its good for you.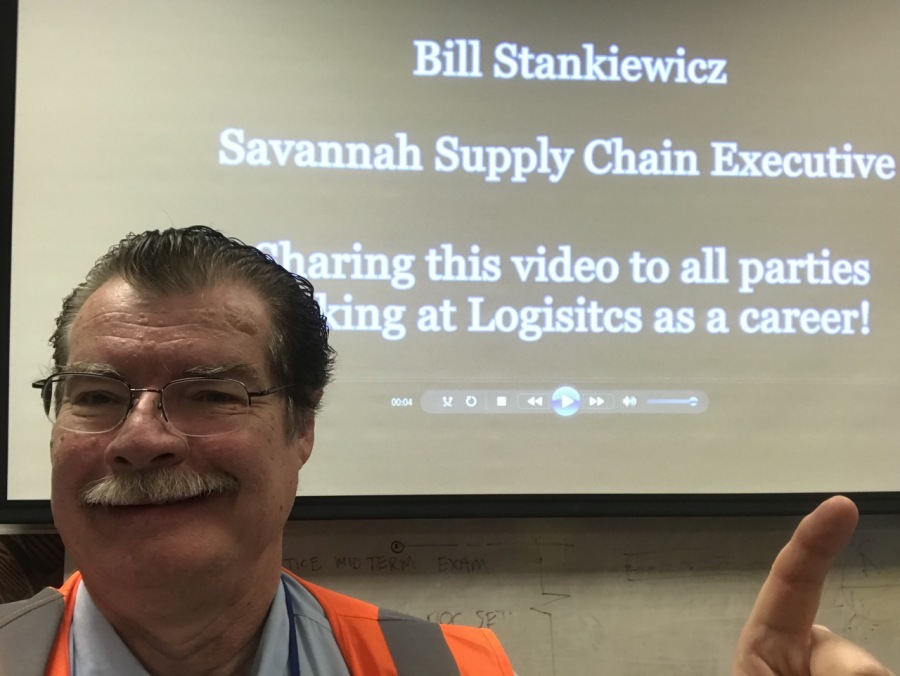 Smile in celebration of all the good in your life. Some folks may have it even harder than you.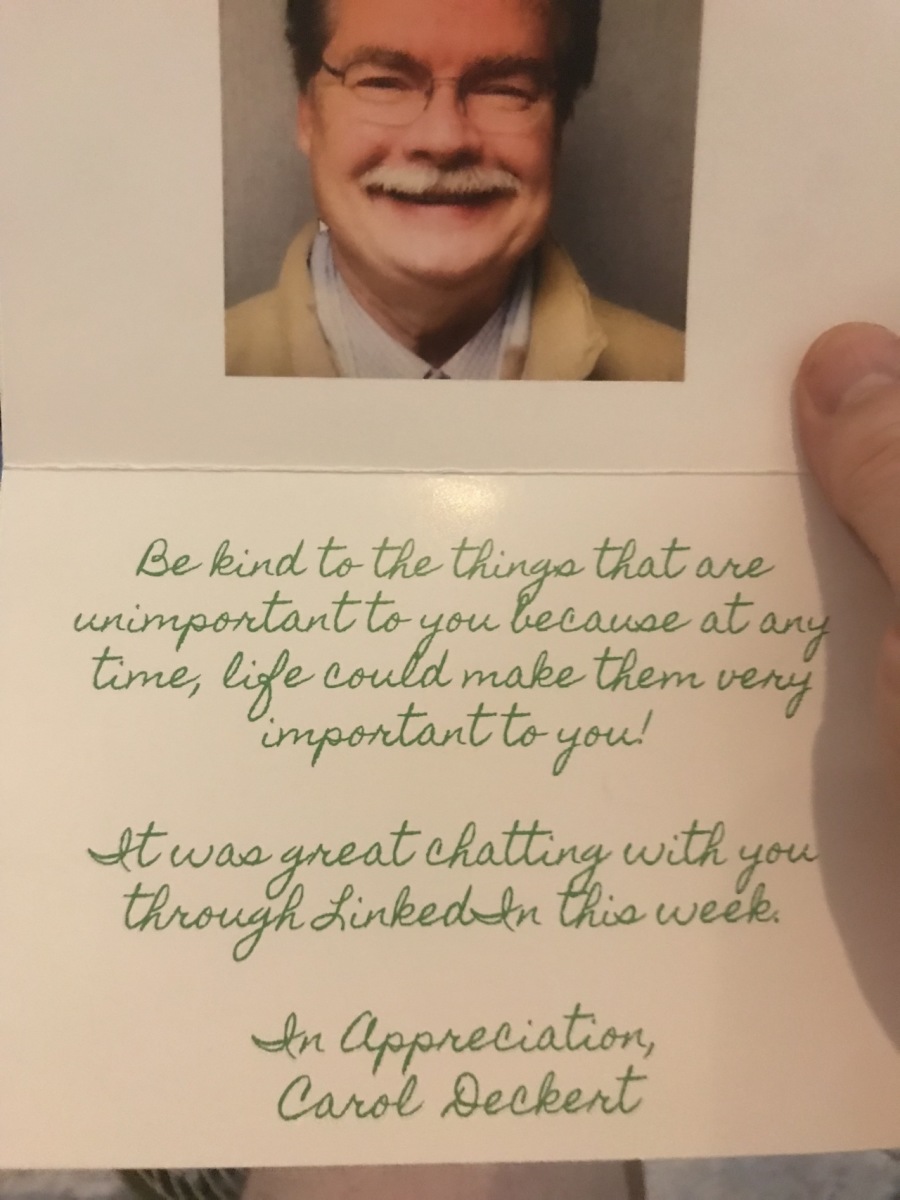 Have a positive accountability partner , either a spouse or if not married, a good friend. 
Limit negative media and entertainment, turn off that TV/radio. Take the dog out for a walk.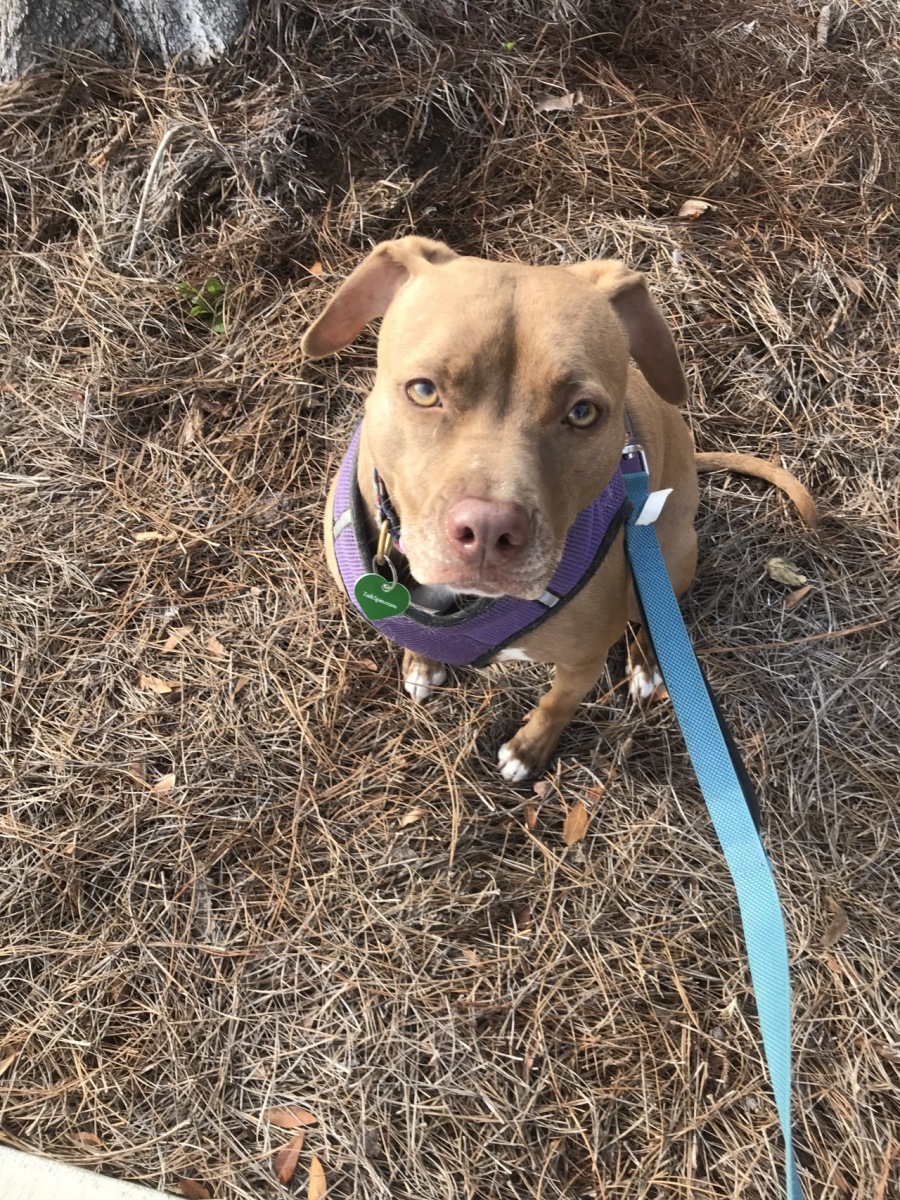 Replace negative habits with more positive ones.  Paint, draw, do an art quilt!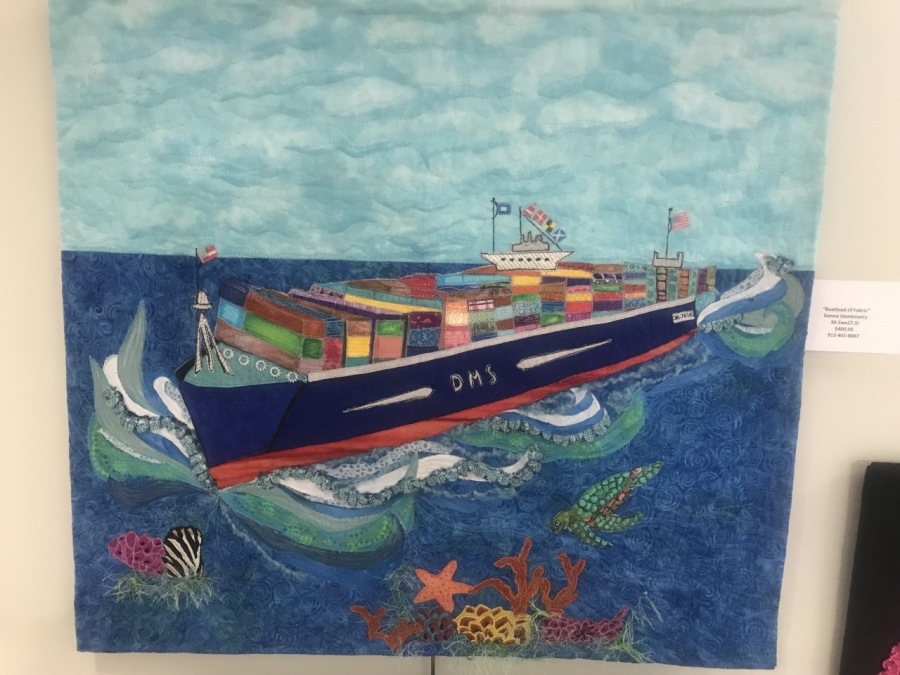 Practice "flipping your key focus".  Think outside the box.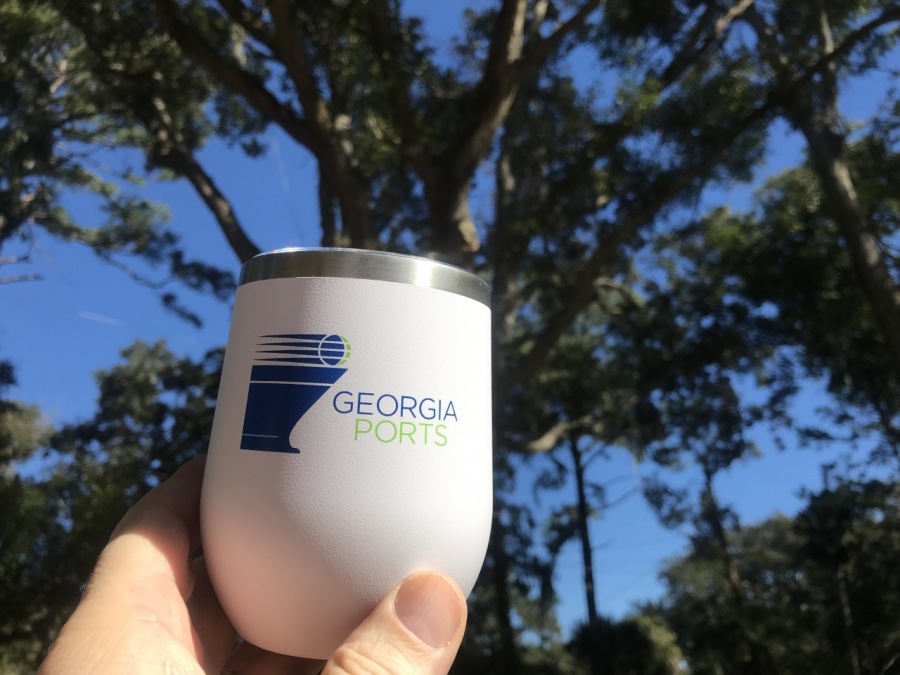 Laugh more often! When that does not help tell yourself a joke, even if its not funny go ahead and SMILE!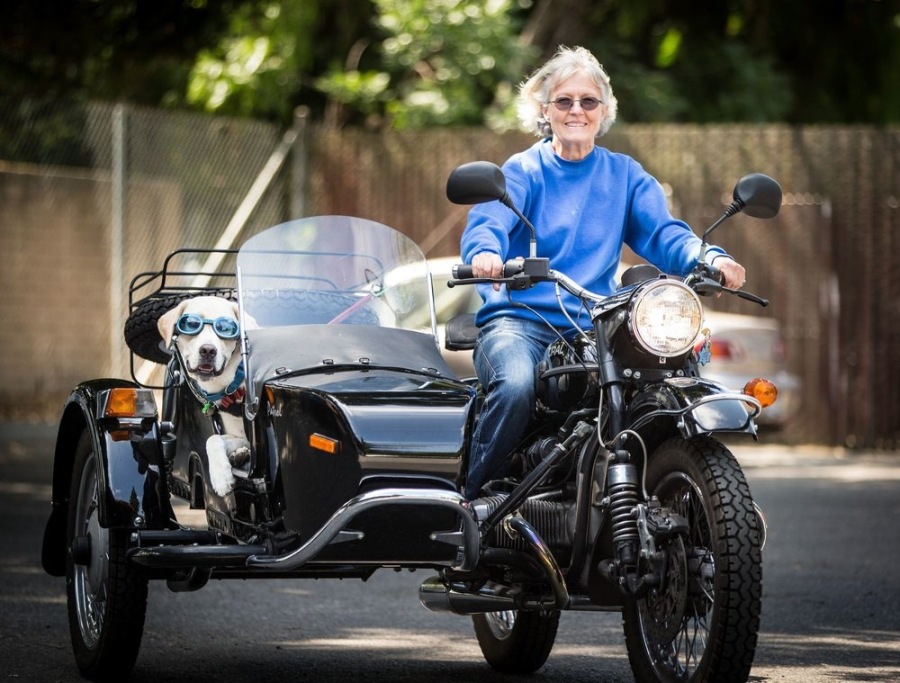 Keep to a regular schedule, when you get up, when you eat, when you walk.  Call someone you know on the phone that you have not talked too for a while.  Even if its a government official.  Remember to stay positive.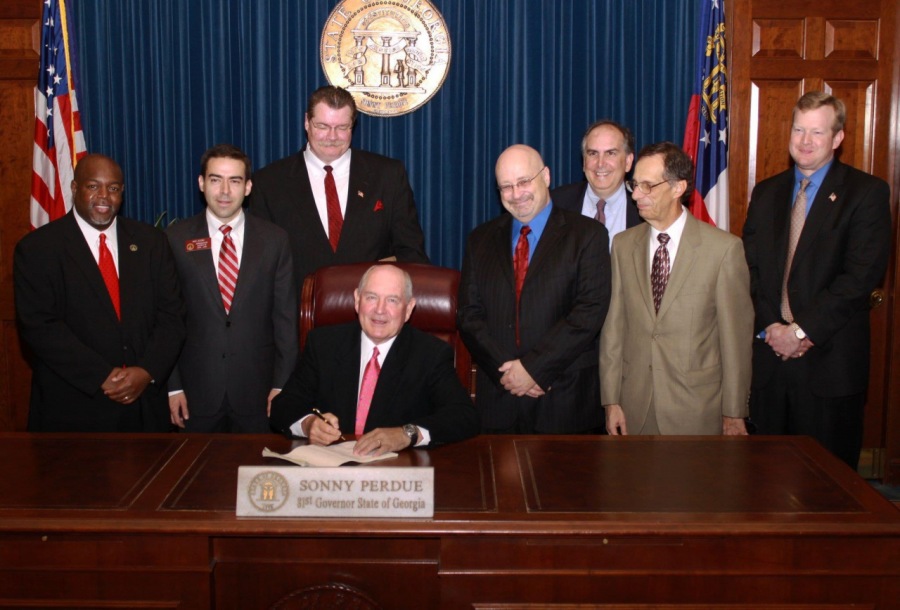 Before I go here is a good course that may be of interest to you too:
Leading Well: Managing and Leading a Multigenerational Organization
Learn strategies for overcoming challenges and enhance overall productivity, goal achievement and employee satisfaction. Instructor Melissa Furman, MS, DBA will help you to identify, describe and differentiate generational cohort characteristics, communication and work style. New professionals entering the workforce are members of Generation Z, and they are VERY different from the Millenial generation. Now, more than ever, organizations need to be equipped with different recruitment, retention, management, and training methods that align with both generations. 
The workshop is offered in two parts, and the instruction will be live, in real time. The course will begin online on Tuesday, May 5th from 10 - 11:30 am. The second portion, to complete the workshop, will be on Thursday, May 7th from 10- 11:30 am. The cost for the full workshop is $595 per student. For more information and to register, visit https://pe.gatech.edu/courses/leading-well-managing-and-leading-multigenerational-organization. 
Be Safe & see you on next buzz, 
Bill Stankiewicz
President 
Savannah Supply Chain
Office: 1.404.750.3200
Info@savannahsupplychain.com
www.savannahsupplychain.com
www.beBee.com USA Brand Ambassador 
www.1millioncups.com
You have no groups that fit your search