4 years ago · 3 min. reading time · visibility ~10 ·
Hashtag, MeToo! A Letter To My Former Boss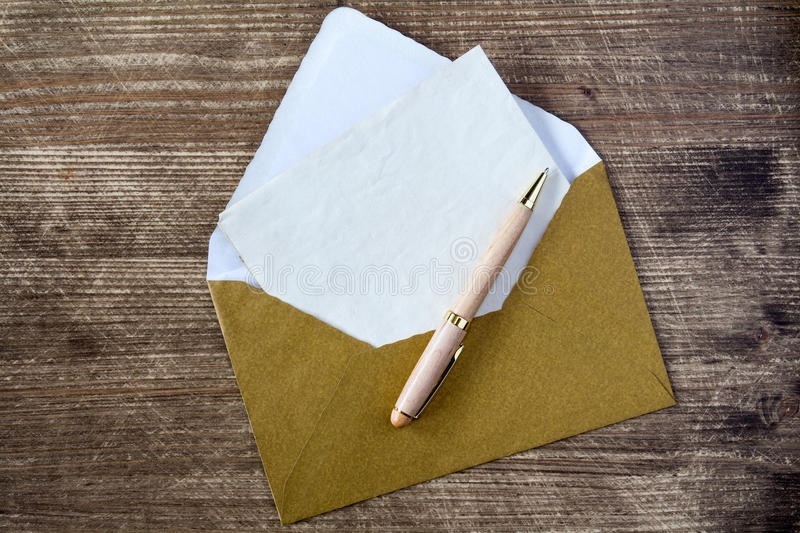 Image Source: 
https://www.dreamstime.com
I was so excited when I accepted the position you offered me. You 'appeared' to be professional and quite friendly, that is, until you began to show your true colors.
I'm guessing that your own job title (THE BOSS) went to your head as time progressed. Maybe you had low self esteem, possibly you weren't getting what you needed from your marriage? I know one thing for sure, you became a womanizer first,with an ego the size of an empty stadium. And, you want to know something, I don't care what issues you had, you turned out to be a first class creep.
I was only in my mid 20's when I began working for you and you took advantage of my happy-go-lucky personality because I wasn't aware that you were subtly flirting with me until you started touching me. I was naive to think that you respected me as a person and a good employee.
When I was 15 years old an 18 year old football player tried to rape me. He pinned me down, got on top of me and ripped my shirt open as he groped me while trying to unzip my pants. I was fortunate that his friend (who he sent to the store) had a gut feeling this jerk was up to something because he hid in the bushes, ran to me and pulled the raging bull off of me. I never told anyone because I felt so embarrassed.
It took me a very long time to trust guys again after that horrible incident. The tides changed as I entered my 20's. I knew I had self worth, I met many nice guys who turned out to be great friends and I thought I was able to put the attempted rape incident completely out of my mind. You ruined my trust in men again after you started coming into the office and rubbing my shoulders. I would tell you to STOP and I remember how red your stubby little face became after I spoke up to you. I remember you asking me why I didn't like it? Why?! Because, you had no right to place your hands anywhere on my body!
But, you couldn't stop there, you came into the office one afternoon and put your hands on my shoulders again and thought you were being sly by inching your hand downtowards my breast quickly. You weren't sly, you were a predator. I remember yelling, "Get your F'ning hands off me now and don't you ever touch me again, are we clear?! Your fat neck and big head became as red as a beet after I stood my ground with you.
I guess you thought you had the last laugh when you decided to make each and every working day miserable for me after I stood up to you. I remember you telling me I had to work even though my son was in the hospital and very ill. I told you I wouldn't leave his side while he was sick and I'll never forget your response, "You work here, you can see him on your breaks and if you don't work today I will write you up!" Your response emboldened me.
You had already been making my life hell at work prior to my son's illness and when you tried to pull the power card out, it didn't work. I had been considering leaving my job because of you, my creepy ex-Boss. You made that decision much easier. I feared leaving because we needed the second income but my sanity was more important. I gave you a month's notice and with pride, I finished my last 4 weeks.
The last laugh was on you after I left. You interviewed a friend of mine for my job and told her that you fired me because I missed so much time due to my son being ill off and on. She knew me well and called me at home to let me know what you said. I called administration and reported you. I also called a few Physician's I worked with and told them what had transpired, they vouched for me too. Karma... you were written up and had to call and apologize to me, which by the way made me want to vomit. It wasn't long after I left, your wife left you too and I've always wondered if she was aware of your behavior at work around females. Or, maybe, just maybe, you treated her like sheetOla because you had no respect for females. I'm glad she left you because she was an awesome person.
My life went on and I felt more empowered after I had time to digest what happened. I didn't blame myself for your sickness! Oh, and I understand that eventually you were fired, I wonder if you continued your behavior with other women and someone finally reported you? That's the ONLY thing I regret, that I didn't report your demented and unwarranted advances.
It's been years since this happened and I can only hope something clicked inside that pea brain of yours, I hope you saw the light.
I want other women and/or young females to understand that it's never okay for a man to touch you without your permission. I want them to know that if they are the subordinate and find themselves being sexually harassed, you need to report the person. Remember, it's not your fault, you did nothing to bring it on and the person who is sexually harassing you needs to be held accountable.
Luckily I was married and my husband understood. My husband reported my ex-boss to Administration too. This happened years ago and I want to believe by today's standards he would have been fired on the spot. No woman wants to admit she's been sexually molested, assaulted or groped because it's extremely humiliating to say out loud and women fear people won't believe them. Women fear that label- She's just a whore, so, it's no wonder... she was just asking for it.
To my long lost ex-boss, I had no problems finding work after I left. As a matter of fact,  my career advanced, how's life treating you today?
*Posted on Linkedin too*"