4 years ago · 1 min. reading time · visibility ~10 ·
Giggles Named Sec. Of Fun!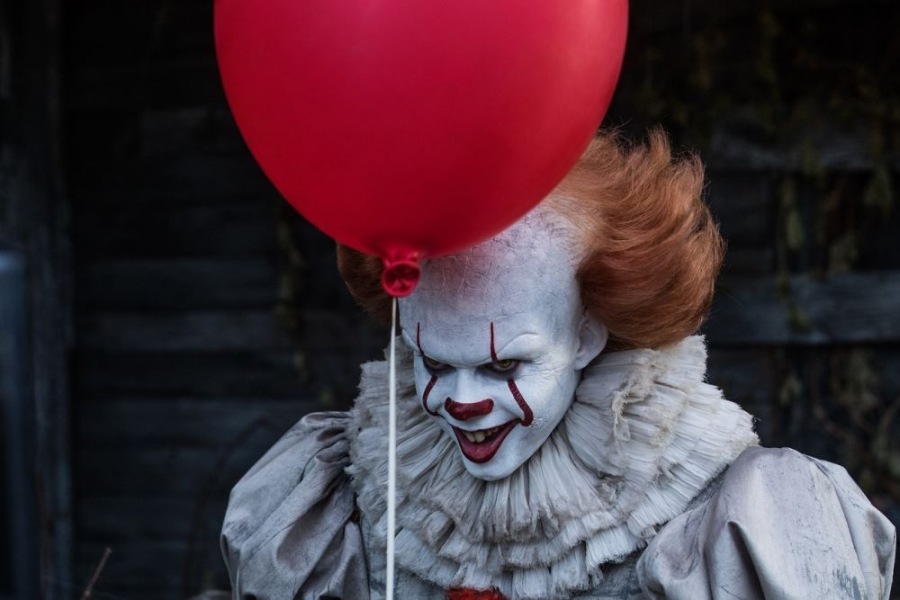 No one can accuse Donald J. Trump of not being a great leader. The president announced today that he is appointing a new cabinet member in a newly created government position — Secretary of Fun!
White House spokesman Cleve Norburton told The Lint Screen the president was taking action to counter the claims of the fake news about Trump's low approval ratings.
"The president resents the awful lies written about him," Norburton said. "In the president's own polling, he found his approval rating is a full one-hundred percent ecstatic support! People think he's doing a tremendously incredible job of making America great again. But, because he's concerned some people might actually believe the fake news, he decided the country needed something to cheer them up — a Secretary of Fun!"
In the new position, Giggles the Clown will raise the nation's spirits by providing a "laff riot of calamity, mayhem, and wacky hijinks to beat the band."
"President Trump is known for being a jovial fellow, fostering good cheer and uniting people wherever he goes," Norburton said. "And Giggles will be an extension of the fun times the president is bringing all Americans."
There was no background provided on Giggles the Clown, although Norburton swore: "he's a real hoot." The spokesman confided, "If that joker asks you to pull his finger, don't do it!"
##########################################
Patrick Scullin is an empathetic adman and founder of ASO Advertising.
He has two blogs: Empathetic Adman (marketing pontification) and The Lint Screen (satire, smartassery humor, pop culture ramblings, and advice for people getting hip replacements).
"