5 years ago · 1 min. reading time · visibility 0 ·
Get In The Game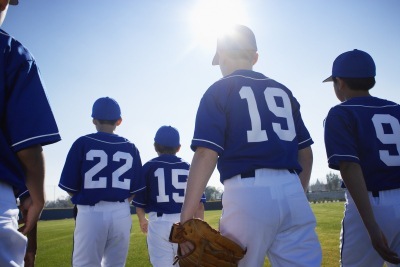 Sitting at the college library I was getting ready to start on a draft of my blog post. I can hear a teacher or tutor talking to someone. He's giving examples on how to give a speech and tells her to pick one she likes and go with it.
I got back from my road trip too late to enroll in classes this semester so I'm using the college computers to work on my blog.

What he's saying reminds me of what I told a guy in Seattle. I was sitting in a park playing chess. After I beat a guy in two games he asked me if I would teach him how to play chess better.
I told him, "I can't teach you how to play chess better. You have to play your game and come up with your own strategy."

I would go there every day while I was in Seattle. I won a few and lost a few games. A couple times  I lost so bad it looked like I fell asleep at the table. People still said I was good at the game.
So what's my point? Life is hands on.
At some point you have to stop learning about something and do something.
Get In The Game

Written By Mark Blevins

Thank You For Reading
About Me

I was a Construction Worker and Commercial Fisherman. An injury on a fishing boat in Alaska forced me into early retirement. Now I'm a Writer and Blogger. Having to start over forced me to realize people are more than their job title. Contact me at mark_blevins1@morethanatitle.net and follow me on Twitter https://twitter.com/Bllevins