GA GOV. KEMP ANNOUNCES PLAN FOR VOTERS TO ENJOY WATER ON ELECTION DAY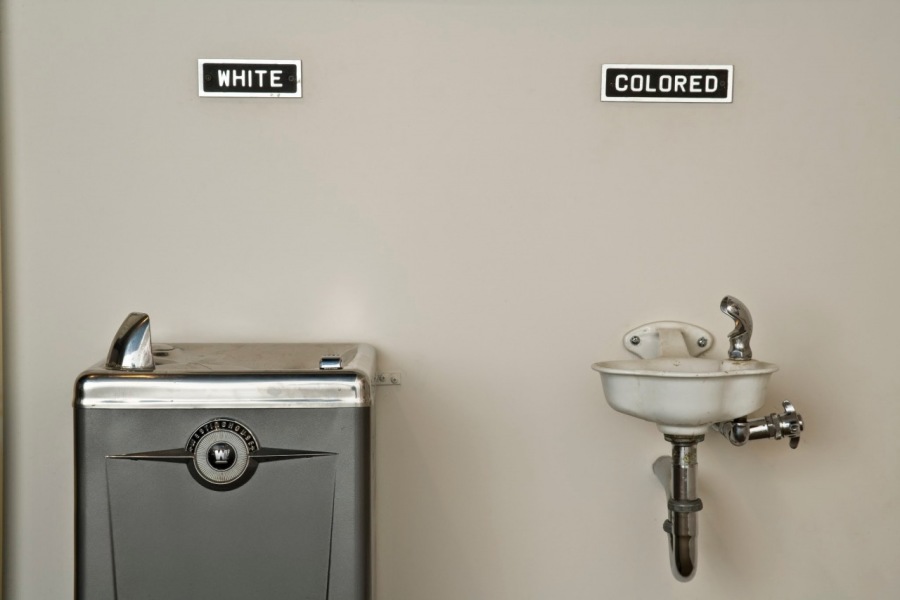 Everyone knows it can get pretty hot in the state of Georgia, so its Governor Brian Kemp has created what he calls "a brilliant solution" to refreshing voters on Election Day.
"I took a lot of flak when I signed Georgia's new voting laws," Kemp told The Lint Screen. "Some people thought they were racist. Nothing could be further from the truth. One of the provisions makes it illegal to bring water to voters when they're standing in line. Lots of uninformed people thought that was cruel since some people have to wait five, six, seven hours to vote. So I got to thinking about how can we solve the issue."
Kemp huddled with his GOP braintrust and they developed an ingenious solution– two water fountains inside polling places!
"When people finally get inside their polling place, they might be awfully parched," Kemp says. "Of course, they're going to want a long cool sip of water. Well, that's going to cause a lot of congestion at the water fountain. That means thirsty folks will be going from one long line to another. So, we came up with the idea of having two separate water fountains. That way, voters can get themselves a refreshing drink lickety-split."
Kemp cautioned the water fountains will not be available until after the person has voted.
"We want to make sure people do what they came to do," Kemp says. "We don't want folks waiting in lines and then lallygagging about the polling station. Once someone proves they voted for the complete Republican ticket, well, they can get right in the appropriate line for a nice, cool drink of water. What could be easier? Two fountains makes a lot of sense!"
Kemp smiles. "I'm just trying to make our elections more fair for everybody, and I sure do hope President Trump notices what a great job Im doing! He's my favorite president ever."
——————————————————————–
Read PD Scullin's debut novel "SAWDUST: Love is wilder than a circus," a humorous ride across America with a circus in the early '80s. This book has earned 100% 5-Star reviews on Amazon. Act now and save during pandemic pricing. You're a click away from a fun, unforgettable ride. Buckle up and go.
You may be interested in these jobs
Found in: Jooble US - 3 days ago

---

Who Are We? Taking care of our customers, our communities and each other. Thats the Travelers Promise. By honoring this commitment, we have maintained our reputation as one of the best property casualty insurers in the industry for over 160 years. Join us to discover a culture th ...

Found in: beBee S2 US - 1 day ago

---

Johnson Controls, Inc.

York

Regular, Full time

Job Details · What you will do · The Designer provides drafting and design support for engineering departments by assuming drafting responsibility for assigned projects, recognize emerging authority at the site, and perform a full range of design work using advanced techniques/ ...

Found in: beBee S2 US - 4 days ago

---

Wiley Job Network

Belmont

Full time

Scientist, Digital Pathology · United States - California - Foster City · Gilead Sciences, Inc. is a research-based bio-pharmaceutical company that discovers, develops and commercializes innovative medicines in areas of unmet medical need. With each new discovery and investigatio ...