GOP Candidate Runs Against "Freedoms And People I Don't Like"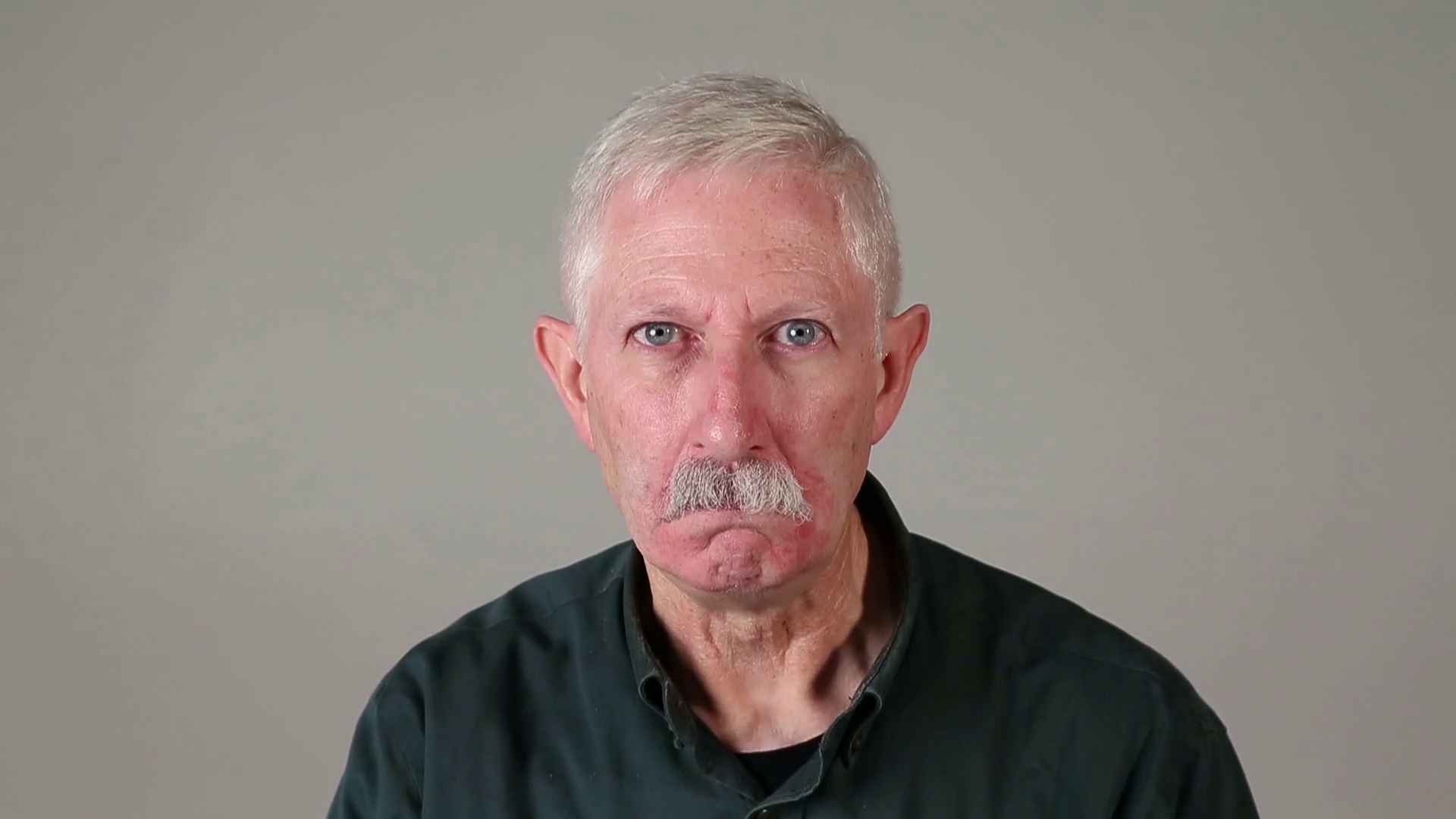 Ernie Johnson may be the perfect template for a Republican candidate.
Dry Cleaner Ernie Johnson wants to be the mayor of Mesa, Arizona, and the GOP candidate has a platform he thinks can't miss.

"Trump should be president right now," Ernie tells The Lint Screen, poking his finger in this reporter's chest. "Joe Biden cheated him out of the election by counting all these ballots that came from God knows where––Ukrania, Socialistland, big cities with lots of blacks and minorities? Wherever these fake votes came from, they shouldn't have been counted. No wonder those patriots stormed The Capitol on January 6. Trump should be president––for life! God sent him to save us."

Johnson says the problem with America is too much freedom and too many liberties.

"Our founding fathers wrote lots of stuff," Ernie explains. "But they didn't mean a bunch of it. Freedoms are only for certain people. We know who we are. You can't just be giving out freedoms and liberties willy-nilly. That's what leads to trouble. And when I'm elected, I'm going to put my foot down. I'll decide who can do what. Me, because I'm mayor! And if I don't like someone, they will be spending some time in jail until they learn who's the boss. That's democracy, people––get used to it or go back to wherever you came from!"

The irate dry cleaner gets red-faced as he continues his rant, spittle flying in this reporter's face.

"And if I lose the election for mayor," he says, poking his finger repeatedly into this reporter's chest, "then the election was rigged. And if I win, the election was rigged because I should have won in a landslide. Like Trump did. The other candidate didn't get any votes. Once I get in office, I will do away with elections. We have too many of the wrong people voting, and I won't stand for it."

This reporter doubles over, his chest aching, panting for breath.

"And another thing," Ernie rants. "I'm going to pass a law requiring everyone to dry clean their clothes. Dry clean only––at Johnson's Clean-A-Torium. Using a washing machine is a freedom we can't have in Mesa."

Johnson gives a smile. "I've got the support of the party. And I know I'm going to win by gum."
————————————————————————
Enjoy PD Scullin's debut novel "SAWDUST: Love is wilder than a circus," a humorous romp across America with a circus in the early '80s. Also available in audiobook. Click here for a helluva fun ride. Buckle up and go.
Humor
You may be interested in these jobs
---

Murphy USA

Wichita Falls, TX, United States

We're ready for you Hiring immediately for full-time and part-time cashiers · BENEFITS: · Daily pay - work today, get paid tomorrow (easy access to a portion of earned wages after completed shifts) Fl ...

---

RCM HealthCare Travel

Cleveland, OH, United States

RCM HealthCare Travel is seeking a travel nurse RN Med Surg for a travel nursing job in Cleveland, Ohio. · Job Description & Requirements · Specialty: Med Surg · Discipline: RN · Start Date: ASAP · Du ...

---

Methodist Hospital Metropolitan

Olmos Park, TX, United States

Description · IntroductionDo you want to be appreciated daily? Our nurses are celebrated for being on the front line, empathetic for patients. At Methodist Hospital Metropolitan our nurses set us apa ...