10 months ago · 1 min. reading time · visibility ~10 ·
FRED TRUMP DECLARES "DONALD LOST, HE'S A BORN LOSER"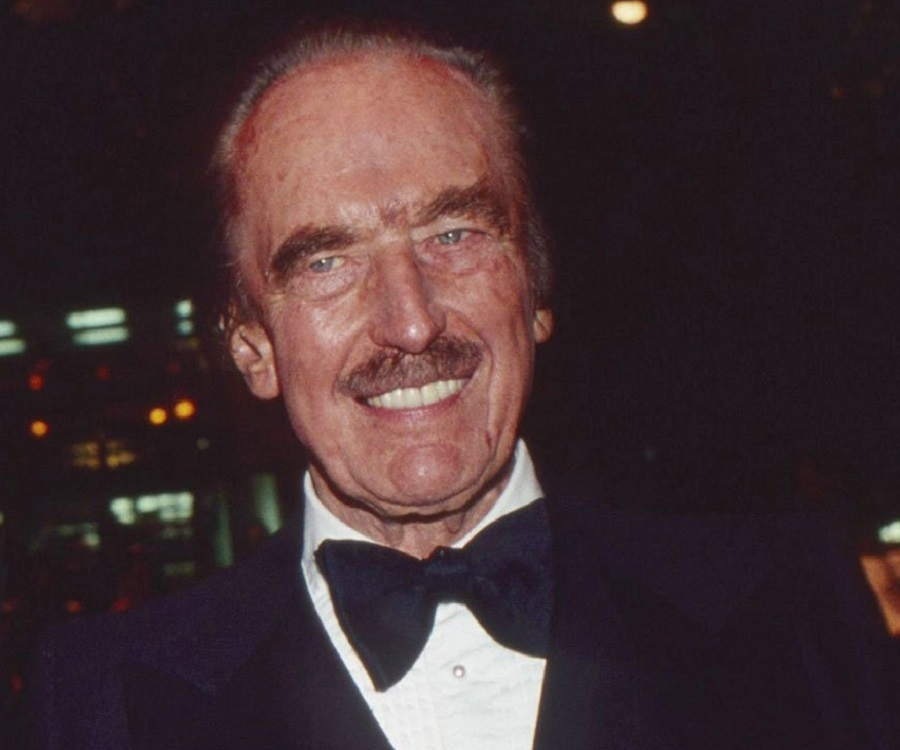 Fred Trump officially died in 1999, but like herpes, he hasn't gone away.
The president's father has been watching his son Donald for a long time, and he reached out from beyond the grave to give an exclusive interview to his favorite news source, The Lint Screen.
"I've been dead over 20 years," Fred said, "and I spend most of my time spinning in the grave witnessing Donald's childish antics. He got smoked by Biden in the election, and now Donnie says he was cheated. He lost. He's a born loser. For Chrissakes, can you believe this guy? Donald was born with a silver spoon in his mouth and a horseshoe up his ass, but he still bitches and whines like a little kid. Pathetic. He's pathetic."
Fred Trump says he knows firsthand what a bad leader Donald is.
"Donald squandered every penny I ever gave him," Fred declared in disgust. "Over the years, he blew through a billion bucks of MY money. I kept thinking, he's got to get lucky one of these days, right? But no, not that idiot, Donald. Hell, he even found out a way to lose money on a goddamn casino. Who does that? Unbelievable."
The father is ashamed of his son's performance in the White House.
"Donald has ruined our family name," the elder Trump stated. "It wasn't much, to begin with, but he really shit the bed with his refusal to accept reality and temper tantrums. Christ, what kind of adult acts like that?! Grow a pair and man up!"
Fred Trump thinks Donald ran a horrible re-election campaign.
"He ran around the country spreading pandemic germs like the Johnny Appleseed of death," Fred said. "It's like he's trying to kill his damn voters. And what about his lame response to COVID-19? Nothing, crickets. He calls it a hoax. Donald dodges responsibility every time he gets an at-bat. And when he loses, which is all the time, he takes his ball and goes home. What a wuss. For God's sake, the only time Donald ever looked like he knew his ass from a hole in the ground was when he had that stupid TV show–– and let's face, that thing was nothing but bullshit."
Fred Trump said he had to end our conversation.
"These long-distance charges are killing me," he said, hanging up.
———————————————————————————————-
Enjoy PD Scullin's debut novel "SAWDUST: Love is wilder than a circus," a humorous romp across America with a circus in the early '80s. You're a click away from a helluva fun ride. Buckle up and go.
You have no groups that fit your search