4 years ago · 1 min. reading time · visibility ~10 ·
Finally a Non-Frozen Friday Funday -- Oh, look! A Squirrel!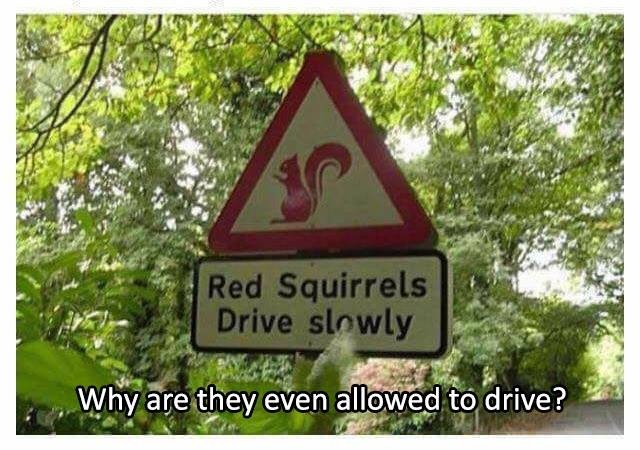 The sun is shining. We expect temps in the 60s this coming week. Maybe spring has finally sprung in the Northeast? Maybe?
While we wait, we can warm ourselves with a few Friday Funday pics that caught my eye and made me laugh over the last week or so.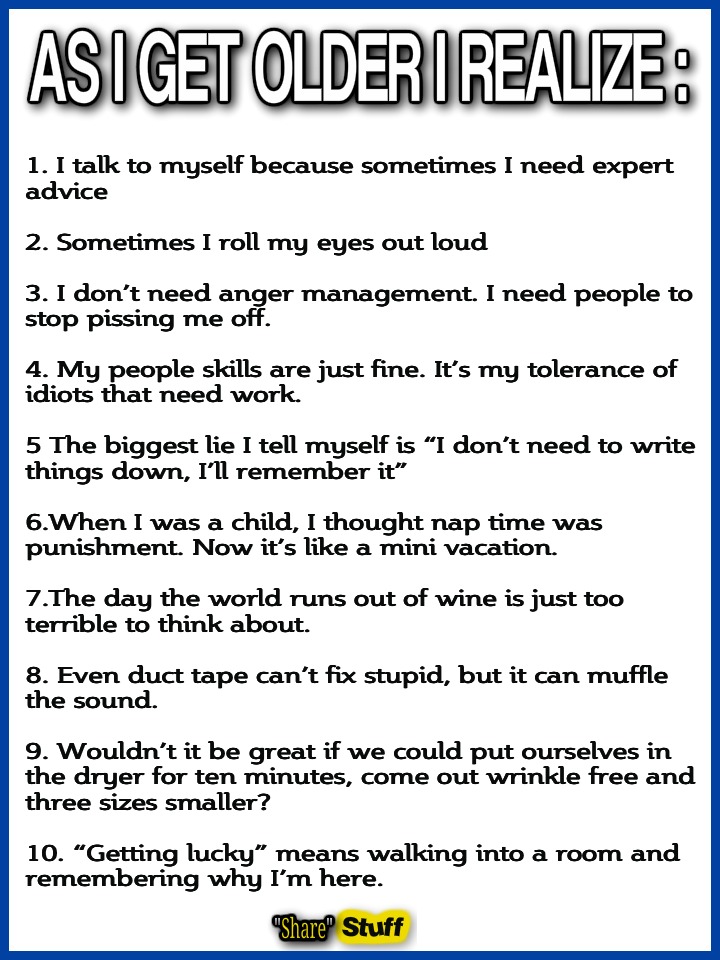 They live, they breathe, and they walk among us . . .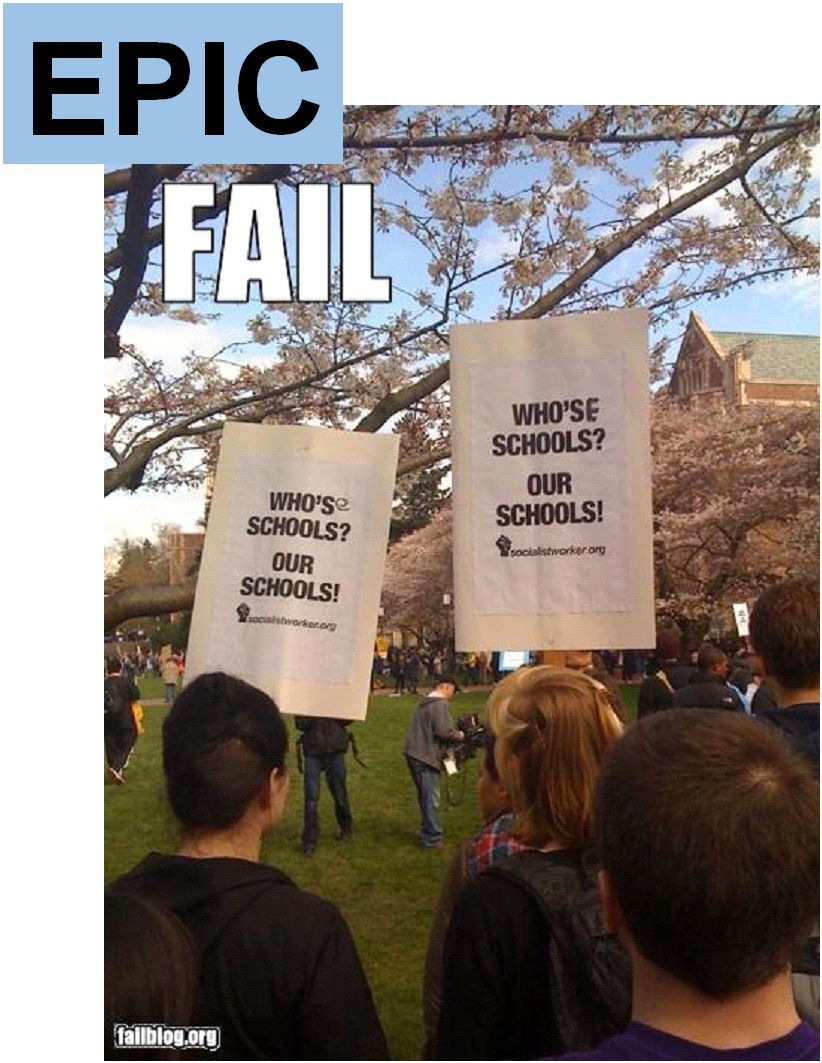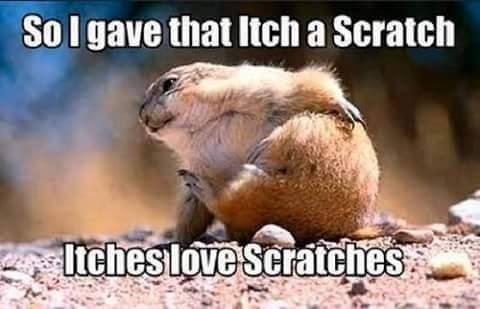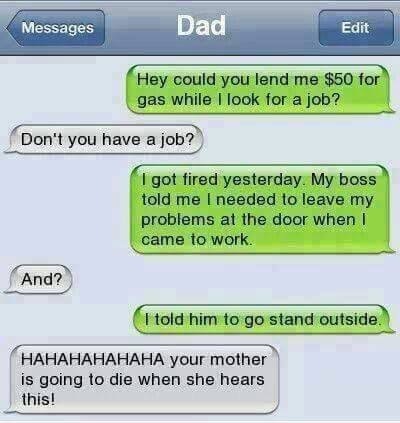 And it all started so well . . .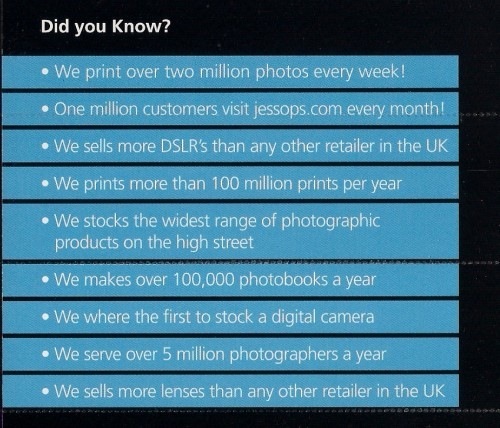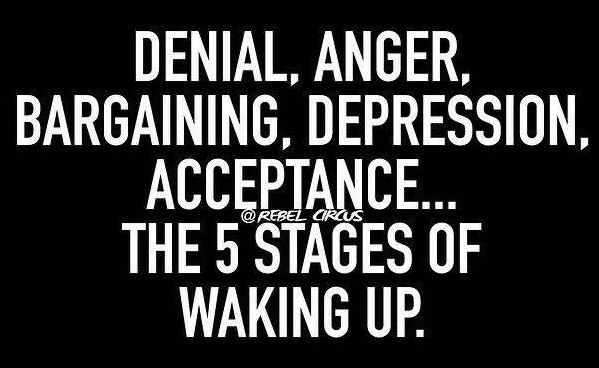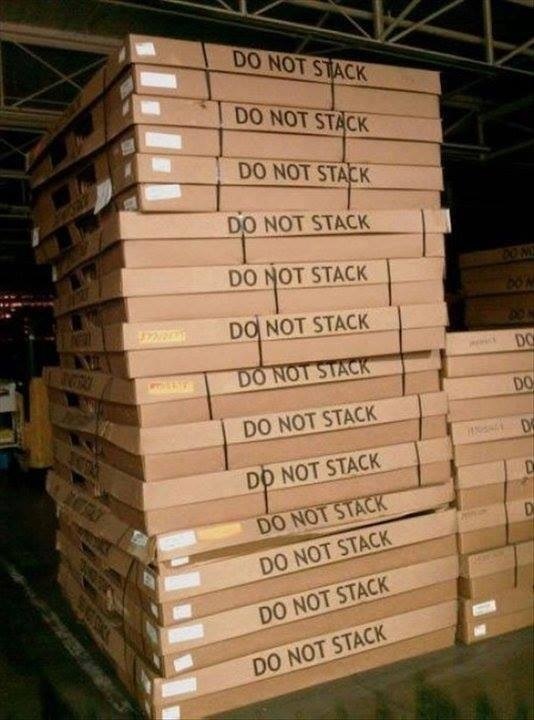 $1.50 for spite? Heck, with some folks it's free!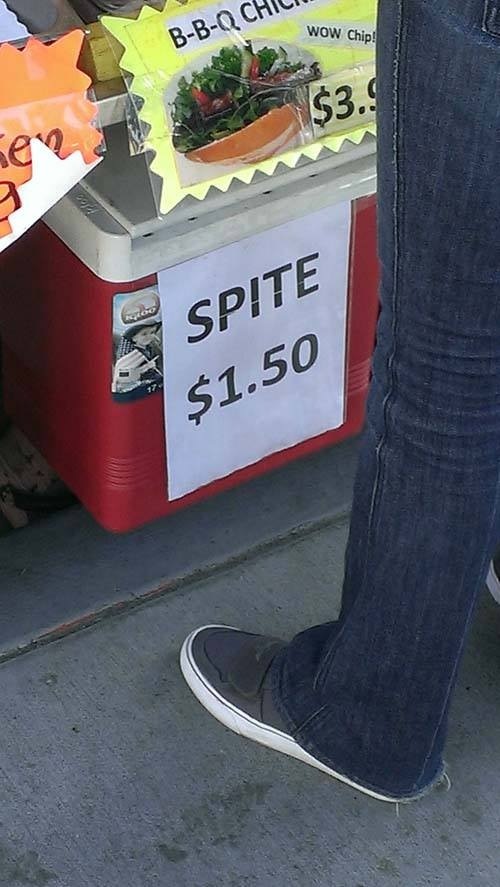 I saw this thanks to sharing it in the hive "Language Translaters" -- it's funny if you know that "kinder" is German for children . . . and pronounced with a short i.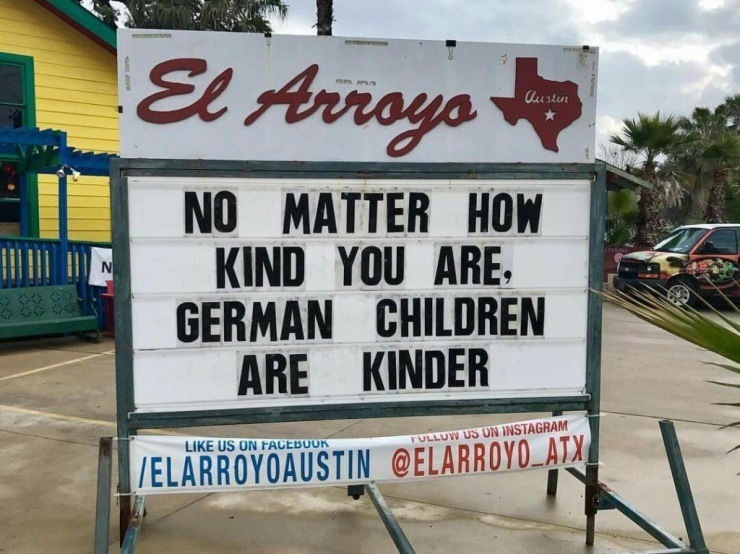 And my favorite for today, sent by John Marrett, who wrote that "My guess is that his sign maker wasn't a woman!"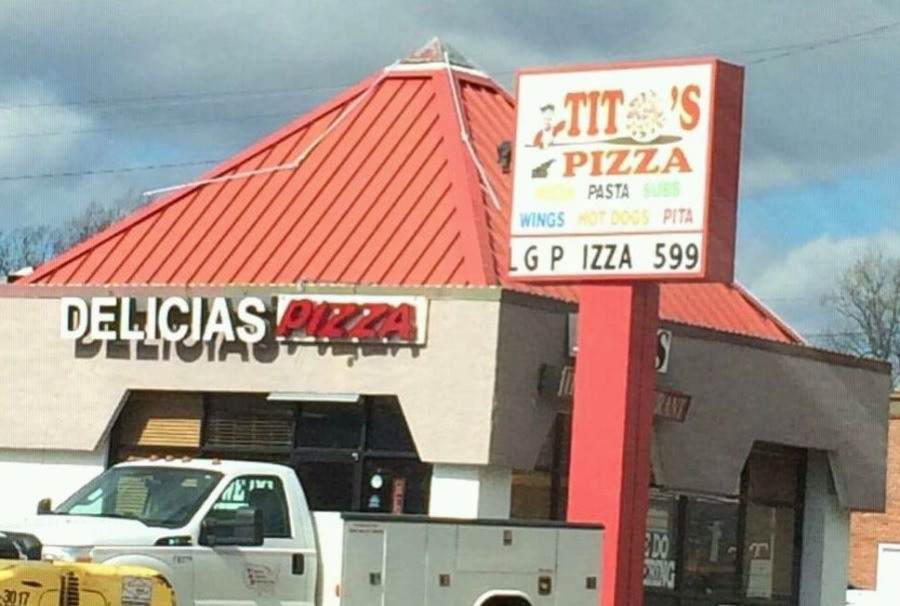 Which one is YOUR favorite today?
For more Friday Fundays -- or to see all my previous posts -- check out my website: www.GrammarGoddess.com.
""""""""""""