3 years ago · 3 min. reading time · visibility ~100 ·
Drama at work? Why does that happen?
And how can we avoid it?

We've all experienced drama at work, right? Why does that happen, and how can we change the culture and dynamic in our department?
In some cases, drama is stirred up because people aren't busy enough. Believe it or not, many people don't have consistent work crossing their desks, and they find ways to fill their time. I've sabotaged myself on more than one occasion, simply because I was bored with my work.
In more cases, drama is stirred up because people are uncomfortable with confrontation; people don't like to address issues face-to-face. Here are some tips for dealing with drama at work: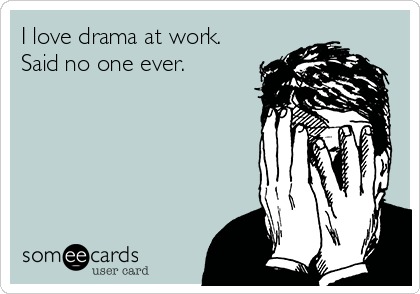 The Gossip/Back Stabber:
When someone is speaking badly about a colleague behind her back, say: "She was really helpful to me when..." or find a positive thing to say about the person. Another option is to say something directly: "That's not very nice, I'm guessing you didn't mean that the way it came out." Give the person a chance to back peddle.
If it's you that is being talked about, address it directly with the person you know is playing that game. Talk to the person one-to-one first, and if that doesn't work, document what's going on and present it to the person in the company of another colleague. "Do not talk about me and my personal business behind my back. It's unprofessional and makes others wonder if you're doing the same to them."

Here's why that works: When a gossiper realizes you aren't going to play along, and that you won't tolerate the behavior, he/she must rethink everything they share with you and others. When a person is directly confronted, they are likely to deny anything, but will reconsider sharing information like that in the future, if they know they're likely to be confronted.

The Constant Complainer:

This is the person who always has something negative to say to anyone who will listen. You have a few options for this kind of person, starting with a similar response to the gossip; redirection. Share positive remarks, compliment the person in some way, and redirect the conversation to one that's more upbeat and positive. When the person tries to bring the conversation back to their negative space, be persistent in changing the direction of the conversation. If this doesn't work, be direct with him/her: "I can't help you figure this out if you don't want to solve the problem."

Be direct and let the person know how he/she is coming across; it's best to be discrete and have this conversation one-to-one: "When you come talk to me, most of what you say is negative and cynical. It's hard for me to help solve problems and keep a positive attitude when you're like this. I know you have a lot going on, and when you need to vent sometimes, I'm here. I can't participate in a consistently negative conversation."
Here's why that works: The complainer often doesn't know that's how he/she is coming across. When you distract and redirect the conversation to something more positive, they'll react either by walking away, puzzled, or by trying to get you back into their negative space. Once you've established those boundaries, the complainer will have to consider coming to you, or anyone else, with a consistently negative attitude.
The Bossy One:
The bossy one takes control of meetings, even when he/she is not in a leadership role for your group. Sometimes this is someone you really like, but have trouble with because of the pushy dynamic that comes across in interactions. He/she has good intentions, and usually has no idea how they're coming across to others.
In these situations, it's really important to pull the person aside and let them know exactly what is happening and how it's making you feel. Make sure you're addressing the behavior, and not insulting the person when you confront him/her. "When you did that, it made me feel like you weren't listening, and that your ideas were the only ones that would be considered. You have great ideas, and we all want to hear them. I have some ideas and suggestions I know will improve things, too, and I didn't feel like I had any room to share them. Please listen more, and leave some space for others to contribute."
Here's why that works: When you address behavior, as opposed to saying "you're bossy" or "you're mean", you leave room for improvement. And when you respectfully address an issue in private, you're offering solutions, rather than complaining without any way to fix the problem.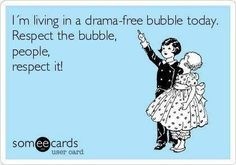 When we confront bad behavior immediately, and back up others who confront it, we send a message that it won't be tolerated. But none of this works if we don't back up people who are confronting that behavior, and it won't work if you don't practice what to say and how to say it. Most of us freeze when we're faced with bad behavior and the potential for conflict; that's why it's so important to work with friends and family to role play those scenarios. Once you've practiced confrontation for a variety of scenarios, it's a lot more likely you'll implement these strategies.
""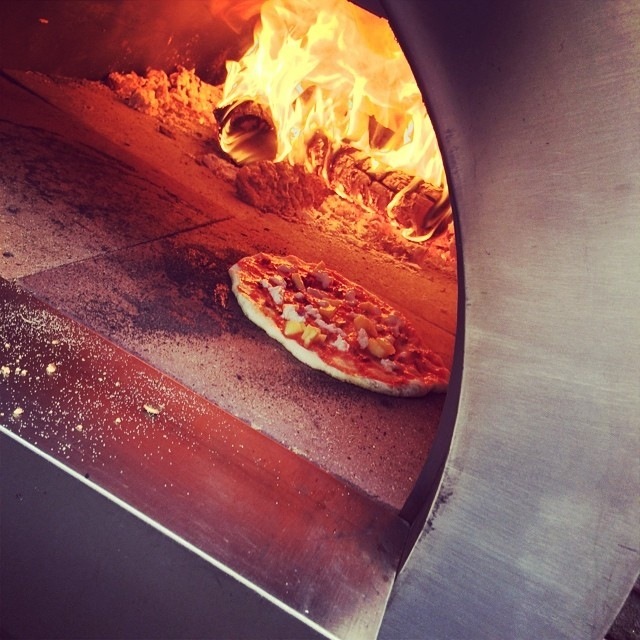 Know Your Dealbreakers
A Laundry List of "Wants" Leads to Arbitrary Bound ...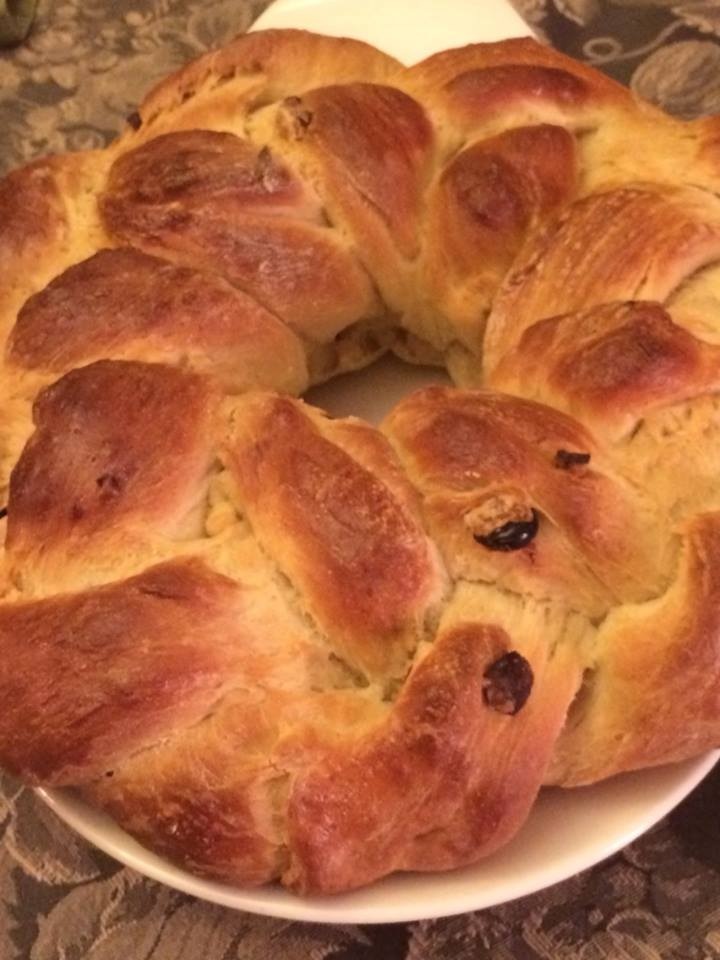 Don't Just Feed Them. Nourish Them.
Do you feed people? Or do you nourish · them? · We ...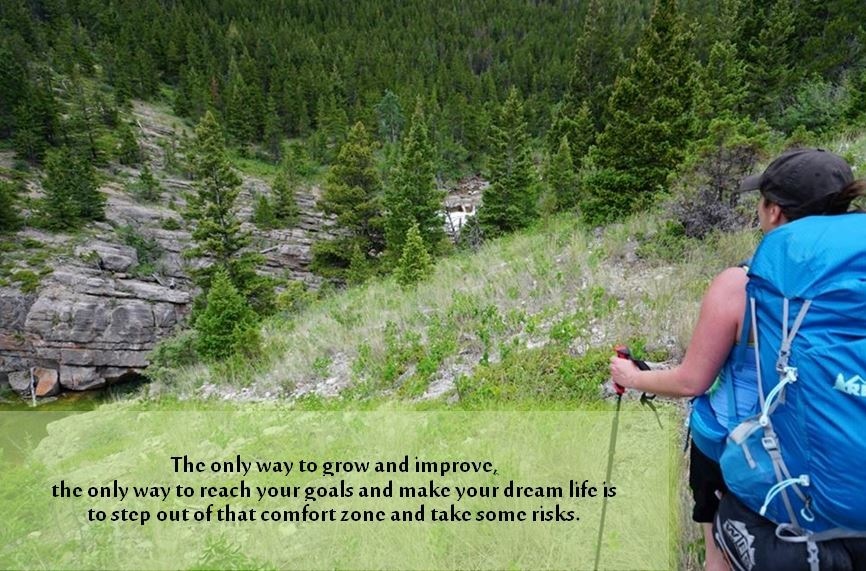 Choose Your Discomfort
Or others will choose it for you. · Our son was st ...
You have no groups that fit your search