4 years ago · 2 min. reading time · visibility 0 ·
We're Desperate for Real Connection
No Longer Virtual = True Engagement of Your Valuable Network
It all started
with a call from
Karthik Rajan
. I woke up the morning after that call full of energy, motivation, and excitement. Mornings are slow for me; I love to sleep, so it's rare for me to want to get out of bed. That morning was different. Timing is everything, and I didn't believe for a second that it was coincidence that earlier that week I had scheduled a call between me,
Chris Spurvey
, and
Heather Younger
for the same day of my inspired morning. In that conversation,
No Longer Virtual
was born.
We asked other professionals about topics they would like to see in a conference to bring our network together, face-to-face, and asked ourselves what we would do differently in terms of conferences we had experienced over the years.
Structure was the first thing to be reconsidered. We agreed that in a conference limited to 50 people, there was no need for a keynote speaker, and that to maximize the impact of having a variety of competent professionals in the room, interactive workshops would be the ideal setup.
We wanted to structure the conference so that those side-conversations we find so valuable between sessions in traditional conferences would be not only encouraged, but leveraged to create stronger relationships among participants.
One thing we all agreed must be addressed if we were going to disrupt the traditional conference was to find tools and strategies to keep the momentum of No Longer Virtual going, long after the conference ended.
What makes NLV different from other professional development opportunities? This table is a simple view of what makes NLV unique. But what's even more compelling about NLV is the participants.
Here's what Aaron Skogen said in recent comments:
We actually put the "social" back into the sometimes "disconnected" world of social media.
We went from being behind a screen and conveying a message through a keyboard, to actually talking, one on one. We weren't looking to sell something. We were simply looking to grow our relationships and share ideas.
I think we often close ourselves off, and I also think its often subconscious. We give away our power that way. I know it takes a smidgen of courage to hit a publish button, share a meaningful comment, or in the case of NLV, make the jump, yet ultimately there are gifts hidden right out in the open. We just need to have the courage to see (and accept) them. To me that's what it's about; finding the gift.Aaron Skogen
Need more to convince you to register? In addition to the unique attributes of the structure of the conference, our facilitators are working together to make sure each of the interactive sessions builds off of the others, and facilitators are making plans to follow up and continue to build relationships with participants after the conference.
I've never heard of a conference like this before, which is why I believe so strongly in the concept. It's also why I know that if someone else had come up with the idea, I would make my attendance a priority. I would sign up right away, not only for the potential inspiration of the sessions, but for the incredible opportunity to network with smart, motivated, thoughtful participants that I know will continue to help me grow personally and professionally long after the conference good-byes.
Now it's your turn; you have a choice to make, to jump in and be part of this limited access, inaugural No Longer Virtual event, or to stay in your comfort zone and miss this opportunity. Contact me directly if you have questions!
Listen to my enthusiasm while talking to Chris Spurvey about NLV:
No Longer Virtual.
""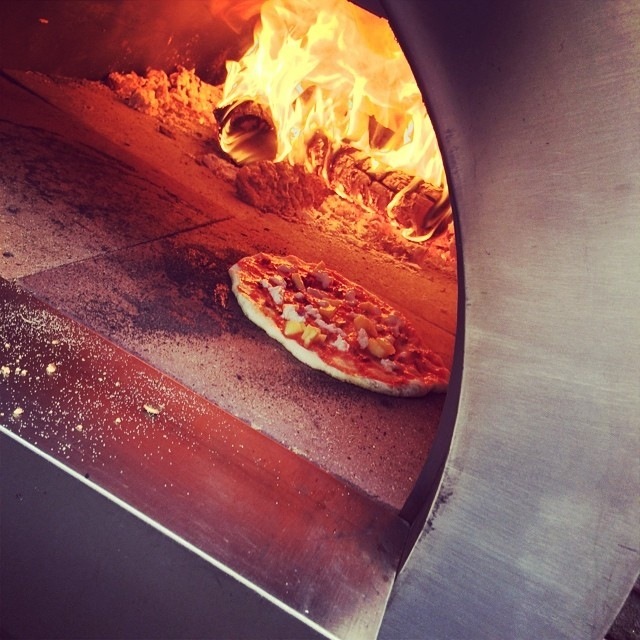 Know Your Dealbreakers
A Laundry List of "Wants" Leads to Arbitrary Bound ...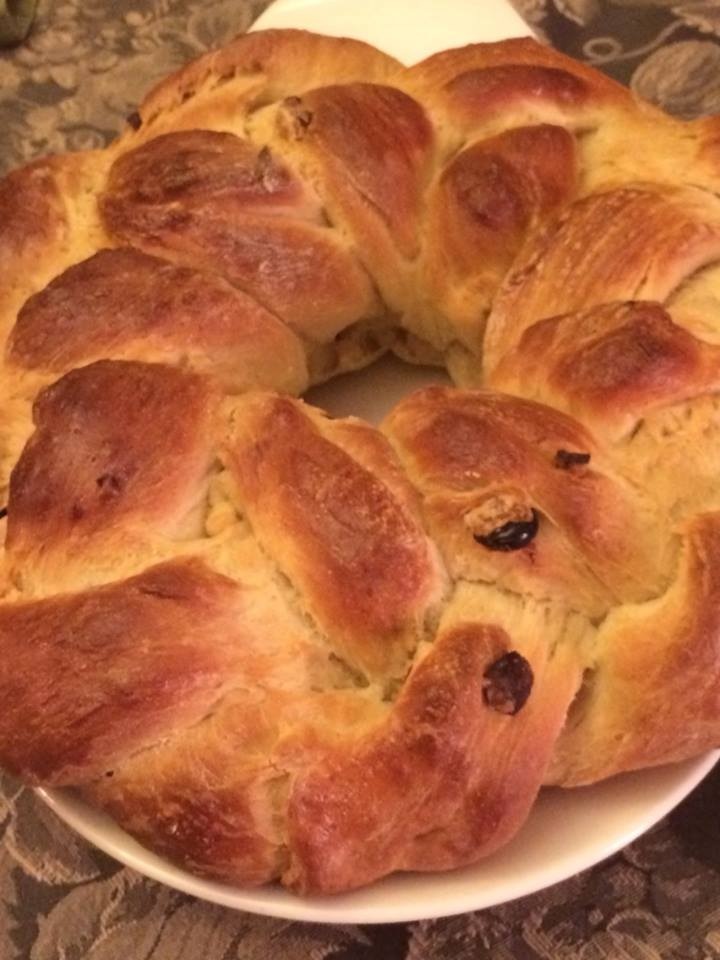 Don't Just Feed Them. Nourish Them.
Do you feed people? Or do you nourish · them? · We ...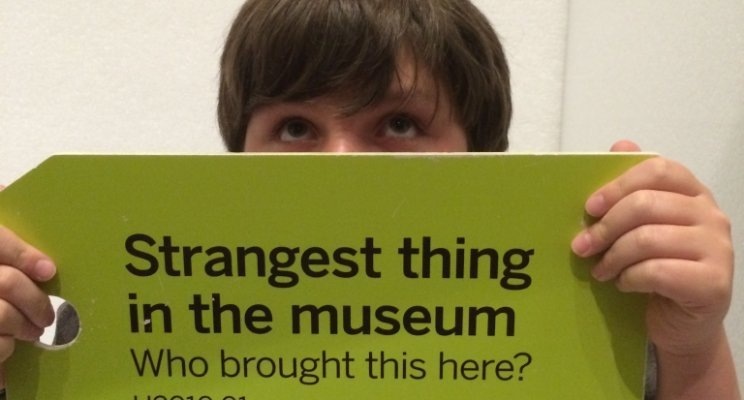 Love is Easy. Like is Hard.
Love is easy. Like is complicated at best, impossi ...
You have no groups that fit your search