4 years ago · 1 min. reading time · visibility 0 ·
Commoners Rejoice Over GOP Tax Plan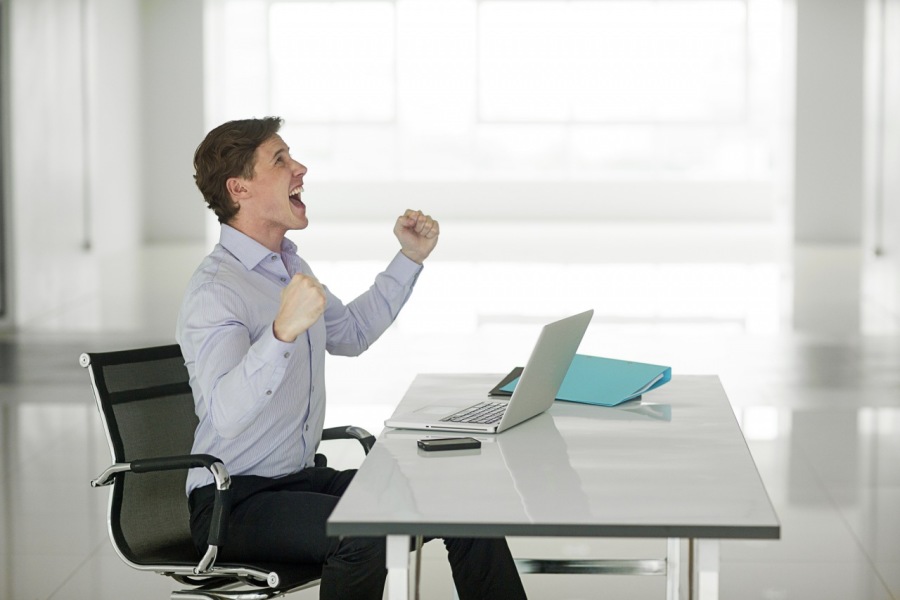 The Republican Party has come to the rescue of everyday working men and women with its generous tax plan.
"President Trump described this tax plan as a big, beautiful Christmas present," an elated Eddie Russler told The Lint Screen, "but I think it's even better than that. It's like Christmas, your birthday, and winning the lottery all rolled into one!"
To celebrate, Russler has purchased a 2018 BMW 5 Series for $67,345. "I paid sticker price," the 29-year-old insurance claims adjuster said. "Why haggle when I'm about to get my big payday? Hey, we've all got to do our parts to get our economy booming!"
Russler said he is also considering leaving his one-bedroom apartment and buying a mansion. "Nothing too outrageous, you know, something in the 12–15,000-sq. ft. range. With my tax cut, I can swing that, no prob."
The single man who lives in Naperville, Illinois, earns $51,986 annually and is paying off his student loans of $145,000. "I went to a really good school and got my humanities degree, so it was a great investment."
"I love the fact that the GOP is looking out for regular folks like me," he said with a broad smile. "They understand how hard it is to get by, and they're fixing it by giving us a huge tax cut. And this plan will also turbo boost the economy by giving businesses enormous tax cuts so they can give their people big raises, expand their operations and build more buildings, and hire lots more people. I think pretty soon we'll all be living on easy street! Take that little rocket man!"
Russler giggled with joy. "And best of all, Donald Trump said the tax plan would actually hurt him and all his rich friends. They were all against it. But doggone it, Trump went ahead and did it because he said it was the right thing to do. It warms my heart to know the rich are sacrificing to benefit little guys like me. That's what I call true American spirit during Christmas! That's right, I said it — we won the war on Christmas! God bless us all, everyone!"
##########################################
Patrick Scullin is an empathetic adman and founder of ASO Advertising.
He has two blogs: Empathetic Adman (marketing pontification) and The Lint Screen (satire, smartassery humor, pop culture ramblings, and advice for people getting hip replacements).