4 years ago · 1 min. reading time · visibility 0 ·
A Fearsome Friday Funday!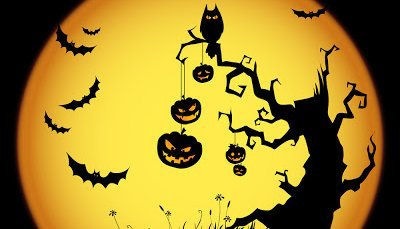 Here in the U.S., we're about to celebrate a fun holiday -- Halloween, which is known throughout other parts of the world as All Hallows' Eve or All Saints' Eve. It's always the last day of October, and that will be next Tuesday night.

Kids of all ages dress up as ghouls, ghosts, Frankensteins, princesses, Darth Vaders -- whatever they want. There are "haunted house" tours, with pop-out gremlins that are supposed to scare us, and sometimes actually do!
Now I don't know if my pictures below will scare you (I can't think of a way to make anything pop out), but I do hope they will make you laugh.
Why do I think of Javier with this first one?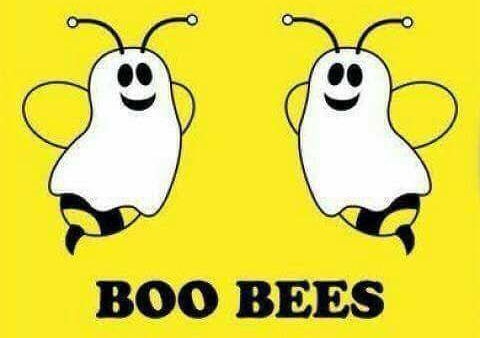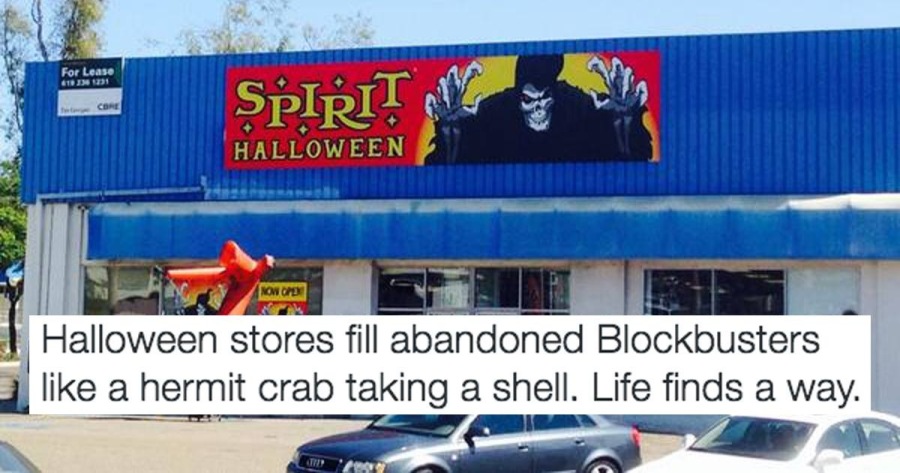 Ooooooh, scary indeed!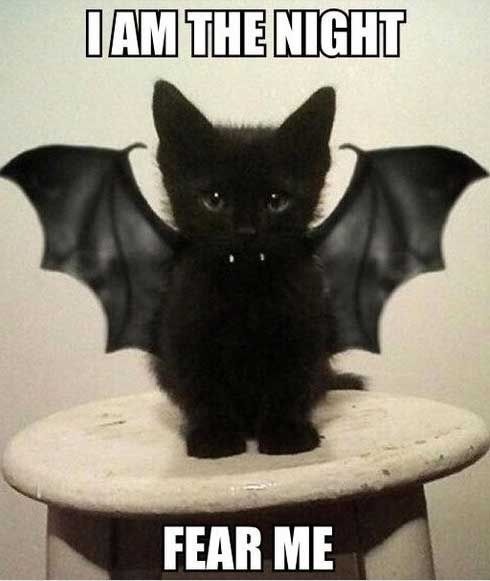 Still scary even with the masks . . .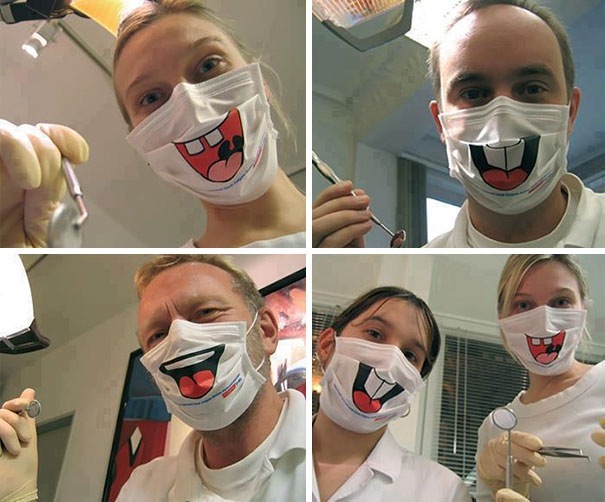 Is this a trick?????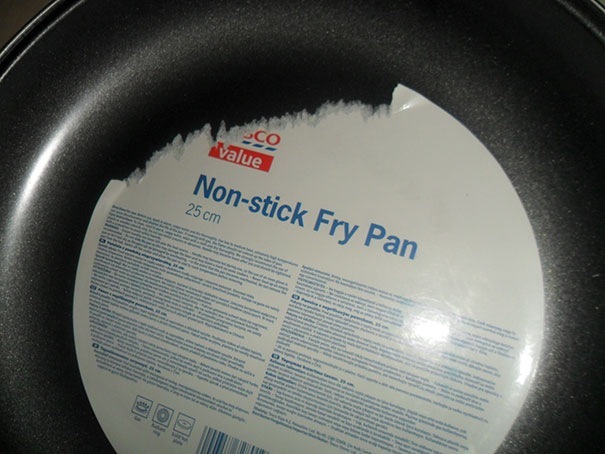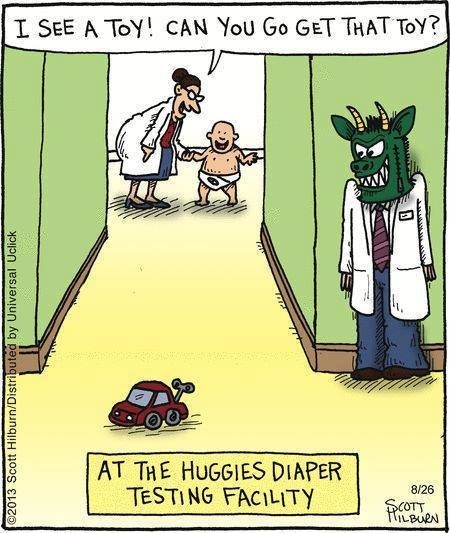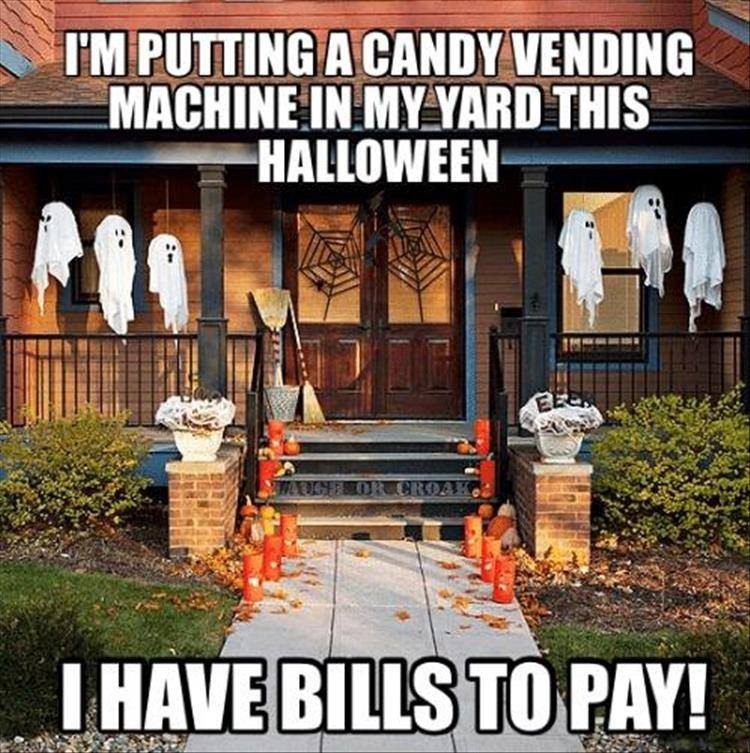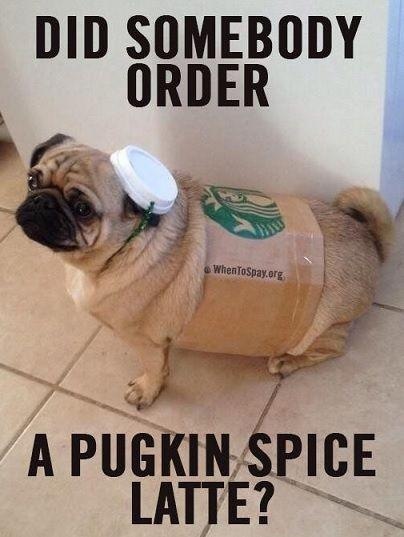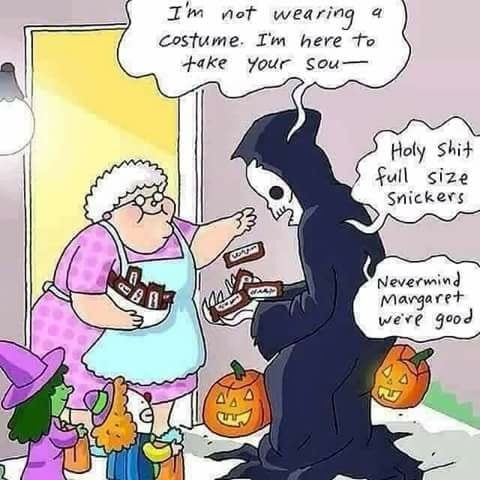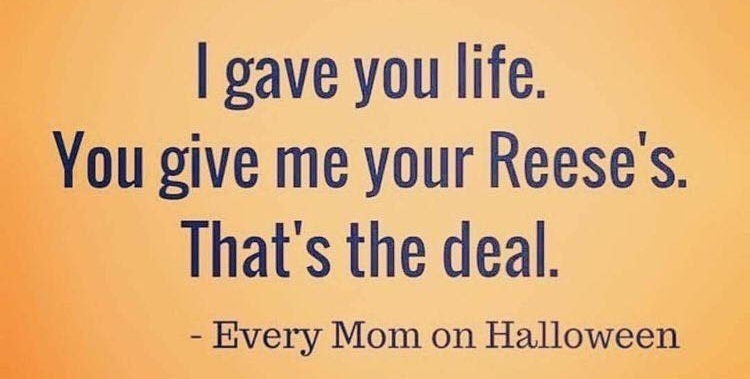 This next one is both my favorite and my least favorite . . .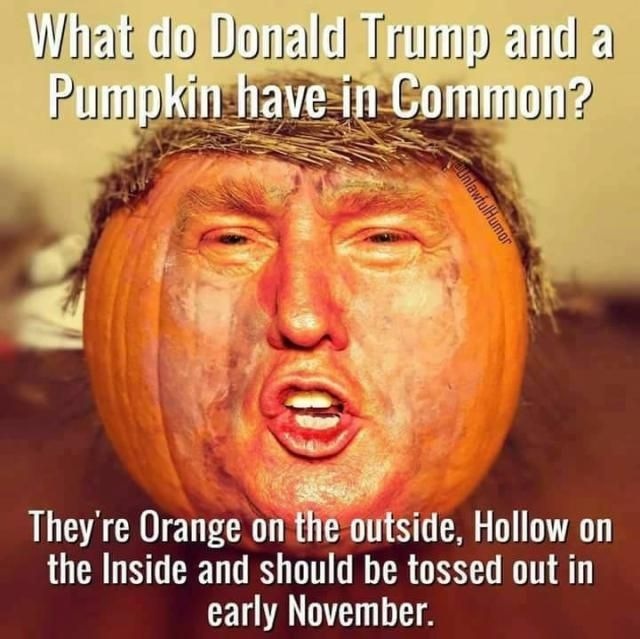 And in case the picture above is too scary, how about a hug?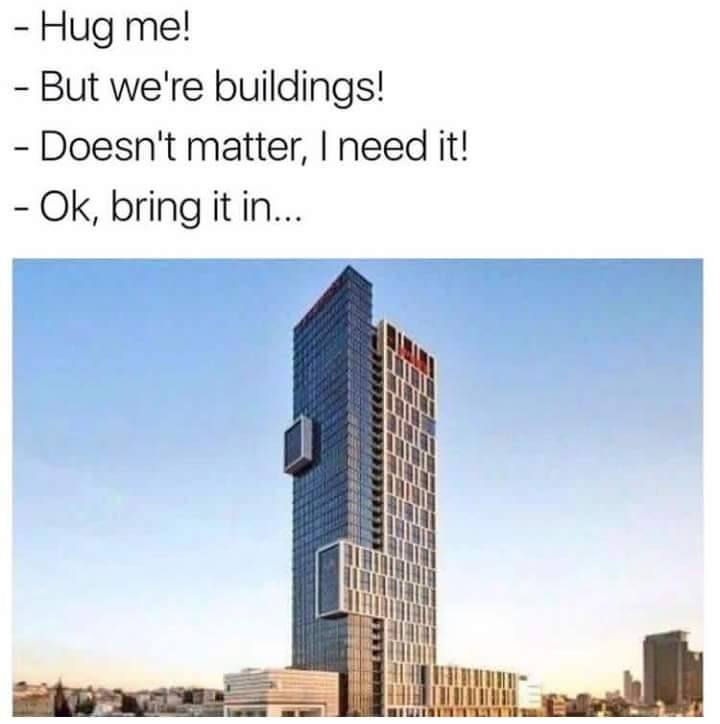 Which one is YOUR favorite today?
Many of these funnies come from Facebook pages that you can access any time you need a few more good laughs. My favorites are Single Dad Laughing, I am not a grammar cop, Language Cranks Redux, Pun Based Humor, The Valley of Pun Memes, Wrong Hands, and Tannuzzo Copywriting.
If you laughed at anything in this post, please share it in other hives so your connections may laugh as well. Let's spread the fun around the world!
You have no groups that fit your search