10 Business Coaching Scams Female Entrepreneurs should Look out for
Nowadays, anyone can just print out business cards and call themselves "business coach." And many do. There are over 60,000 business coaches in the US alone. But as competitive as the industry is, it is largely unchecked and unregulated. This is why fake business coaches and business coaching scams have proliferated.
Many of these business coaching scams target inexperienced business owners who just want their businesses to grow. Unfortunately, they get deceived by unqualified business coaches who only care about getting money and not about getting results.
If you're a female entrepreneur looking to hire a business coach, here are ten common scams you should look out for:
1. Someone on Facebook, or any other social media platform, promises to teach you how to make lots of money in that particular platform
We all know how big and powerful the platform Facebook can be. And for many business, Facebook is a great way to sell and promote their products and services. But this doesn't work for all businesses. If your ideal audience is not on Facebook, this method won't work for you. It's the same case on any other social media platform.
Some business coaches will try to entice you with results and numbers from others who have succeeded using Facebook. But don't fall for it. Ask and learn how it can help you specifically.
I do recommend that female entrepreneurs take advantage of social media and Facebook groups, but don't fall trap to a scam trying to get you to pay large sums of money for their help.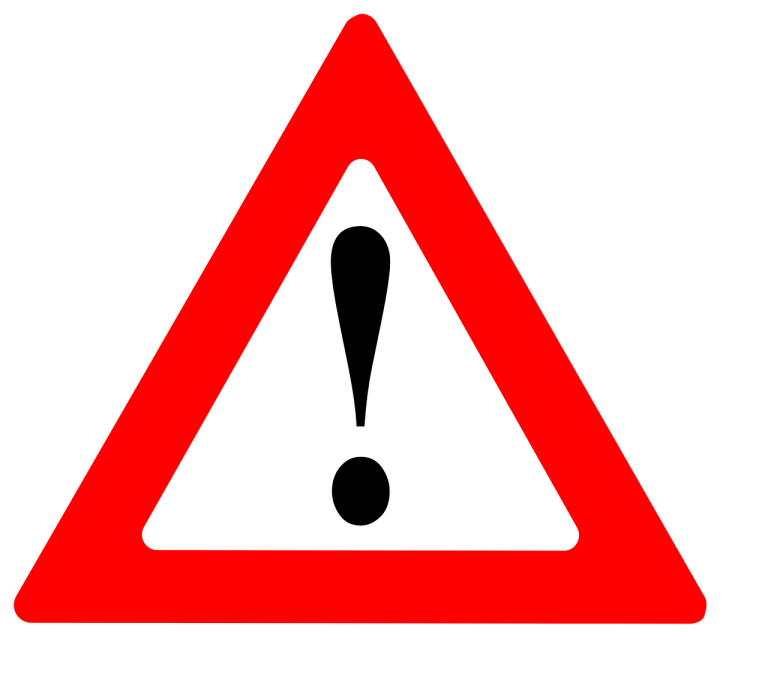 2. A Business promises to help you build an online funnel
 If you believe you need a funnel to make you money, but you have no idea how to create it on your own, some businesses will try to take advantage of this and charge you ridiculous amounts of money to build it for you. They make it seem very complicated, so you start to feel like a beginner.
If you do not have a large advertising budget or a big following, your funnel is not going to work as well as you hope. Don't get tricked into believing that you need this service. You will need a lot of money to test your ads campaigns on any platform. If your budget is not big enough, you will never get past this phase. And in that case, you cannot make a lot of money with your funnel.
3. A business promises to help you build an online course
You don't need this, especially when you've only just started a business. You need a big following or a lot of money to pay for ads before you should think about building a course. You will need a substantial email list, lots of social media followers, online copywriting skills, and design skills. You will need a launching strategy with emails, webinars, and so on.
They don't tell you this. What they do is make you believe that you need it and that it will make a huge difference in your business. And they promise you that they will build it for you. You only need to pay them.
The truth is you don't need this, or at least not yet. As a business coach for women, let me tell you this, creating the course is the easiest thing to do. You can do it yourself once you've grown enough.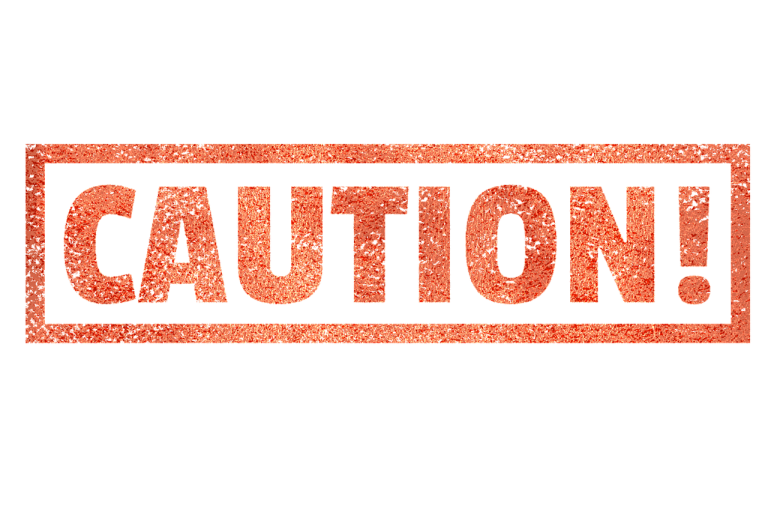 4. A business promises to find your ideal audience for you
While finding your ideal audience is crucial in growing your business, it's not the only factor. Don't believe that once they do this for, you will be able to attract them right away and all your problems will be solved.
This simply isn't true. There are many phases of targeting your ideal audience. If you can't sell in a personal conversation, or when you can't sell online, knowing your ideal audience won't ensure sales.

5. A business coach requires you to pay a lot of money upfront
A fake business coach will require you to pay fees upfront and not in monthly installments. Why? Because if you pay in increments and you notice that you're not getting results, you will have the option to stop paying.
This is how they get you. When you've already paid for everything, you're left with no choice but to stick around. And when the coaching doesn't work, they will tell you that it's your fault for not putting in the work.
You may be interested in these jobs
Found in: Jooble US - 4 days ago

---

Urgent Team Management

Lonsdale, AR

Urgent Team is looking for an experienced Limited X-Ray/Radiology Tech to join our team at Sherwood Urgent Care in Hot Springs, AR. Flexible availability is desired. This position will perform x-ray testing including body mechanics and patient movement using knowledge of anatomy ...

Found in: Jooble US - 1 day ago

---

Urgent Team Management

Pelham, TN

Urgent Team is looking for energetic and experienced Providers to join our PRN team in South Pittsburg, TN. The ideal candidates will have one year of experience in an urgent, walk-in, or primary care setting. Flexible availability is required. The following duties and responsib ...

Found in: Jooble US - 1 day ago

---

Utica National Insurance Group

Hartford, NY

The Company At Utica National Insurance Group, over 1,300 employees countrywide take our corporate promise to heart every day: To make people feel secure, appreciated, and respected. While we had humble beginnings in 1914, today the Utica National Insurance Group is an "A" rated ...