Conversations Female Entrepreneurs Can Have On LinkedIn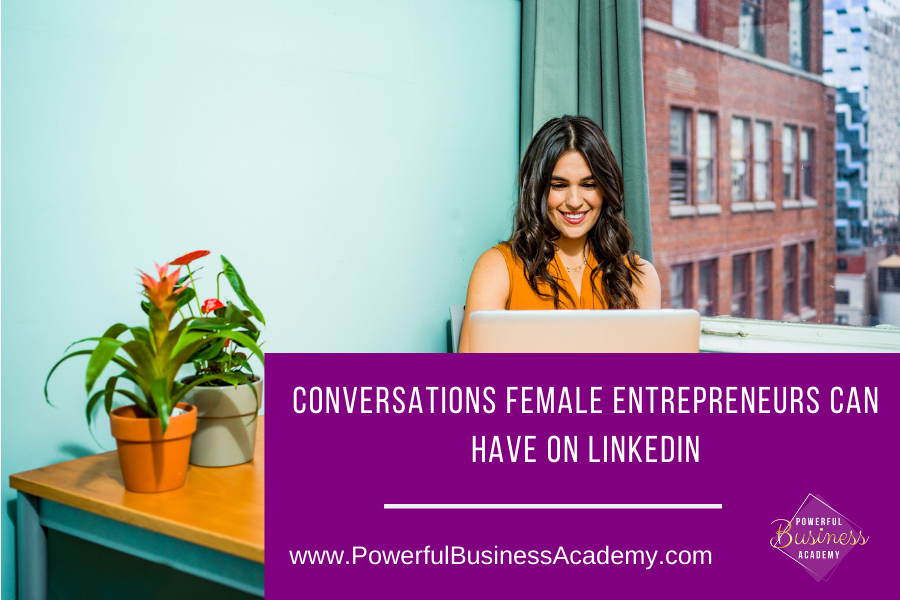 Female entrepreneurs need to stop sleeping on LinkedIn, especially when almost all business coach for females entrepreneurs swear by it for business-to-business (B2B) interactions. Although Facebook is widely known to be the best social media platform for networking, LinkedIn is used by 97% of B2B marketers for business.
LinkedIn has more than 740 million users, 40% of which use it daily, adding up 1 billion interactions monthly. It also has more than 55 million registered companies, making it ideal for B2B interactions. LinkedIn drives more than 50% of social media traffic to B2B sites and has many features that allow you to attract your ideal audience.
But how can you get leads from LinkedIn?
3 Ways To Get Leads On LinkedIn For Female Entrepreneurs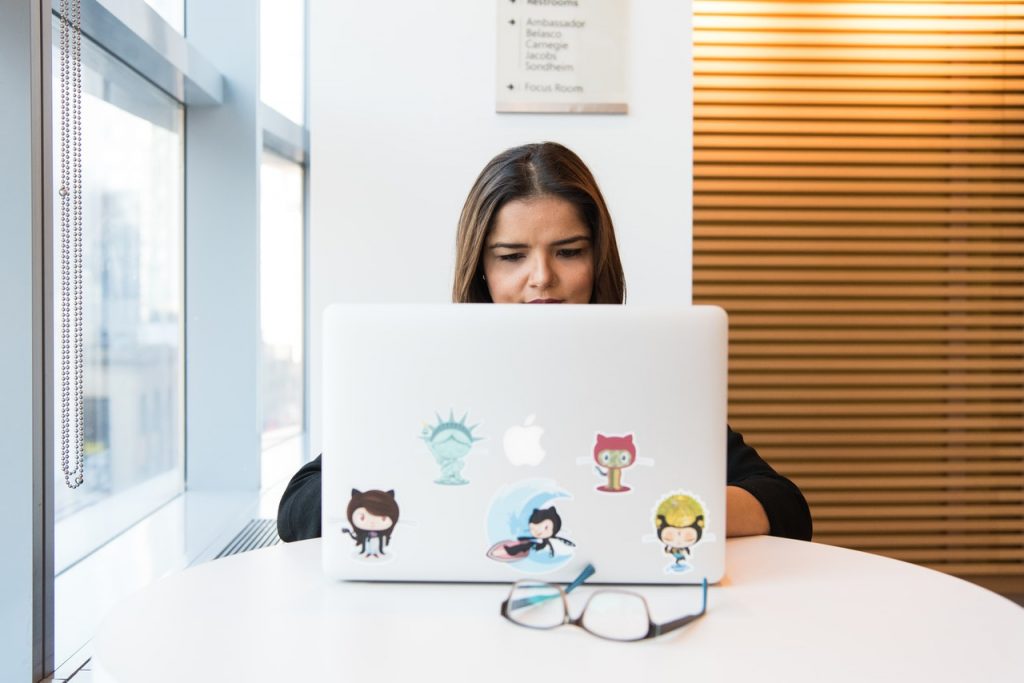 There are many ways of generating leads on LinkedIn. A few of them are:
Organic Leads
Paid Advertising
Social Selling
To find out more about them, keep reading. I will explain more about them a bit further on.
Before you can start finding leads on LinkedIn, update your profile. Most business coaches for female entrepreneurs think optimizing and upgrading your LinkedIn profile is the first step to generating good quality leads. Here are a few pointers you should consider:
Firstly, you need to add a few good keywords throughout your profile to increase visibility.
The biggest mistake most B2B marketers commit is thinking that their LinkedIn profile is their CV, which is not the case. Your LinkedIn profile is for addressing the concerns of your ideal clients and giving possible solutions for them.
Try to get recommendations of your ideal clients.
Add a professional photo to your profile. Your background photo needs to depict what your ideal client is looking for or needs.
Make sure people can connect with you. You can add your website link to your profile. If you don't have a website, at least add your email address.
Pin important articles that you have written. This will increase their visibility and your visitors will be able to easily access them.
For reference, check out my LinkedIn profile:
https://www.linkedin.com/in/tinekerensen/
Generating Organic Leads on LinkedIn
This is one of the simplest ways of using LinkedIn for lead generation. This is when someone finds your profile by searching your name or getting it in their recommendations. They can come across your profile by typing related keywords as well.
Networking also comes in handy to generate organic leads. If your ideal clients see one of their connections comment on your post, they might check out your profile. They may also take notice of you when their connection tags them in your post.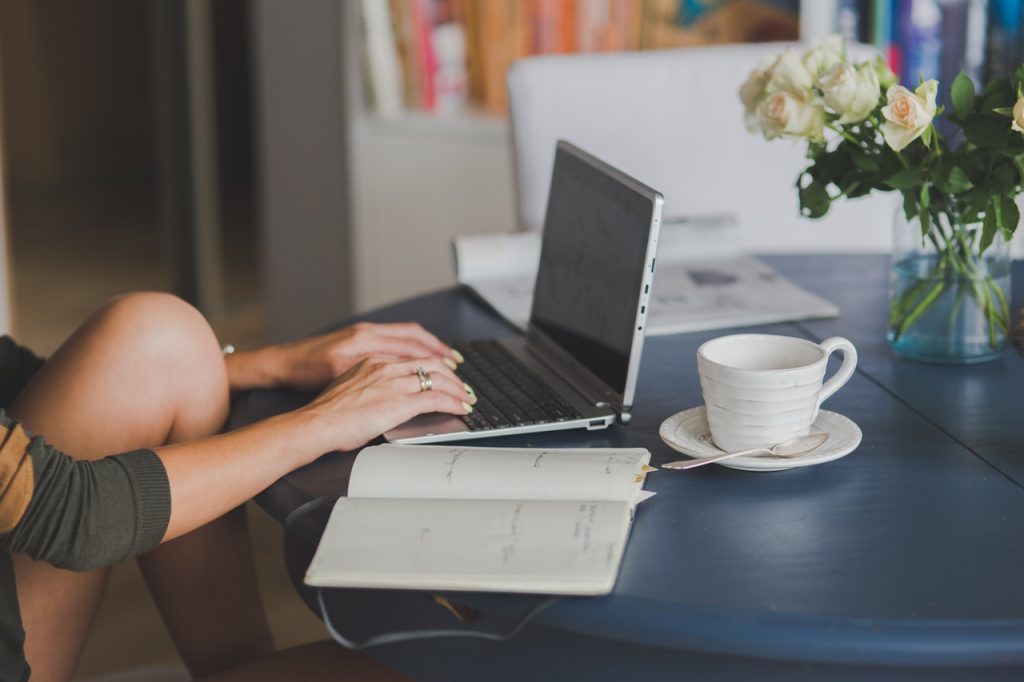 Paid Advertising on LinkedIn
When it comes to increasing awareness of your business, paid advertising is always crucial. It is highly advised by any business coach for women to hire a company to do the paid advertising for you.
There are two different types of paid ads. One is advertising your services directly in the inbox of your ideal clients. Another is advertising yourself in the feed of your ideal audience. Both are fairly effective ways of paid advertising and can easily help you generate high-quality leads.
You may be interested in these jobs
Found in: Jooble US - 1 week ago

---

Taking care of people is at the heart of everything we do, and we start by taking care of you, our valued colleague. A career at Sedgwick means experiencing our culture of caring. It means having flexibility and time for all the things that are important to you. It's an opportuni ...

Found in: beBee S2 US - 4 days ago

---

Mary Free Bed Rehabilitation

Gaylord

Regular, Full time

Summary: · Assumes full responsibility for evaluating patients' need for occupational therapy. · Plans and executes individual treatment programs in accordance with the state of Michigan licensure and OT scope of practice. · Keeps treatment skills updated through continuing educa ...

Found in: Talent US - 4 days ago

---

Kellermeyer Bergensons Services

Heath

KBS, the largest privately held facility services company in the nation with 100,000+ active client locations, is currently searching for a Janitorial Crew Member. The person in this janitorial/custodian position is a motivated individual that loves to clean and has high attentio ...