Everything begins at the beginning, and quite often the beginning begins when you shift your mind in a new direction. – (Louie Herron)
What are the new paths that you will take this week? Where can you turn to make your life better?
#Success #Leadership #Motivation #TodayMatters #mondaymotivation #coaching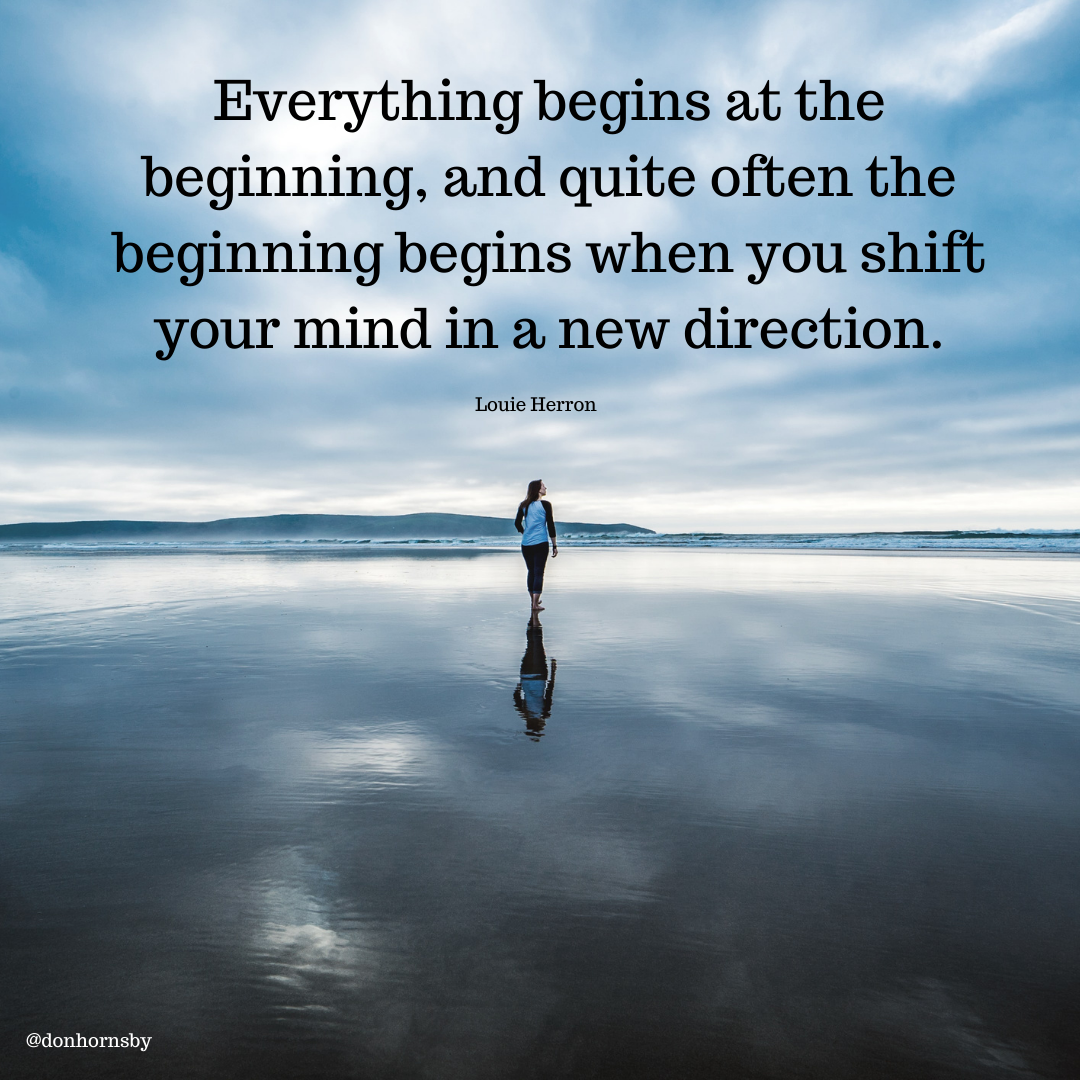 Related content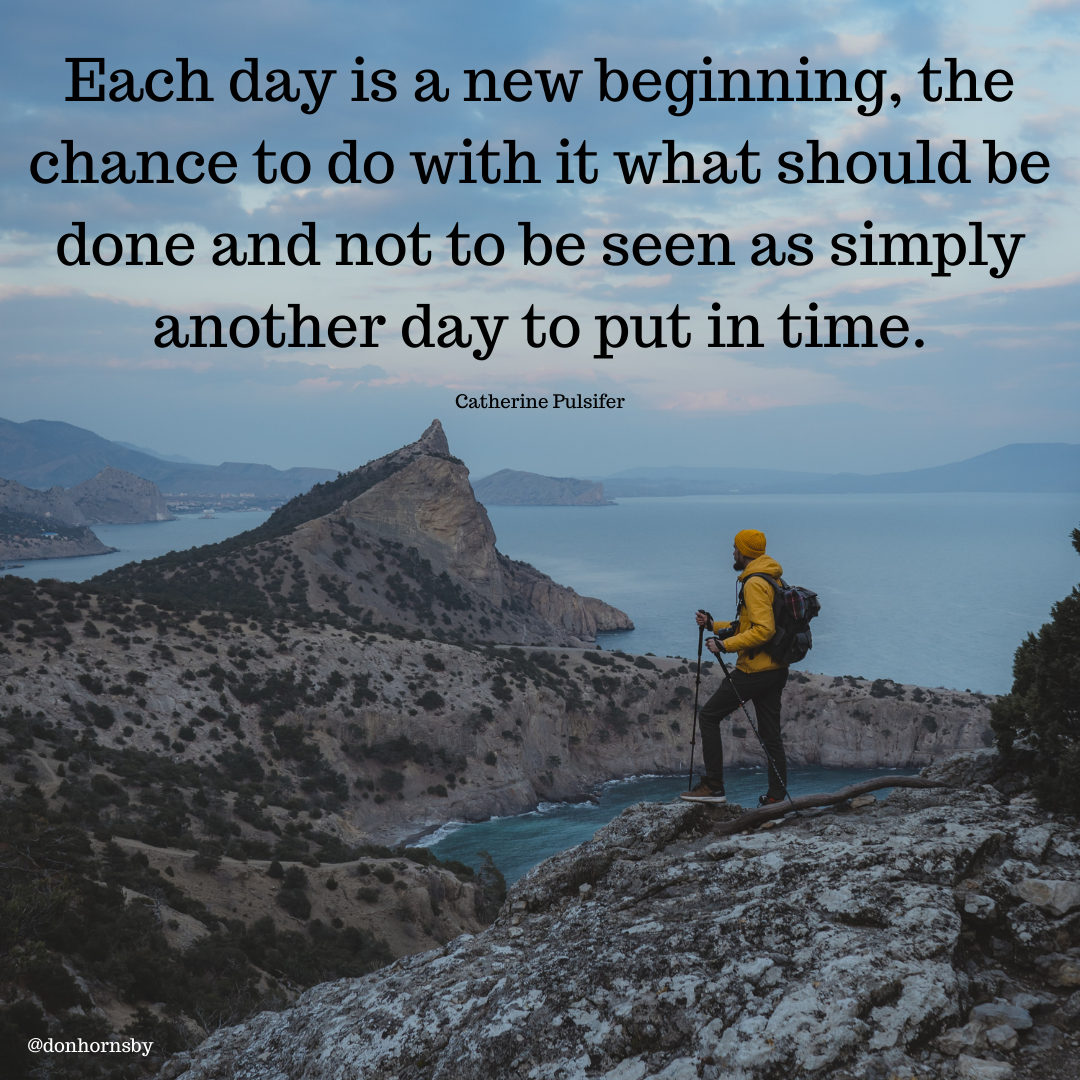 7 months ago
Don Hornsby · Each day is a new beginning, the chance to do with it what should be done and not to be seen as simply another day to put in time. - (Catherine Pulsifer) · Decide to do the one thing that will make your world a better place.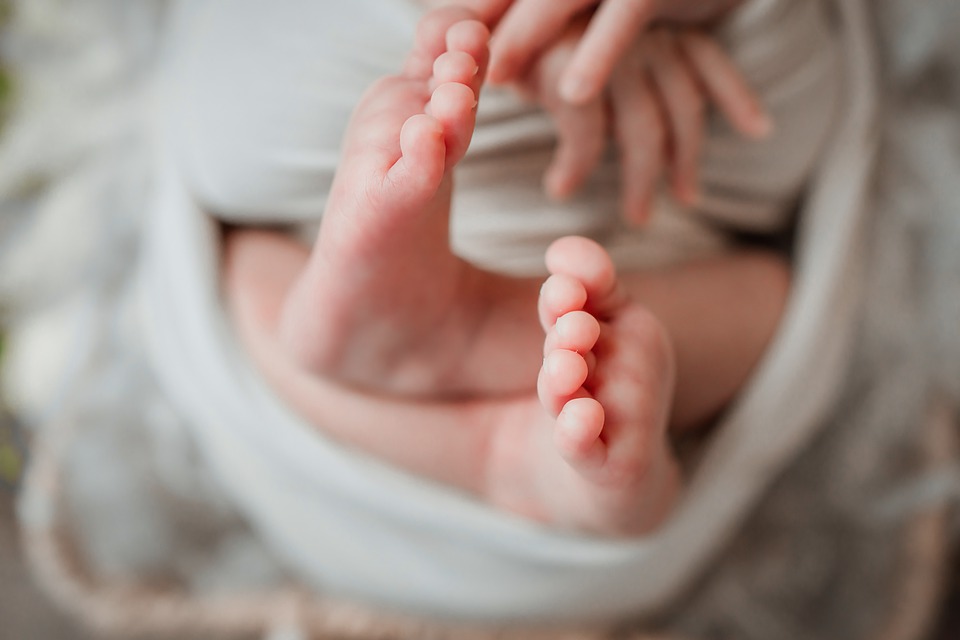 6 months ago
Angelia Griffith · A new baby is like the beginning of all things - wonder , hope, a dream of possibilities  · #cutebaby #cutebabylove #cutebabyphotography #babylove #babycute ·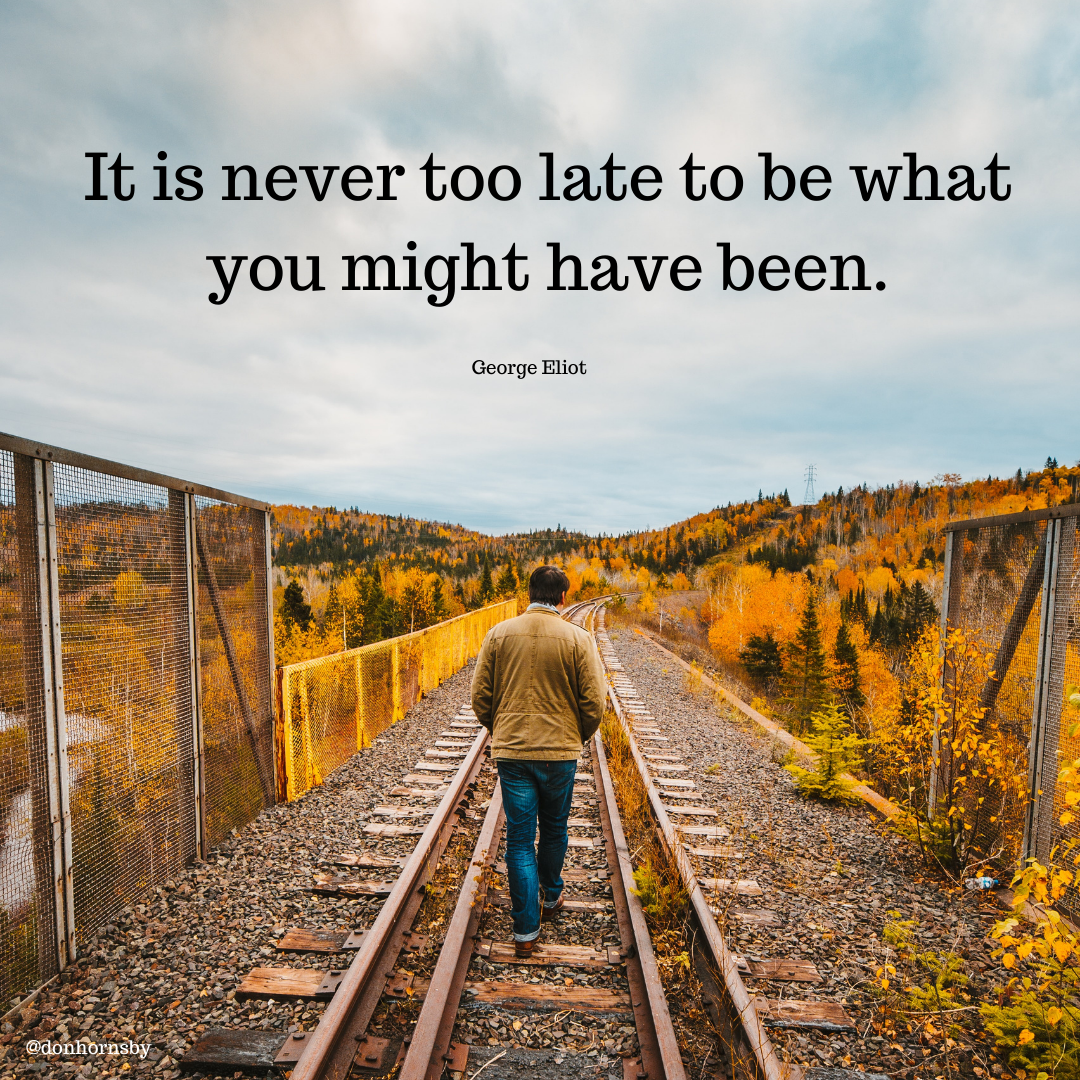 2 months ago
Don Hornsby · It's a Monday and the beginning of a new month. Decide to be the person that you have always planned to be. · #TodayMatters #Leadership #Success #MondayMotivation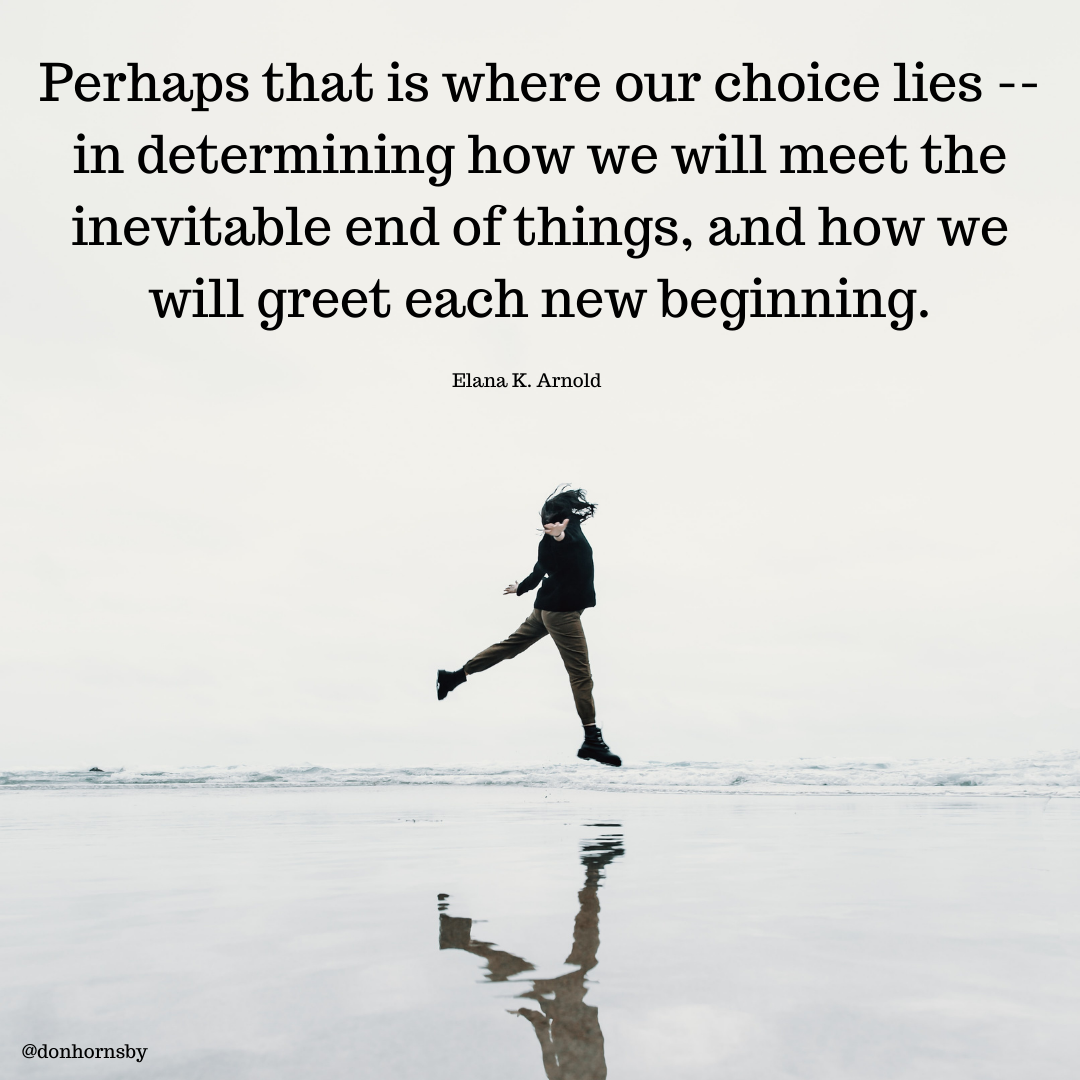 2 weeks ago
Don Hornsby · How are you greeting your new beginning this week? · #NewYear #Leadership #NewBeginnings #Success #TodayMatters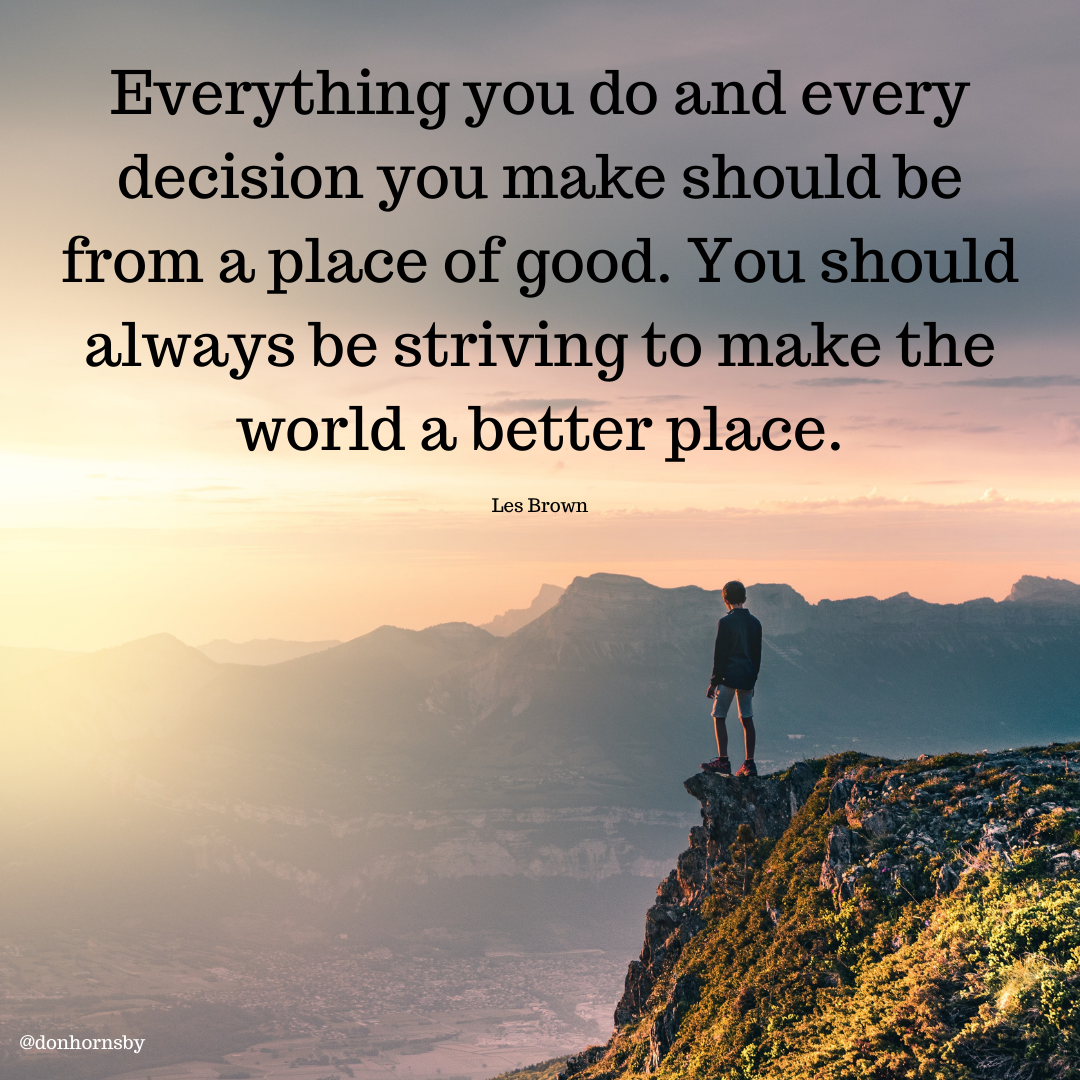 7 months ago
Don Hornsby · Everything you do and every decision you make should be from a place of good. You should always be striving to make the world a better place. - (Les Brown) · What will you do today to help the world be a better place? · #leadership #coaching #success #TodayMatters #PersonalGrowth
You have no groups that fit your search