Don Hornsby Blog
I am a social media strategist ...
Salem - Oregon
View profile
You have no groups that fit your search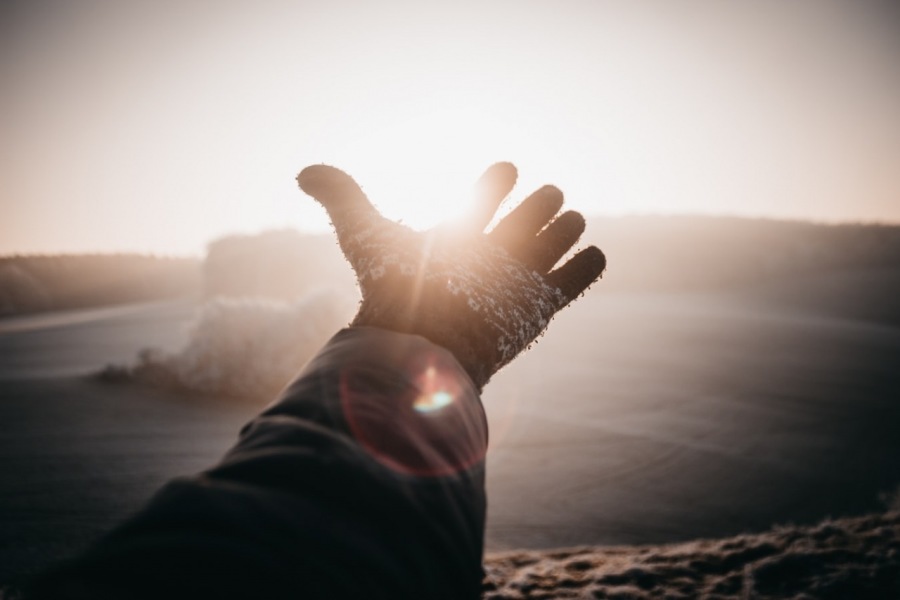 "If we don't change, we don't grow. If we don't grow, we aren't really living."  · Gail Sheehy The last weekend of the calendar year of 2019 is upon us. I find it difficult to believe that the past few months have passed all of us by in a blurry torrent of activities, appointment ...
timer 2 min. reading time · thumb_up 4 relevants · comment 6 comments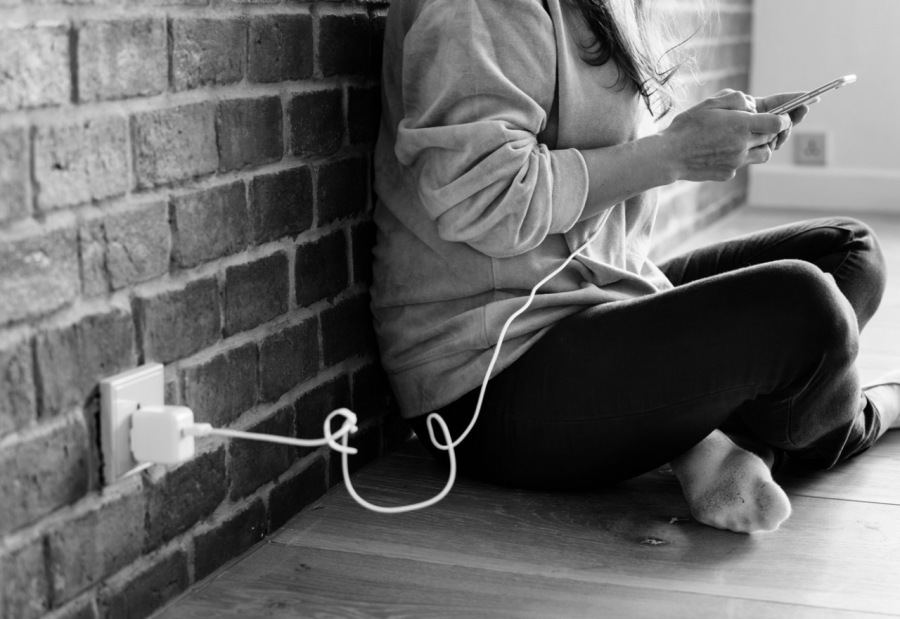 The weekend is just about here for all of us in the United States. And for those of us who are "working for the weekend," we will be soon leaving our offices and heading out to enjoy all that we have planned for the next two days. · On the other hand, there are those of us who wi ...
timer 2 min. reading time · thumb_up 0 relevants · comment 0 comments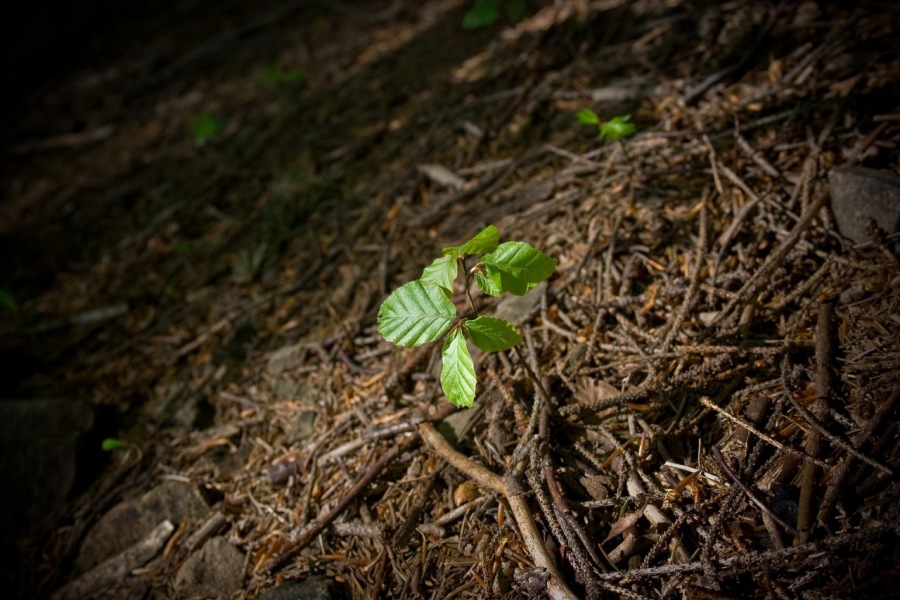 I am personally excited about the new book from bestselling author Mark Miller. · LEADERS MADE HERE provides an insightful look on how leaders can build a leadership culture in their organization. · I am sharing the following article (with permission) from Mark that provides a g ...
timer 2 min. reading time · thumb_up 0 relevants · comment 0 comments