1 year ago · 2 min. reading time · visibility ~10 ·
A Passing Phase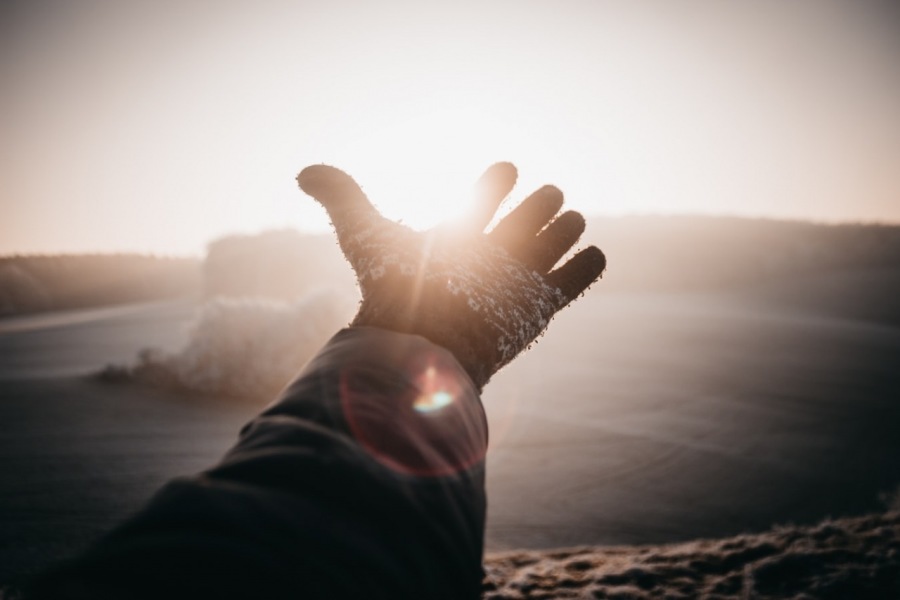 "If we don't change, we don't grow. If we don't grow, we aren't really living." 


Gail Sheehy
The last weekend of the calendar year of 2019 is upon us. I find it difficult to believe that the past few months have passed all of us by in a blurry torrent of activities, appointments, and opportunities. At this time of the year, many are winding down holiday celebrations and planning new goals or resolutions for the coming new year. 
Where did the practice of setting these "New Year's resolutions" originate? Are there benefits from setting these resolutions before 2020? And (the most important question), is there a better way?
The credit for coming up with the idea of setting "New Year's Resolutions" goes to the Babylonians over 4000 years ago. The ancient civilization would take time during the end of their calendar year (Mid-March) to sacrifice to their gods, crown a king, and make promises for the coming year. Among these promises were items such as paying "their debts and return any objects they had borrowed. These promises could be considered the forerunners of our New Year's resolutions."
The Romans assimilated these ideas into their culture and practices. Julius Ceasar is said to have fixed January 1 in 46 B.C.E. as the beginning of a Roman new year in honor of their god of beginnings, Janus. The Roman deity had two faces and thought to look backward and forward into time. The Romans followed in similar customs as the Babylonians in sacrificing to their gods and making promises for better conduct as a citizen of Rome in the coming year.
The origins of setting these "New Year's Resolutions" are firmly established within a religious context of these ancient cultures. Many who make resolutions today are undoubtedly unaware of their religious origins. For many, these resolutions are strictly secular and focused on positive changes in their health, finances, behavior, and relationships. And these decisions rarely lead to lasting change. According to research cited by History.com, there are "45 percent of Americans say they usually make New Year's resolutions, only 8 percent are successful in achieving their goals."
There are many reasons that these resolutions are rarely successful and often fail. One of the main reasons that resolutions fail is that few can tie a real reason for personal change. In other words, few want to change for the better. It seems that the setting of resolutions is just a 'thing to do' or 'tradition' at this time of the year. For most, it's a passing phase.
Dr. Noam Shpancer, a professor of psychology at Otterbein College in Ohio, puts it this way:
New Year's Eve is a generic cultural marker, helpful in noting the passage of time and the cyclical nature of things, but lacking, for most people, any deep personal resonance. Personal change doesn't adhere to a generic schedule. A number switch on the calendar is a weak signal, socially and personally, and is not a sufficiently powerful experience or intervention to motivate such change.


Dr. Noam Shpancer
The main culprit that leads to failure in these well-meaning resolutions is that we haven't decided to change at the time. 
Leaders who want to be effective in their lives will not be waiting for an arbitrary time on the calendar or a specific day of the year. An authentic leader will understand the need to grow and be personally dedicated to change throughout the year. It must be a personal decision. 
"One can choose to go back toward safety or forward toward growth. Growth must be chosen again and again; fear must be overcome again and again."


Abraham Maslow
Instead of setting (and failing at) "New Years Resolutions," we should be striving for continual maturity and spiritual growth as leaders, parents, husbands, wives, and individuals. It is a defining characteristic of who we are - and what we do.
And not just a passing phase.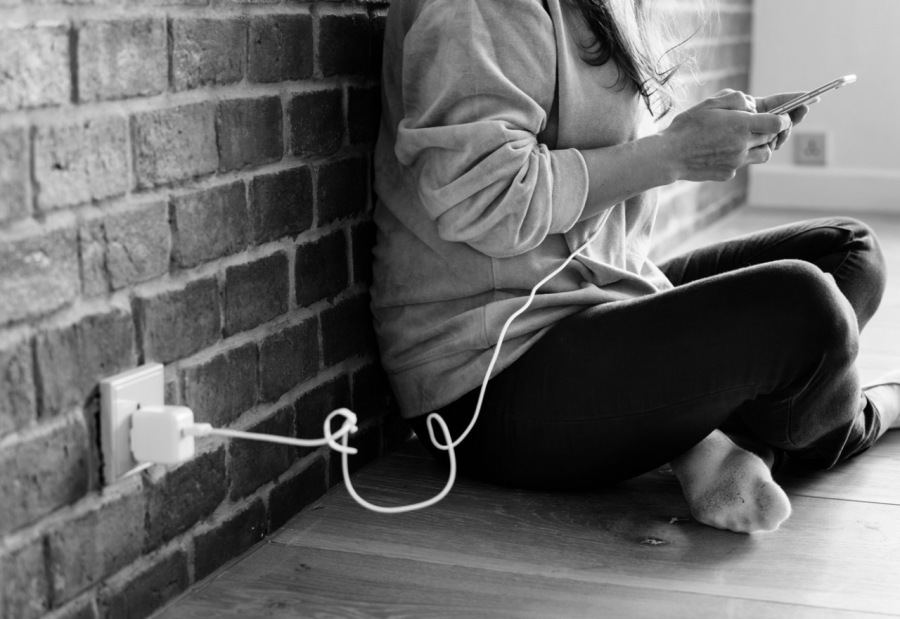 2 years ago · 2 min. reading time
The weekend is just about here for all of us in th ...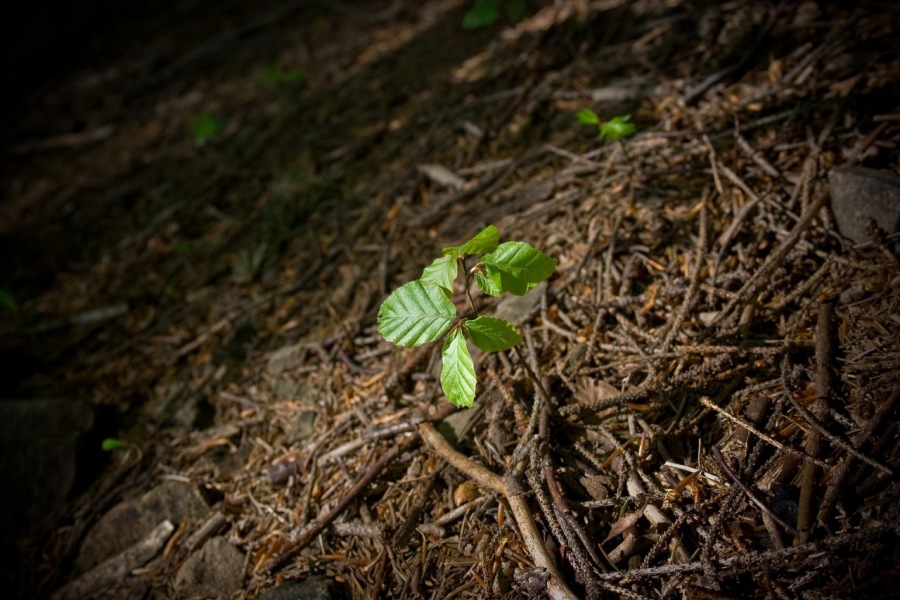 4 years ago · 2 min. reading time
I am personally excited about the new book from be ...
You have no groups that fit your search