History Buffs
Description
Do you love history? Share your knowledge and passion for history in this group!
You have no groups that fit your search
in History Buffs and in 2 more groups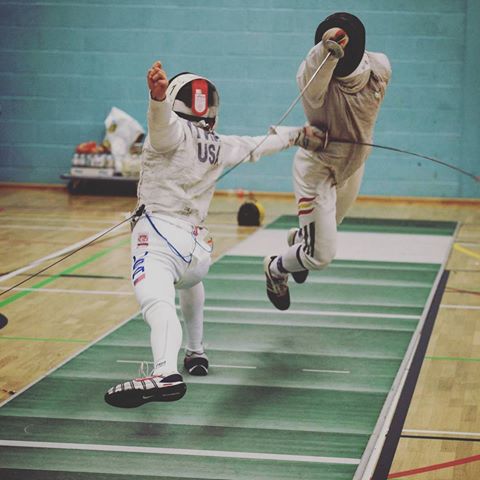 Fencing would seem to be the only Olympic discipline whose origin is in Spain. · Although there is a possible antecedent in an Egyptian bas-relief from the 12th century B.C. in which a competition with weapons appears, it was not until the 16th century when swordsmanship duels ga ...
1 min. reading time · 0 likes · 1 comment
in History Buffs and in 1 more group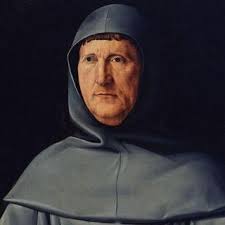 If you're an accountant, you may already know who is considered the father of accounting. But then again, maybe you don't. · I work in the finance industry so it's natural for me to find fascination with anything that has to do with money. The double entry method of accounting (e ...
1 min. reading time · 4 likes · 0 comments
Do you want to manage your own group?