Simon Tusha Blog
Simon Tusha is an entrepreneur ...
Baltimore - Maryland
View profile
You have no groups that fit your search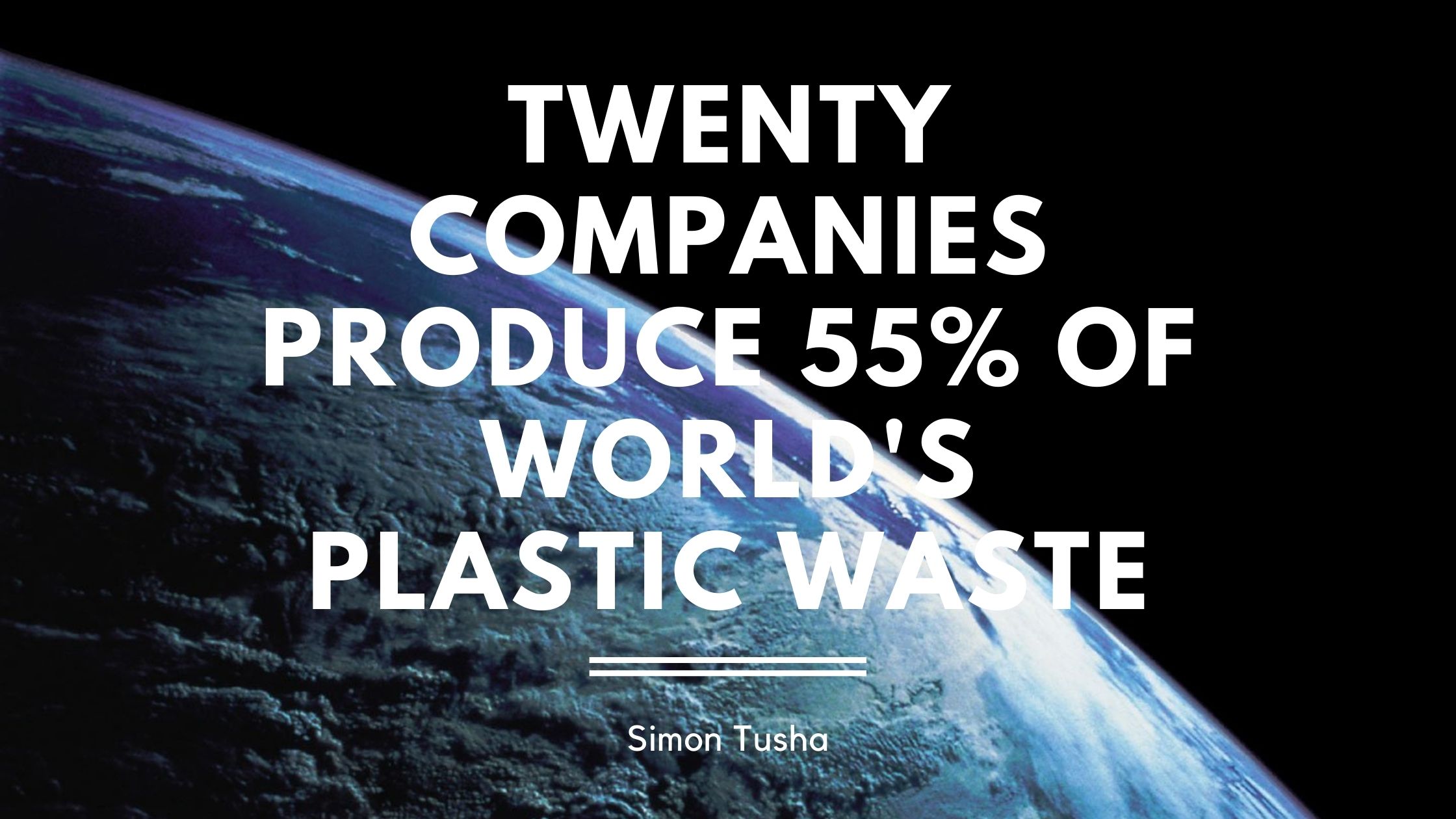 Twenty Companies Produce 55% of World's Plastic Waste
As our planet grapples with a host of environmental problems, among the worst of them is pollution by plastics. · Billions of pieces of plastics have been accumulating across the world. It litters city streets and countrysides and is loading out beautiful blue oceans with unimagi ...
timer 1 min. reading time · thumb_up 1 relevant · comment 0 comments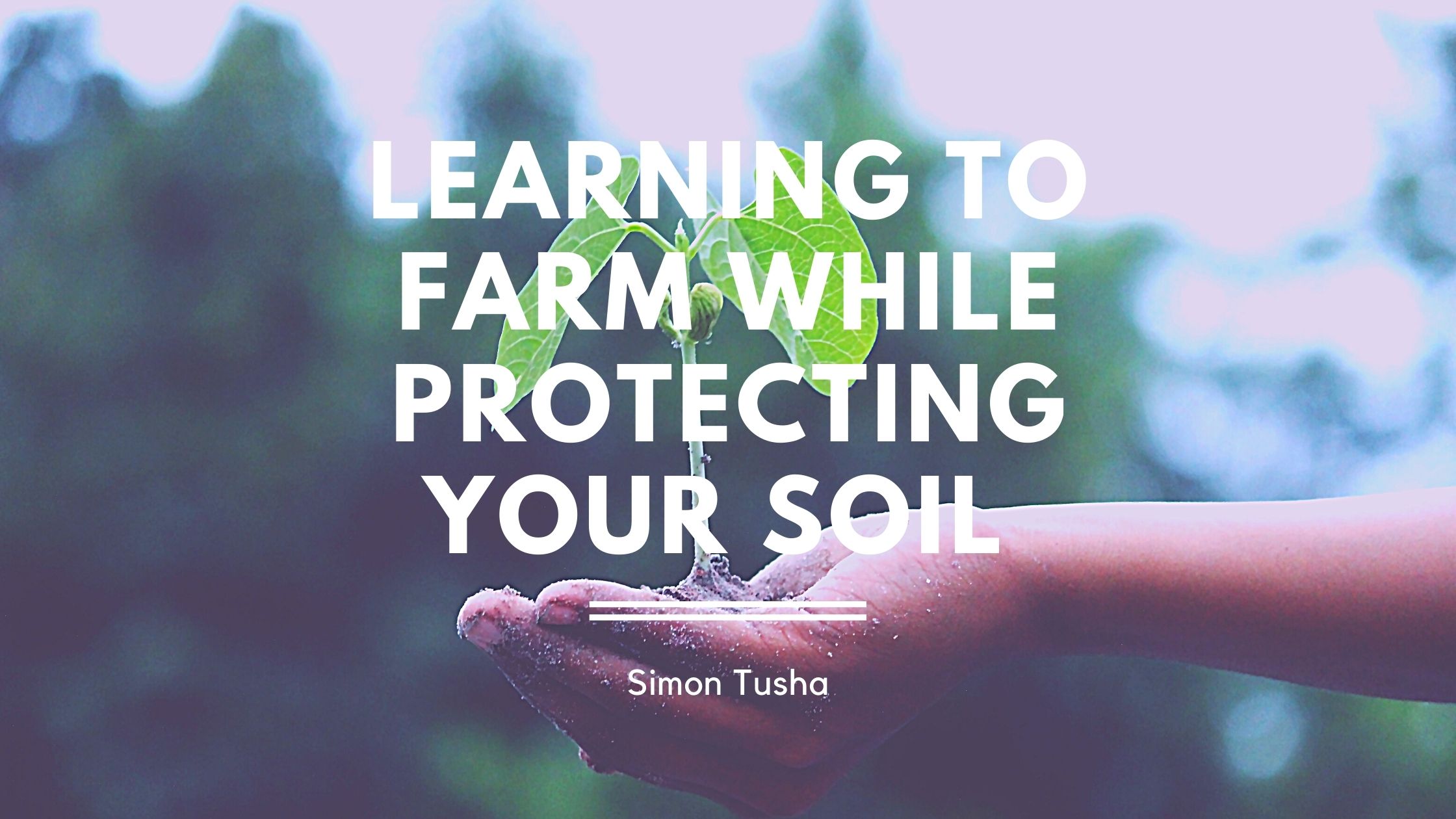 Learning to Farm While Protecting Your Soil
Farmers have been planting and growing crops in fundamentally the same way for thousands of years. · At first, sticks were used to scratch furrows in the soil in which to place seeds. Eventually, crude wooden plows were invented, followed by much more effective plows with metal s ...
timer 2 min. reading time · thumb_up 1 relevant · comment 0 comments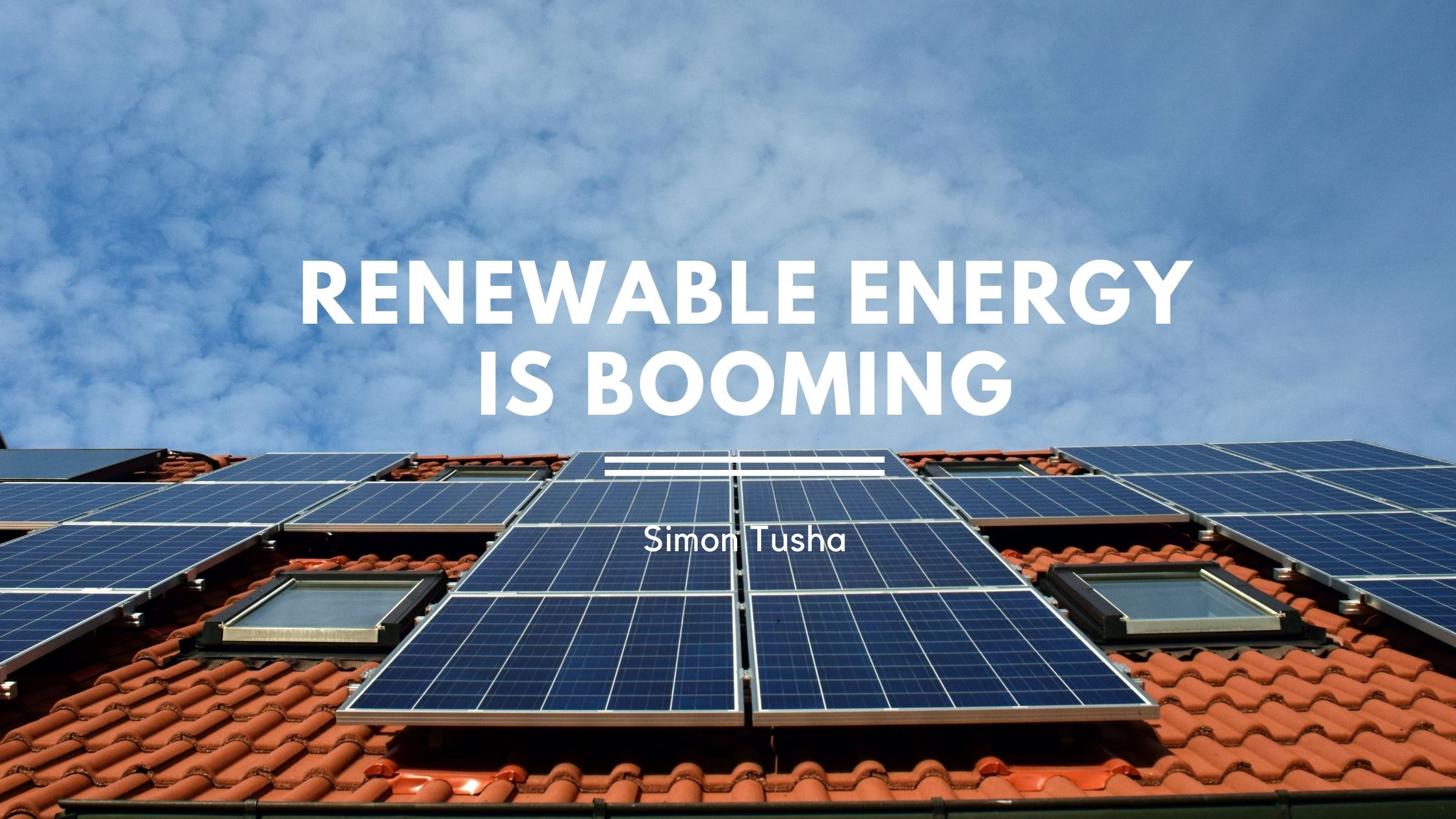 Renewable Energy is Booming
The year 2020 will be remembered for a lot of things, but years from now it may be best known as the time that solar voltaic power in the world. That was confirmed by the International Energy Agency's (IEA) 464-page "World Energy Outlook Report 2020." · The importance of this mil ...
timer 1 min. reading time · thumb_up 1 relevant · comment 0 comments