Twenty Companies Produce 55% of World's Plastic Waste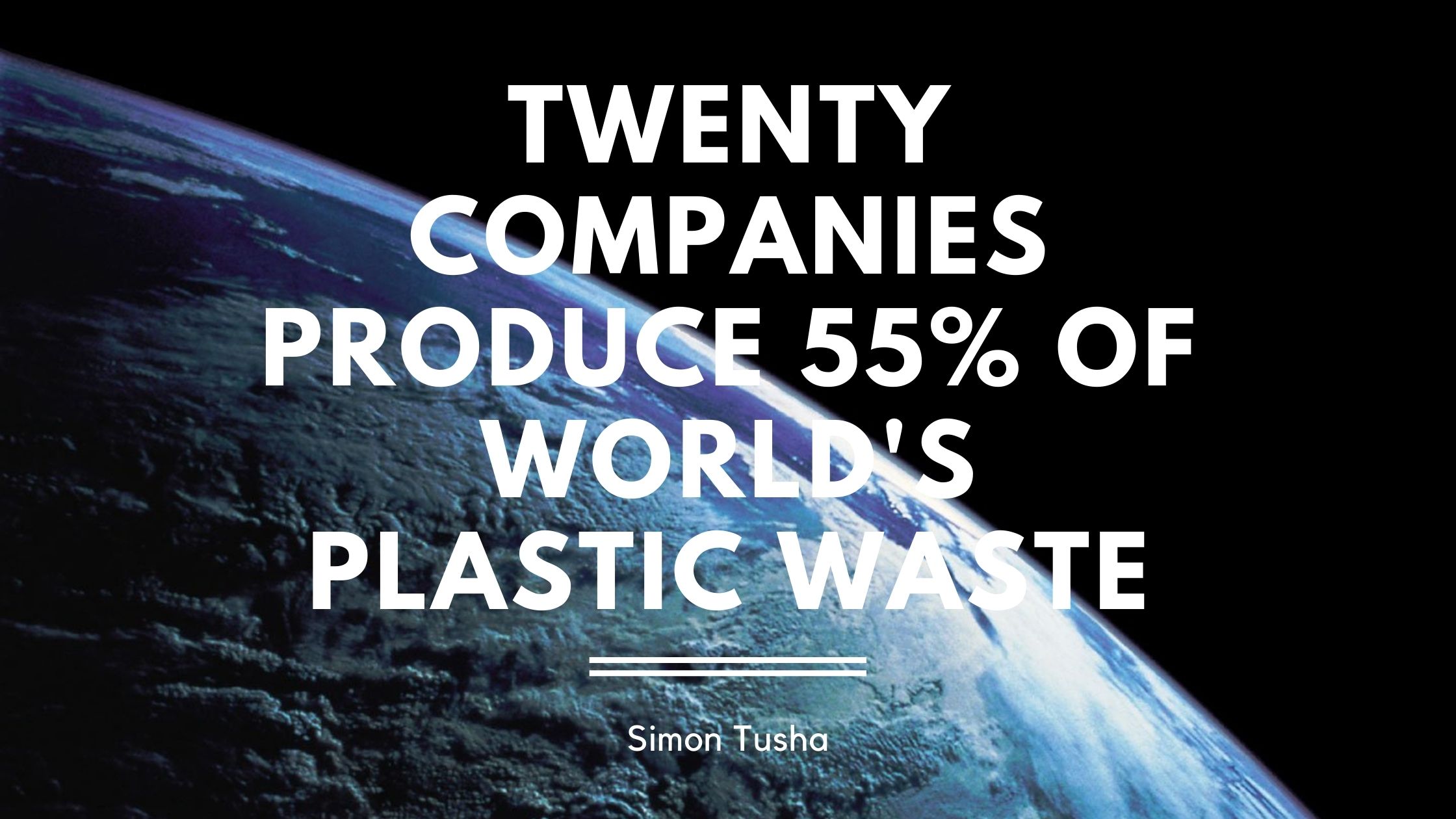 As our planet grapples with a host of environmental problems, among the worst of them is pollution by plastics.
Billions of pieces of plastics have been accumulating across the world. It litters city streets and countrysides and is loading out beautiful blue oceans with unimaginable amounts of ugly trash. In fact, entire islands of discarded plastics, one larger than the size of Texas, are floating in the oceans.
The has an estimated surface area of 1.3 million kilometers. That makes it twice the size of Texas and three times larger than France.
As ecologists and government authorities grapple to deal with the plastics pollution problem, a key to getting a handle on it is to obtain a clear idea of where plastics are coming from. As it turns out, can be traced to just 20 large companies.
Coming in at No. 1 for this ignoble prize is Exxon-Mobile, according to a study conducted by Australia's. The London School of Economics and Stockholm Environment Institute also participated in the study. Exxon-Mobile created 5.9 million tons of plastic waste last year.
Another big plastic generator is Dow which came in at second by creating 5.5 million tons of plastic waste. A Chinese company was third. The gas and oil giant, Sinopec, produced 5.3 million tons.
Of the top 20 plastics producing companies, 11 of them are based in Asian nations, four in Europe and one in the Middle East. The rest are U.S. firms.
It's important to note the financial institutions that fund plastics productions for these companies. The primary financial backers in the plastic sector are Barclays and HSBC in the U.K. and Bank of America and JP Morgan Chase of the United States.
It must be noted that, in addition to the pieces of plastic litter themselves, these products are manufactured with fossil fuels. Burning is a double whammy for the environment because it dumps greenhouse gases into the atmosphere in the process. That drives climate change.
Much is made about the positive effect of recycling plastics, but the fact is that just of plastics end up getting recycled. All this, and the rate of plastics being produced today is speeding up, not slowing down. Plastics production is expected to over the next five years.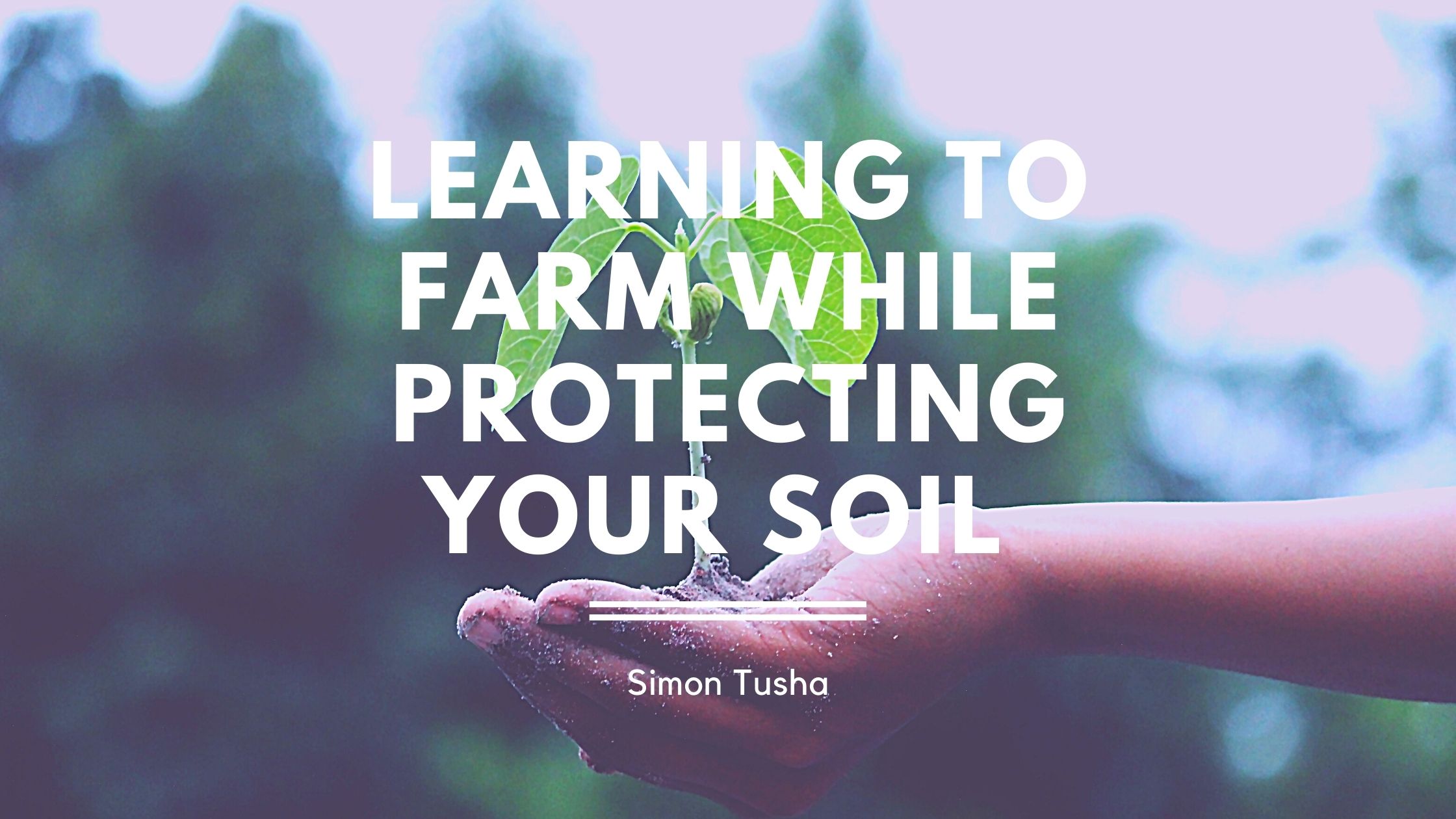 1 year ago · 2 min. reading time
Farmers have been planting and growing crops in fundamentally the same way for thousands of years. · ...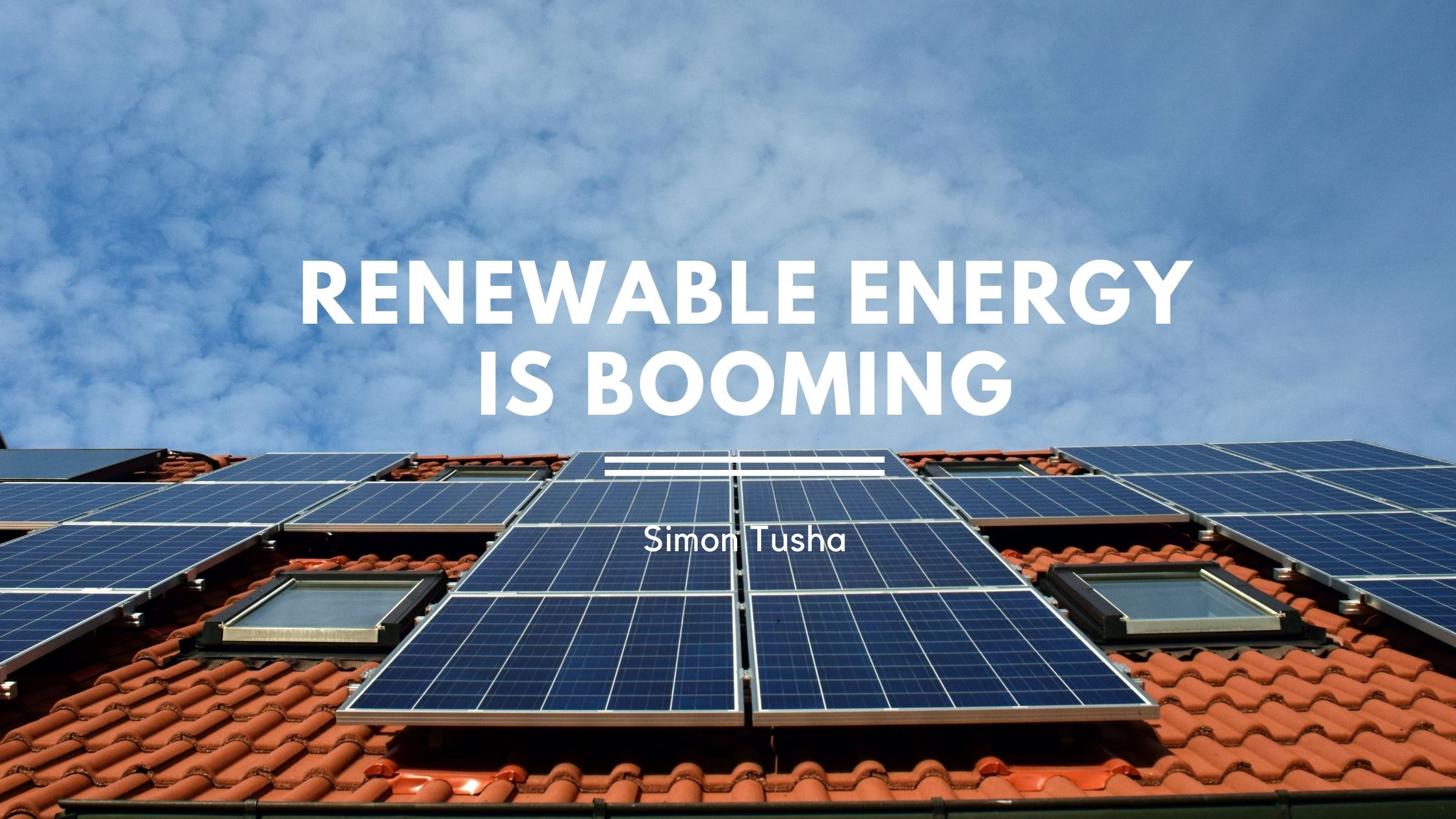 1 year ago · 1 min. reading time
The year 2020 will be remembered for a lot of things, but years from now it may be best known as the ...
You may be interested in these jobs
Found in: beBee S2 US - 4 days ago

---

Synergy Health Partners

Cleveland

Full time

Synergy Health Partners is recruiting experienced orthopedic surgeons with strong skills to join our new team working at BOLIVAR MEDICAL CENTER in Cleveland, Mississippi. · Work 710 days per month and enjoy real time off · Competitive per diem compensation · Housing stipend offer ...

Found in: Jooble US - 2 days ago

---

Specialty/Competency: Oracle Industry/Sector: Not Applicable · Time Type: Full time · Travel Requirements: Up to 60% · A career in our Finance team, within our Oracle consulting practice, will provide you with the opportunity to help organizations use enterprise technology ...

Found in: Jooble US - 2 days ago

---

American Red Cross

Denver, CO

By joining the American Red Cross you will touch millions of lives every year and experience the greatness of the human spirit at its best. Are you ready to be part of the world's largest humanitarian network? **** As a condition of employment with American Red Cross, you are req ...