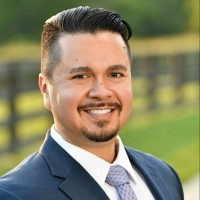 Julio Rodriguez Blog
Experienced Sales Manager with Motorola Solutions Inc., with ...
Louisville - Kentucky
You have no groups that fit your search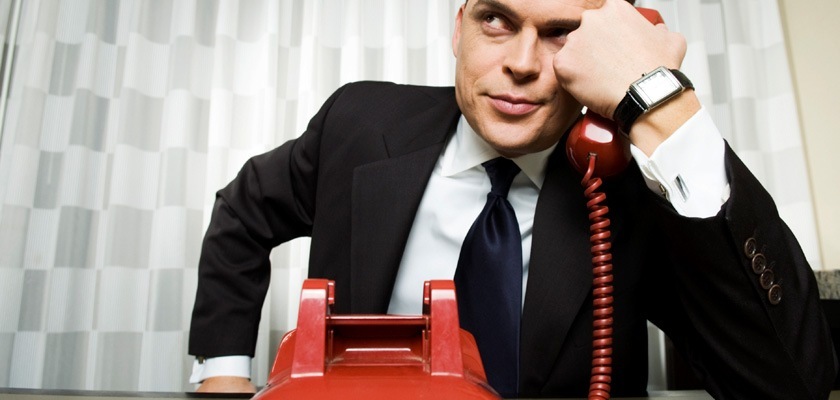 Closing the sale. The final step in the sales process to creating a new client or keeping an existing one. Many sales professionals struggle at this last step and often fumble their way through one of the most critical steps in the sales cycle. · Here are 5 of the most common rea ...
4 min. reading time · 0 relevants · 0 comments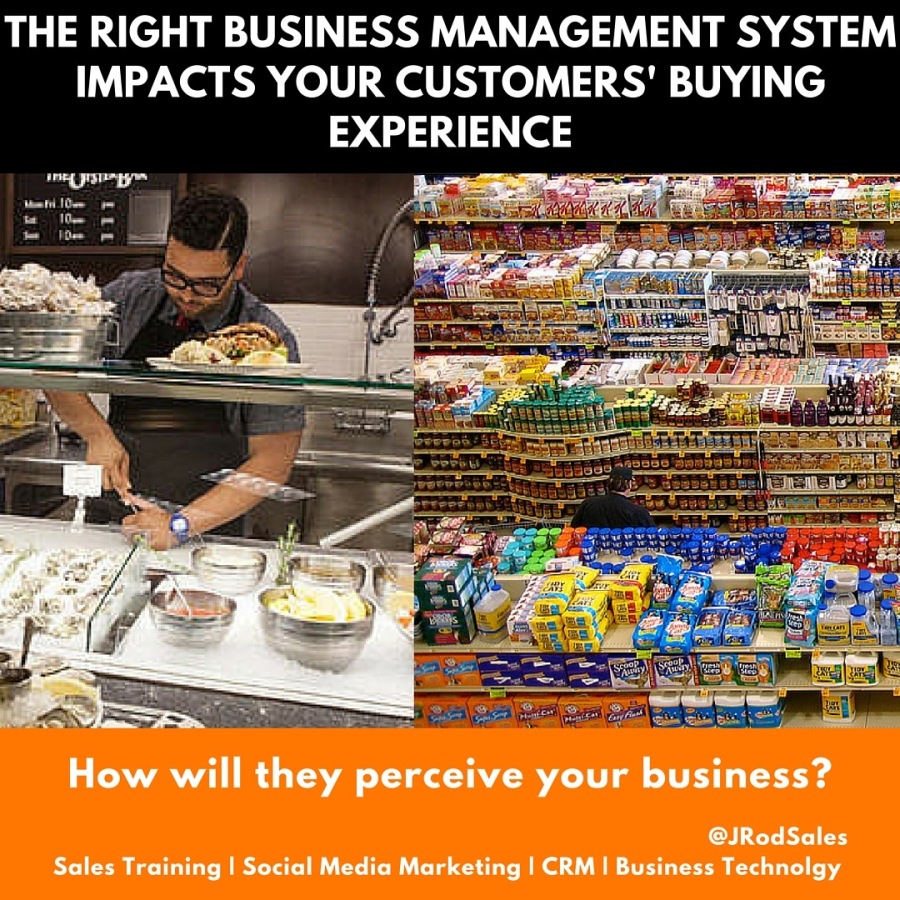 Selecting the best combination of software systems and tools to get your business to the next level can be incredibly frustrating. At the moment there are no less than 75 to 100 choices for a business owner to select from for a Customer Relationship Management System (CRM), Busin ...
1 min. reading time · 0 relevants · 0 comments
You may be interested in these jobs