1 year ago · 2 min. reading time · ~10 ·
You determine what today is
You determine what today is
Each morning we have the privilege of choosing how we will handle the day. That is not to say we will determine the events of the day, just how we handle them. Each day is a series of events that accumulate into our day and those events are very often vastly influenced by others. Each person we meet adds to or removes from our day, but each is an influence. How we handle each influence is up to us. That is our privilege.
We have the opportunity to permit each encounter to push us around or simply add its energy. Now please let me attempt to unpack that a little. Each encounter we have, be it on the phone, in person, or online influences our lives. But the impact of that event is up to us. How much of that event influences us is up to us. We are permitted to ignore the negative attacks of others and let that emotion roll off of our backs so to speak or we can take all that emotion and let it just kick us in the teeth. 
Now we also have good encounters during our days. Those events are also are permitted to adjust their influence on us. We can see each one as a moment of wonder and accept the boost or we can also let them slide, it is up to us. But I have seen many behave in what I see as a very interesting manner. They choose to permit the negative encounters to have a full impact while minimizing the positive. I have generally seen that as strange. Do they like feeling beat up on? 
we each day have the privilege of determining how we will react to each event. So why not choose to have a good day regardless of the events the day has in store for us? Now please do not assume I have perfected the water off of the ducks back as I most certainly have not. But should we not at the bare minimum recognize that we do not need to accept all the attacks as valid and reasonable? 
Bad days are very unfortunately real but I believe that many do not need to be, many bad days simply need to be placed into perspective and permitted to evaluate the events based on truth, not emotion and we will see that more than one was, in fact, a good day with a poor influence added on. We have the privilege of seeing each day for what it actually is not simply permitting the emotions of the day to choose for us. 
Tomorrow is a new day and today is not yet over, how will you choose to handle your day?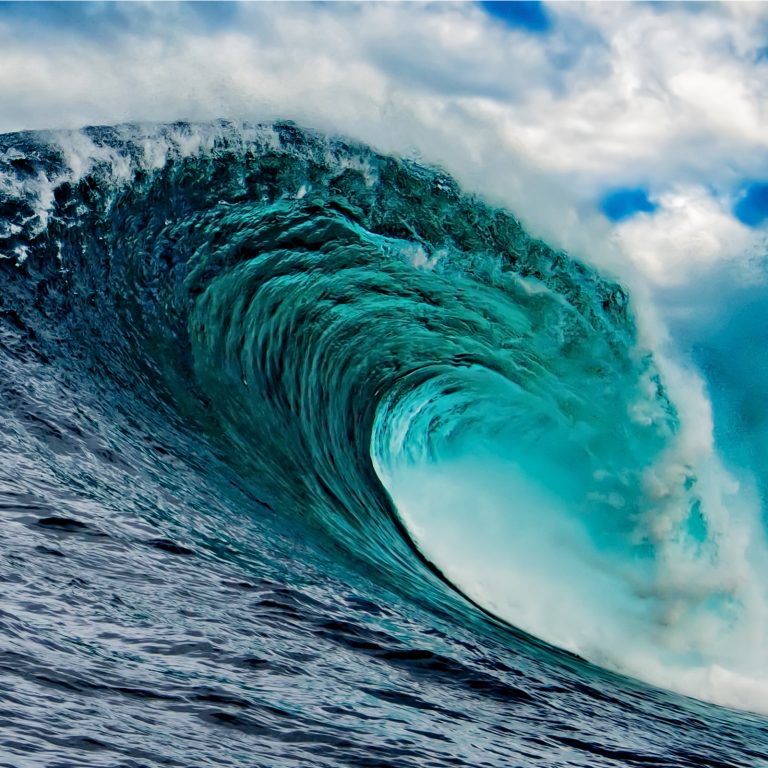 Blessings!
You may be interested in these jobs
Found in: Jooble US - 1 week ago

---

TotalMed Staffing

Saint Louis, MO

TotalMed Staffing is seeking a travel nurse RN Med Surg for a travel nursing job in Saint Louis, Missouri. · Job Description & Requirements · Specialty: Med Surg · Discipline: RN · Start Date: 12/12/2022 · Duration: 13 weeks · 36 hours per week · Shift: 12 hours, nights ...

Found in: Jooble US - 1 week ago

---

ProMedica Health System

Toledo, OH

Full time

ProMedica Toledo Hospital is one of the largest acute-care facilities in the region. Our 794-bed hospital is staffed by more than 4,800 professional healthcare employees who serve a 27-county area throughout northwest Ohio and southeast Michigan. We also have the area's largest b ...

Found in: Jooble US - 3 days ago

---

Black & Veatch

Richmond, VA

**Lead Process Engineer - Decarbonization - Gas, Fuels & Chemicals** · Date: Oct 28, 2022 · Location: · US · Company: Black & Veatch Family of Companies · At Black & Veatch, our employee-owners go beyond the project. For over a century, we have been breaking down social, economic ...