4 years ago · 3 min. reading time · ~10 ·
You (are) rock!
I asked my mom what kind of kid I was. She said, I always had an opinion, I went to talk to strangers since I could talk, and yes, in general, I talked from dawn to dusk.
Many things have changed in and out of me, but all that she says are still very much part of me.
These are qualities that helped me achieve so many things. Really.
When I needed to skip a ballet competition due to illness, I told the director you couldn't leave me home, I am going with you, and I will write a critic about the competition. That was my first paid published article at age 15. Then the same director almost fired me because I applied for a scholarship to a summer course that was out of the mainstream. I told him, you cannot fire me for wanting to learn more. This is how I spent two months in Rome at age 16.
Since then I have achieved many other little triumphs, interviewed pretty big names (and made friendships with them) just because I had the guts to call or write to them.
This is the bright side.
However, having an opinion and the guts to talk has dark sides, too. And sometimes these dark sides really break me.
People say I am confident and brave. I do not know about confidence, but yes I get braver and braver each and every day. The second night I arrived in NYC I went down to Brooklyn to a neighborhood I've never been before, jetlagged, walking in the dark to video record the rather violent Palestinian protesters. Was I scared? Yes, I was. But I reminded myself of the higher cause.
My first article on Times of Israel got over two thousand shares. And when you have your opinion and get it out there, granted, not everyone will like you. I got tons of amazing comments and support, but I also got aggressive emails, belittling me and harassing me.
When my letter to the Hungarian PM got over 10K share, I cried for a day as some people thought they had the right to call me names from behind their cat profile images.
When my article shared by 8,000 people and saved a school in Armenia, I got a terrible email pointing out an English grammar mistake I made. I was so sad I almost forgot we saved a school of 20 little kids (with my English grammar mistake).
I get harassing messages on a daily basis. Why? Because I share my opinion about something, I believe in. Then when I talk about social media or personal branding on an FB live, on beBee or Youtube, I get comments about my accent or on whatever people wanna comment on. Because that is easy. Commenting while not daring to put yourself out there is the easy part.
While my face is thicker with each day, I till break down sometimes. It is hard. It is hard to have an opinion and have the urge and the guts to share. Sometimes I wish I would be able to be silent. And yes, sometimes my friends tell me why do you do this? Why do you put yourself out there, people will hurt you, just do something else. Or as my dad said the other time, it hurts me so much when they hurt you.
And, sometimes I don't know why I do it. But then I realize I have no choice. What else is there for me, when I know from age three what I want to do in life: to shake up the mainstream. And while for a long time I did not know which areas I want to facilitate change, I always knew I couldn't sit in a comfortable mainstream.
I don't think we are here to be silenced fearing what others might say about us. People will always find a reason to put you down; trolls will always be there to insult everything and anything on you. And the more you put yourself out there; the more negative you will get.
My point is that one, it is hard, and we all break down sometimes; and two, just because it's hard, it should not silence you. We all have something only we can share with the world. Figure out what wakes you up, what topic makes you OK to miss on sleep and then learn, and share, and learn and share.
And do not let anyone tell you, you suck; because you don't.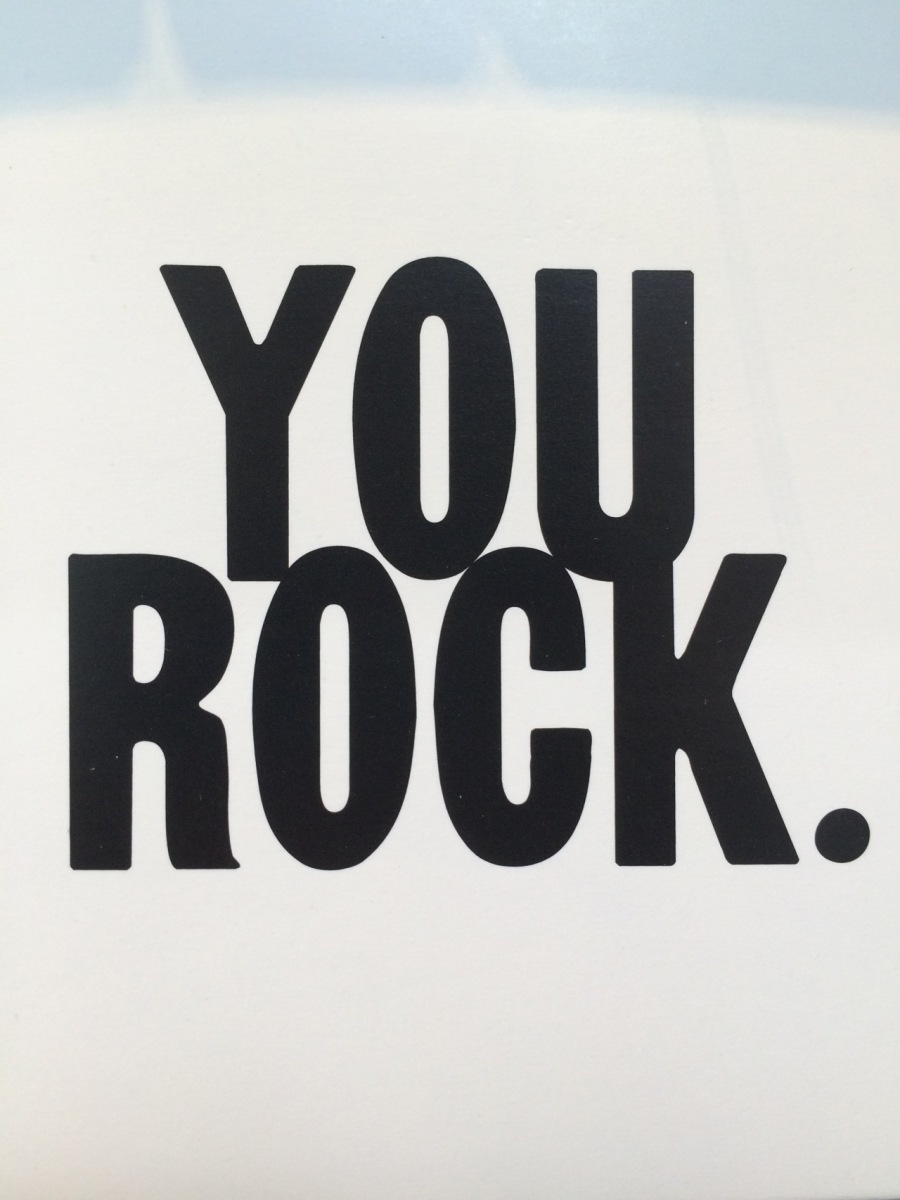 ***

Virag is a digital communications strategist and personal branding whiz, who is helping individuals and brand owners building a successful online media presence that is authentic, sustainable, and recognizable. She is also the founder of Almost Jewish, a pro-Israel organization that aims to change stereotypes and turn hate into love by bringing a new angle to the story of Israel and the Jewish people.
"
You may be interested in these jobs
Found in: beBee S2 US - 6 days ago

---

Alstom

Melbourne

Regular, Full Time

Leading societies to a low carbon future, Alstom develops and markets mobility solutions that provide the sustainable foundations for the future of transportation. Our product portfolio ranges from high-speed trains, metros, monorail, and trams to integrated systems, customised s ...

Found in: College RecruiterUS Premium - 5 days ago

---

ChenMed

Fort Lauderdale

null

We're unique. You should be, too. · We're changing lives every day. For both our patients and our team members. Are you innovative and entrepreneurial minded? Is your work ethic and ambition off the charts? Do you inspire others with your kindness and joy? · We're different than ...

Found in: Whatjobs US Premium - 6 days ago

---

Neiman Marcus Group Inc

Honolulu

NEIMAN MARCUS GROUP · Neiman · Marcus Group (NMG) has been the premier destination for luxury fashion · and goods, superior service, and an elevated retail experience for more · than a century. Today, 9,000 associates contribute to the success of · NMG's brands: · Neiman Marcu ...