What to Know Before Buying an Air Fryer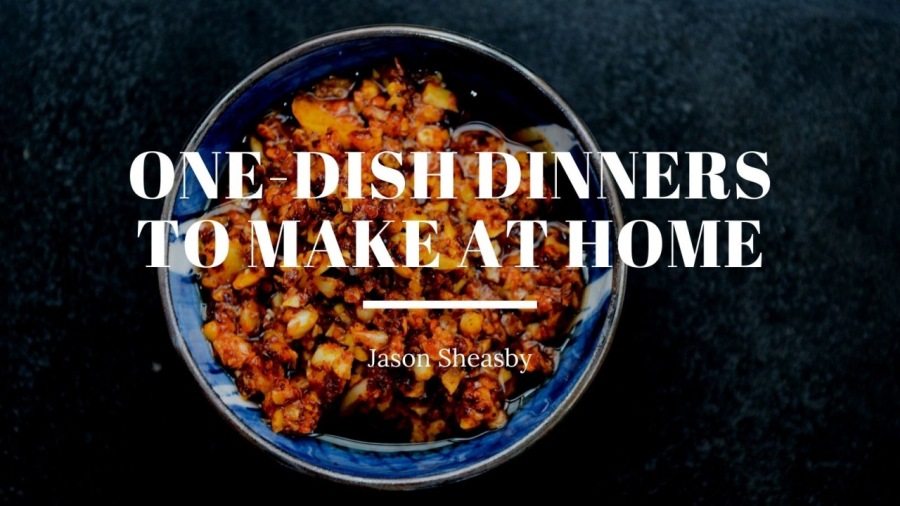 The air fryer has become a kitchen staple in recent years. It provides an easy way to fry up vegetables, meats, and other foods without unhealthy greases. Here's all you need to know before buying one.
There are Two Different Types
There are two different air fryers on the market – a convection oven fryer and a basket fryer. The convection oven air fryer is similar to a toaster oven, and the other is a device with a drawer compartment and basket to fry up your food. If you're looking for additional features and cooking settings, the convection oven air fryer is probably a good choice. Still, if you're just interested in air frying foods, you can stick with the traditional basket air fryer.
They Are Bigger Than You Might Expect
The air fryer isn't a small kitchen appliance. Each model can take up quite a bit of counter or cabinet space, so plan, check the dimensions of the model you're considering and make sure you will have room for it.
Foods Need to be Flipped Halfway Through Cooking
To cook your food evenly in the air fryer, you'll have to remember to flip it halfway through the process. Otherwise, your food will be crispy on top and soggy on the bottom.
Air Fryer Cookbooks are Helpful Resources
When you first begin using your air fryer, cookbooks can be extremely helpful. Air fryers are not like traditional ovens, so following a recipe's instructions to prepare and cook a meal can be an easy way to ensure your food turns out great.
They Aren't Meant to Cook Big Meals.
Air fryers don't really have the capacity to cook a large meal for a family. They work best when only cooking one or two servings of something at a time. You also can't cook more than one type of food at a time.
You'll Need to Use A Little Bit of Oil.
It's a common misconception that air fryers cook food with zero oil. Most recipes will call for a drizzle of olive oil over whatever you're frying up, but you'll use a lot less than you would with the traditional frying method.
Air fryers are a useful kitchen appliance, but it's important to do a little research before buying one so you can ensure it's right for you.
You may be interested in these jobs
Found in: Jooble US - 3 days ago

---

Girling Personal Care is member of the Gentiva family - an industry leader in hospice, palliative and personal home care. Our place is by the side of those who need us, offering physical, spiritual and emotional support to patients and their families so they may make the most of ...

Found in: Jooble US - 3 days ago

---

Citigroup Inc.

New York, NY

VP, Global Regulatory Reporting - Finance Solutions Lead Analyst · Excited to grow your career? · We value our talented employees, and whenever possible strive to help one of our associates grow professionally before recruiting new talent to our open positions. If you think the o ...

Found in: Jooble US - 4 days ago

---

dnata Catering

Orlando, FL

dnata is hiring a Executive Administrative Assistant at our HDQ office · * Weekly pay, 401K, paid time off, and competitive company benefits* · We are "Reconnecting a Better World" through our best-in-class team of dedicated, passionate, and highly trained aviation professionals. ...