1 year ago · 1 min. reading time · ~10 ·
One-Dish Dinners to Make at Home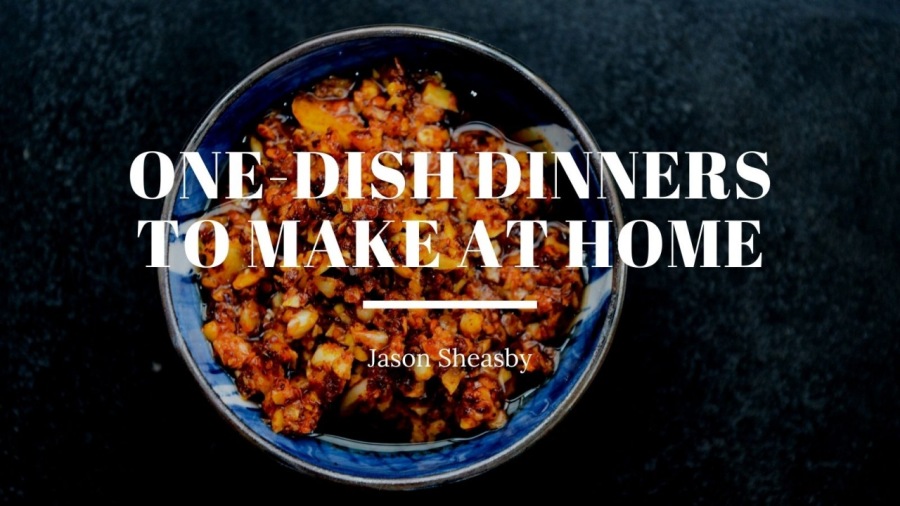 People usually have a light lunch and a heavy dinner. However, it should be the other-way-round. Most people work full time and lack enough time to cook a heavy lunch. Following is a list of a few one-dish dinners that are healthy and easy to cook.
Baked Vegetable Pasta
Pasta is Italian cuisine sold in supermarkets. Cut up your favorite vegetables into cubes or length pieces and boil the pasta for about ten minutes. Stir fry the vegetables in some olive oil, add salt, pepper, and some mixed herbs for flavors. When well-cooked, add the boiled pasta and mix well. Spread it in a baking tray and sprinkle some cheese to bake it; this is optional. The dish is healthy since assorted vegetables and cheese are a good source of protein. To make it tastier, make a red or white sauce and mix the pasta in it.
Chicken Curry and Naan
Curry is a gravy made from blended tomatoes, garlic, onions, cashew nuts, and pepper. Boil the chicken pieces and add them to the sauce. Add different flavors and let it cook well. Serve with naan: it's made out of plain flour.
Red Beans and Rice
Red beans and rice is a good source of carbohydrates and proteins. Boil red beans, and make a gravy out of blended tomatoes. Add seasoning to oil, and mix the tomatoes, let it simmer and then add red beans. Let it cook well and serve it with plain rice. This dish is easy to cook and takes less than half an hour to prepare it.
Salads
Salads are healthy, easy to prepare, and can be filling yet light; they can be prepared in many ways. Add some chicken breasts to the salad to make it healthy and filling. Garnish it with salad dressing to give it more flavor.
Shrimp Fajitas
Cut any vegetables of your choice into long pieces, add shrimp, and stir-fry. Once ready, take a tortilla sheet, spread guacamole, sour dip, and salsa on the sheet, and add the shrimp mixture. Fold the sheet and fix it with a tooth-pick; it's the easiest-to-make dish since tortilla sheets are ready-made. The preparation time is less than twenty minutes.
It's essential to eat a healthy meal and the best time to have dinner is between 6.00 pm- 7.00 pm. This allows for enough time for digestion before sleeping.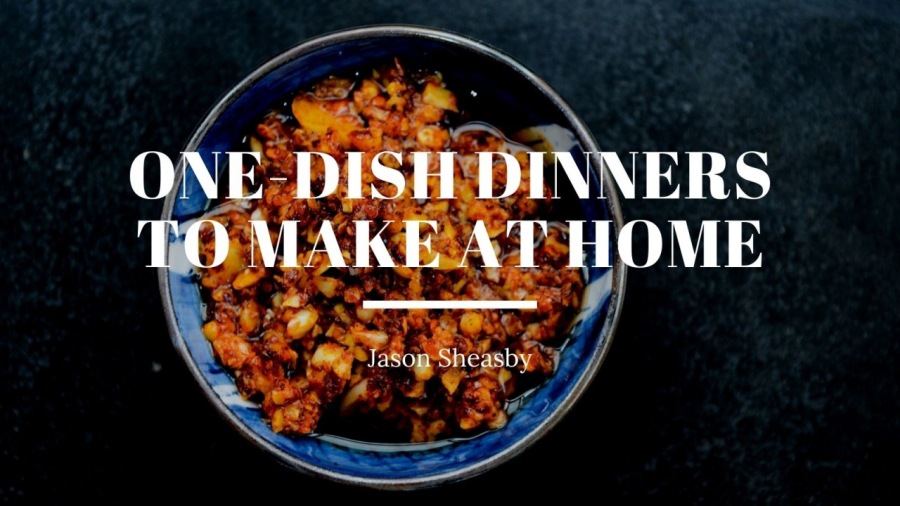 You may be interested in these jobs
Found in: beBee S2 US - 5 days ago

---

Beech Valley Solutions

York

CONTRACTOR

Location: Projects with companies across the United States/Must have the ability to travel, although some projects will be remote · Duration: 3+ months, potential for contract-to-hire or direct hire · About Beech Valley: Beech Valley is a technology-based staffing firm that conn ...

Found in: Jooble US - 1 week ago

---

Your time. Your Goals. What is DoorDash · Available in over 4,000 cities in the U.S, DoorDash connects local businesses and local drivers (called Dashers) with opportunities to earn, work, and live. · As a Dasher , you can be your own boss and enjoy the flexibility of choosin ...

Found in: Talent US± - 1 week ago

---

Canvast Supply Co.

Bethpage

The Account Manager is a strongly motivated sales professional that works closely with distributing partners to hunt and farm accounts. This person needs to be a true road warrior based within the territory that has experience launching a cannabis brand and lives for the thrill o ...