8 months ago · 1 min. reading time · visibility ~10 ·
What actually matters?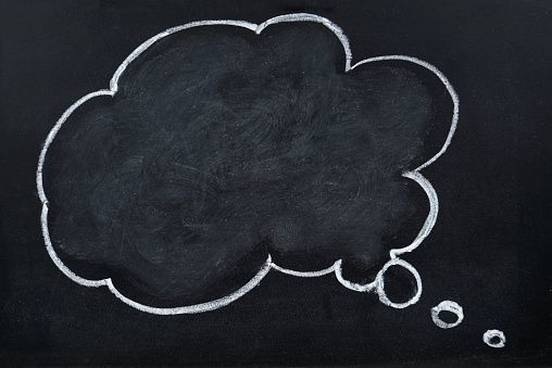 A bunch of years ago I wrote a series of essays entitled "The anvils ring". The most noted and first essay was called the "Blacksmiths Apprentice". With the last essay being called the "Black Iron Mistress". This last essay was actually never completed and was in my own opinion far superior to the rest of the series. This set of essays was lost when my computer crashed and became unrecoverable. As I mentioned in a previous post I lost 12 years of notes and papers and research. (Remember to back up your computer). So, why do I bring this up now?
The essay entitled Black Iron Mistress was about passion and the reality about the call of something you love. I attempted to capture the joy of working, and the hunger to accomplish something beautiful. In each of our lives, we need that something we love, that something we hunger to see happen. For some, it is to write that book that remains an itch in the back of our heads. For others, it is a sculpture, regardless of the medium. Yet for still others, they have yet to define just what it is that brings them joy, or where their passion lies.
This task or job or idea is worth seeking. No, it doesn't have to be your life, but it should be a part of it. That series of moments you steal from your day to craft and build. The events that build your creativity, and produce something true. Now please do not hear me say it is something you are good at, but instead,
 it is something you just love.
Passion is worth pursuing, it is a door worth opening. It is also true that it can consume your life and possibly use more time than you would plan to allocate to it. Man and women have been consumed by their passions in a very literal sense. So a word of caution is needed and appropriate.
Passion is a boon to life but it is also something that can take control. Is that bad? Only if what you are passionate about is not part of your everyday life. But then how sad a life it must be that your passion is absent. What is it you want to do with your life? What brings you joy and a feeling of accomplishment? I guess what I am saying is this, why does your passion have to be your mistress and not your wife? But then, who am I? I only write. You must make the decisions for your life. What do you want?
Blessings
You have no groups that fit your search