To give thanks
To give thanks
Tis the season to be thankful, to remember times and events that lift our spirits.  A time to focus on the positive and refresh the soul.  A time of intentionality. 
Thanksgiving is an American holiday based in legend, recounted for generations.  And while there are many who dispute the facts of its origin it still remains a good story.  The foundational reality of this holiday regardless of the attacks and disputes centered upon is this, be grateful.  Look at that which lifts your heart and the hearts of those around you.  Share, demonstrate compassion, open your heart, and enjoy the day. 
A simple day set aside to remind us that keeping our focus on the depressing is not good.  Staying centered on the frustrating aspects of life is not productive.  But simply turning your attention to intentionally center your thoughts and attitudes on the encouraging, is very beneficial to body and soul.  Being thankful.  Being grateful. Looking at the good.
Now, if you do not celebrate a day of thanksgiving, a day to be grateful due to location or personal desire, that is entirely your privilege.  But simply let me say, think about it.  It is not essential to eat until you burst or watch the game.  But taking the time to refocus can indeed be beneficial.  Being thankful is not based on family or friends, it is not dependent on the trappings of the season, it's about you and your thoughts. 
So, to one and all I do now say, may you have a very thankful day.  And if you want to eat too much, well, who am I to say no? 
Blessings.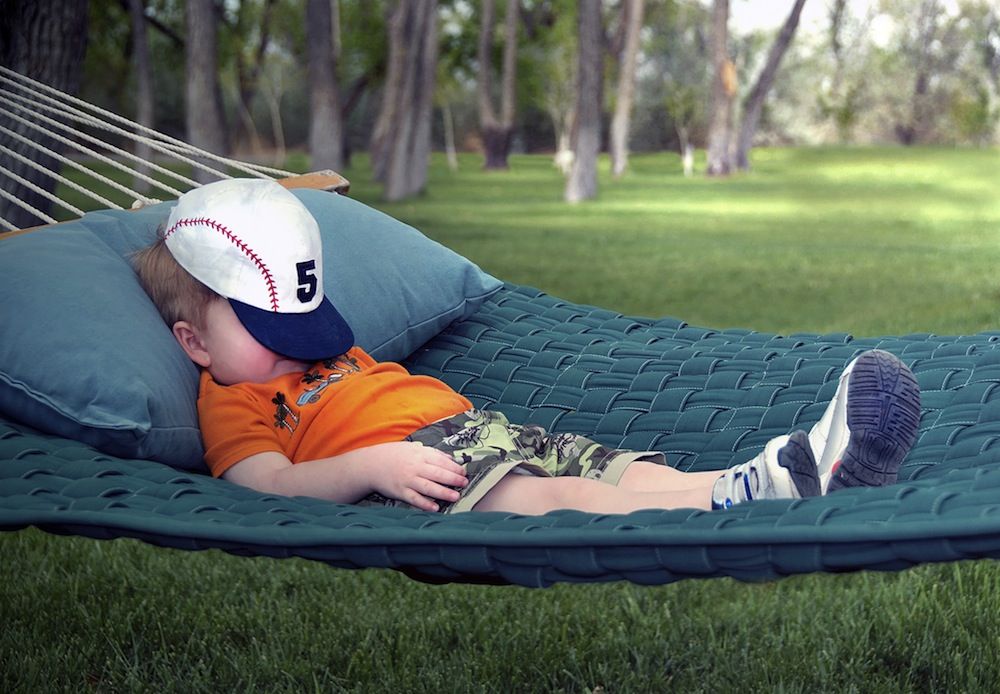 (Image credit: © Photomyeye | Dreamstime.com) 
Lifestyle
You may be interested in these jobs
---

Sam's Club

Bend, United States

No experience requited, hiring immediately, appy now.Do you like to work on your feet and keep things neat and organized? Our merchandising & stocking associates connect all of the dots to make sure m ...

---

Panera Bread

Uniontown, PA , United States

Panera Bread - 105 Matthew Drive [Restaurant Supervisor] As a Manager at Panera Bread, you'll: Create an everyday oasis for customers while enjoying a meal in a bakery-cafe; Invest in and develop the ...

---

K.A. Recruiting

Ashland City, TN, United States

Histotech opening at a beautiful facility in the NASHVILLE, TN area Many different shift options available Details: full time, permanent position extremely competitive pay excellent benefits Requireme ...