4 years ago · 1 min. reading time · visibility 0 ·
Was 2017 a year you want to remember?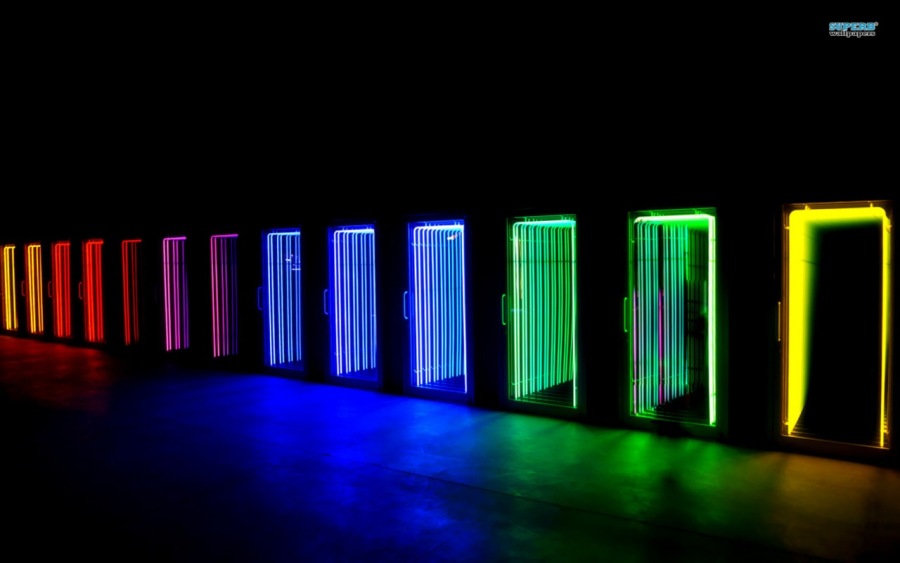 Well 2018 has finally arrived. We have waited 365 days for it and it is finally here. For some this is a blessed relief and yet for others they will miss the wonders of 2017. Where you stand depends on the decisions you made in 2017. The greatest truth is that if 2017 was a very bad year you can expect 2018 to be just as bad the opposite is true as well.

Now I can hear you yelling at me so please give me a chance to explain. The choices we made last year determined how we felt about the year. Circumstances do not dictate, they do not determine our attitude, our responses to those situations does. Good and bad events fill every year but it is how we handle those situations that lead us to believe if the overall result was good or bad. A flat tire is considered a bad event but not if you respond in a way that results in your locating the "silver lining".
No I am not talking about the glass is half full mentality, while that does make it easier to find a way to make decisions that improve your situation. I am truly referring to staying focused on making decisions that actually improve your situation. Many of these decisions are difficult. Many appear to limit or even cancel what we would consider having a good time. But honestly, driving while drunk makes sense only when you are drunk.
So if last year was a great year or a lousy one, look at the decisions you made. Be honest as you evaluate how each decision added to or detracted from your appreciation of 2017. What you did well repeat what you see brought detractions repeal. It is up to you to make 2018 a year you what to remember.
2018 is your year to use, seek the adventure and enjoy the ride.
Blessings