2 years ago · 1 min. reading time · visibility 0 ·
Two Ways to Get Response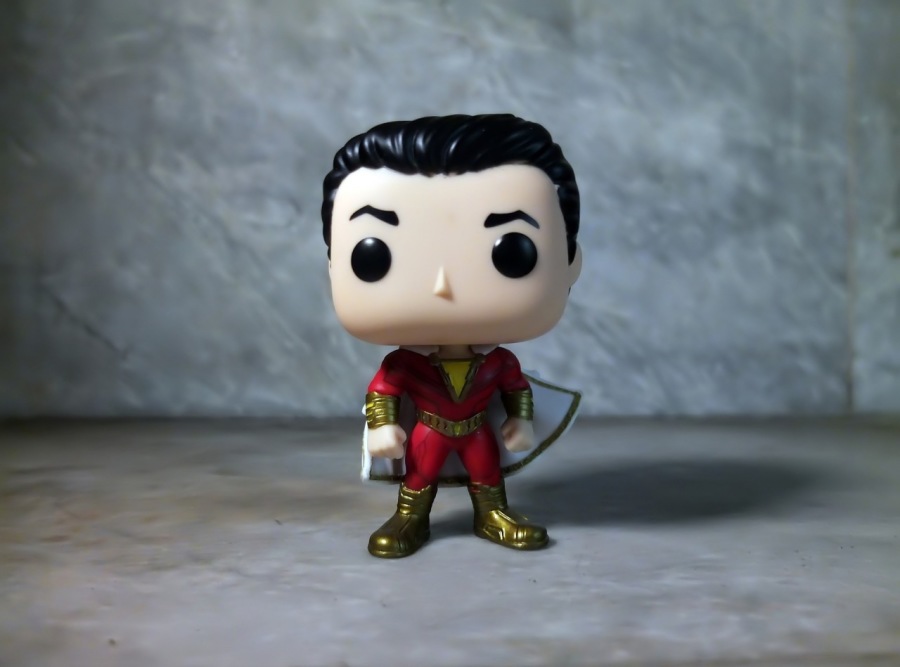 Shazam!
It's that magic word again …

Here's Part 1, in case you missed it:  https://www.bebee.com/producer/@judy-olbrych/are-you-using-these-magic-marketing-words
My brother bought the giant collectible edition … when he was about 12 … in a hobby shop tucked away on the shabby edge of a neighboring town.
It was at least twice the size of a regular comic book. The pages were thick and protected by a glossy cardboard cover. 
In the latest D.C movie version, simply saying The Word instantly brought our flawed hero to his "full potential" (at least in the mirror) or shrank him back to the 14-year old version. 
With our daughter home for a visit, we watched it during a family movie night.
Above all, it was an action movie  … and as the main character evolved he took action for two good reasons (in addition to a few not-so-good ones we'll leave out):
1 - Finding his mother 
2 - Defending family and friends from a man with a glowy blue eye full of evil spirits (because DC Comics can get kind of dark)
In sales copy, you have two ways to motivate your readers
Each has the potential to raise your response rates and conversions.
You can focus on a problem or pain point and show your readers how to avoid or eliminate it ... Or you can focus on the dream.
I was re-reading Hypnotic Writing by Joe Vitale where he lays out the choice.
Start with the problem …
Dramatize their pain, frustration, or anger with a story - can you pair that with a transformation brought about by your product or service?
OR
Start with the dream  …
Bring your prospect's dream to life. For example, in AWAI's travel writing ads, they paint a vivid and romanticized picture of a "Writer's Life" in which their prospects can look forward to exploring strange cities, lounging on white sandy shores … and being paid to write about it.  

For Vitale, deciding which path to take is personal.  There's enough pain in the world, he argues. Why add to that pain by leading others to dwell on it?
How about you? 
Have you tested one approach against the other on your web pages, sales pages, or emails ...
What happened?
Judy Olbrych, B2B Copywriter and Communications Strategist, increases ROI for international brands with high-conversion copy. Read more at www.judyolbrych.com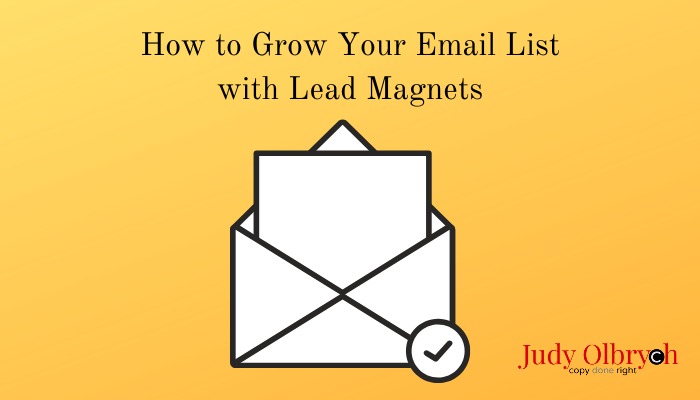 How to Grow Your Email List With Lead Magnets Readers Want to Share
Is your website loafing around … twiddling its thu ...
1 year ago · 4 min. reading time Meet Ellipsis - the Seducer in Your Sales Copy
You've seen her everywhere. · She leaves her marks ...
2 years ago · 2 min. reading time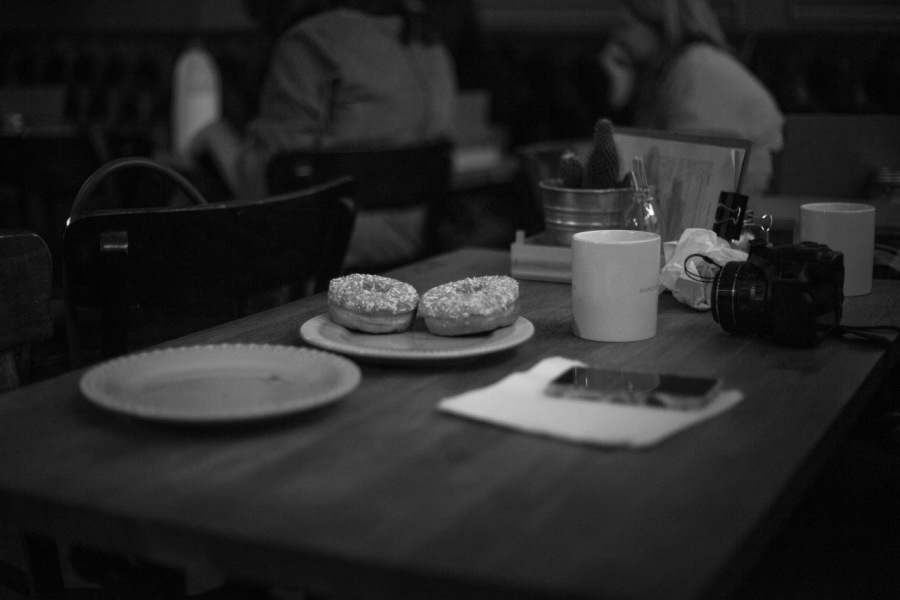 When the Phubber Hits the Road: Reclaiming the Lost Art of Conversation
Has this ever happened to you? · ● You're out for ...
2 years ago · 3 min. reading time
You have no groups that fit your search