The best ways for female entrepreneurs to scale their business
Business competition today is fierce and female entrepreneurs do their best to succeed in the masculine business arena. Scaling a business initially is never an easy task for female entrepreneurs. However, their intuition and wisdom will guide them to find the right strategies to grow and expand their business horizons.
And it has become a lot easier for women in today's digital world. Female entrepreneurs make a significant contribution to economic growth and poverty reduction worldwide. But female entrepreneurs face time, personal, physical, and social challenges that may limit their ability to grow their businesses.
Here are a few steps on how to scale your business:
1. Evaluate and Plan
Look closely inside your business to find out if you are ready to scale your business. Plan what you can do to increase sales.
Imagine that your orders doubled overnight. Does your business have a plan to handle those new orders without failure?
To grow your business, you should always be increasing your sales. Create a sales plan with forecasts and targets. The more specific you are, the more realistic your sales acquisition plan will become.
Then make a forecast of your costs, based on adding technology, people, infrastructure, and systems to manage your growth. You might need to find the help of a business coach for women to plan this strategic growth.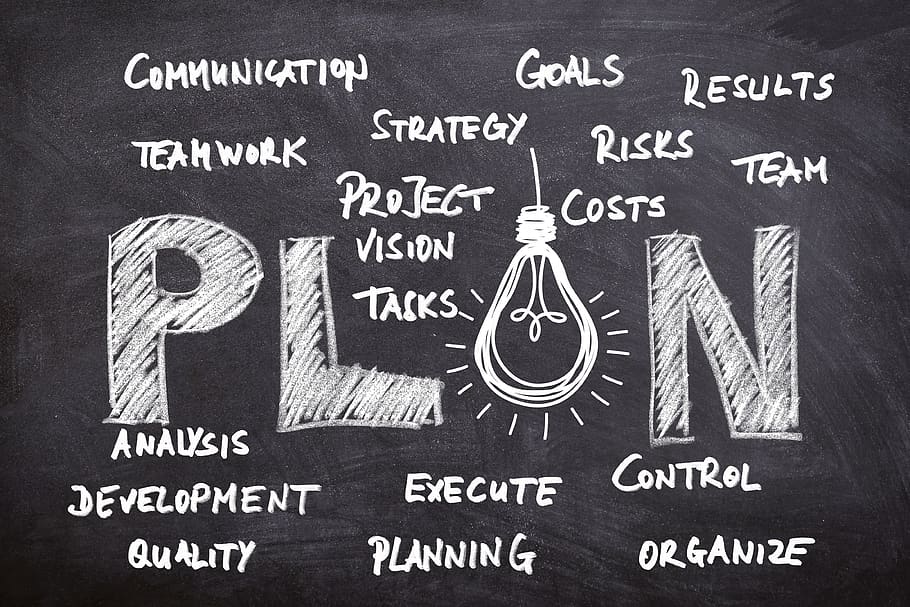 2. Find the Funding
Growing a business is not always for free. You may require staff recruitment, new technologies, additional equipment and services, and performance measurement systems, and maybe even management. How will you get the investment to grow?
Without investment, you will not have the opportunity to scale your business. Getting a loan or credit line is a proven way to fund the scaling of your business. If you're looking for ways to scale a business, this is one thing you should consider.
Businesswomen often don't like to be in debt. They love to self-fund the growth of their business. This is often the reason why their businesses grow much slower than those of men.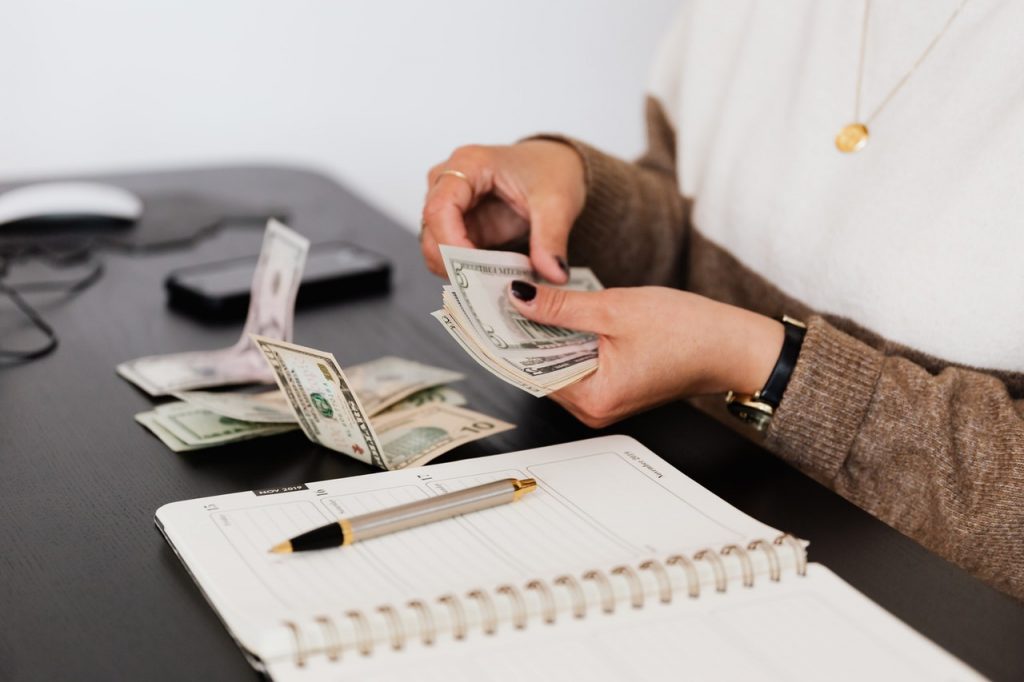 3. Automating processes
Automation allows you to run repetitive processes at a lower cost because you need fewer people to do the work. It is a lot more efficient. It also saves a lot of time. Automating is an important factor when you want to scale your business. And it is the first thing you should consider as you can already do this when you are still running a one-woman business.
4. Identify your target customer
Identifying the right customer will take time. But this step will lead your business to sustainable growth and a lot more dedicated customers. And it will also be easier to find them and convert them into paying clients. Two tips to keep in mind when identifying the right client:
Do not sell to too many different groups. Understand your right customers and choose a repetitive, profitable, and excellent way to sell them.
Sell to them again and again.
When you have found your ideal client and they are happy with your products and services, it will be a lot easier to sell to them again. It is also a lot cheaper to be able to sell repeatedly to the same customers. It saves you a lot of marketing expenses. Finding new clients costs more time and money than nurturing those clients with new products and services.
You may be interested in these jobs
Found in: Jooble US - 5 days ago

---

Blasius Kia

Waterbury, CT

Full time

At Blasius Kia, we are laser focused to make every customer, a customer for life. Motivated, driven and successful employees help support, and solidify an outstanding customer experience, for every client. We reward top performing professionals who are ready to work hard, who car ...

Found in: Jooble US - 1 day ago

---

Information International Associates

Albuquerque, NM

Company Description · Application Programmer II - Ruby (Remote) - 1184 · Overview · We are seeking a Application Programmer with Ruby or Java experience. This remote position will be supporting our contract at the Sandia National Labs. You will work with a team developing and/or ...

Found in: Jooble US - 1 week ago

---

Superior Home Care

Glassport, PA

In a world of average, we are extraordinary. · For over 20 years we've set ourselves apart and above by creating a system for providing care that is quite simply - extraordinary. · We've been able to do this because our caregivers are extraordinary. · A company becomes a great pl ...