The Advent of Tech Disease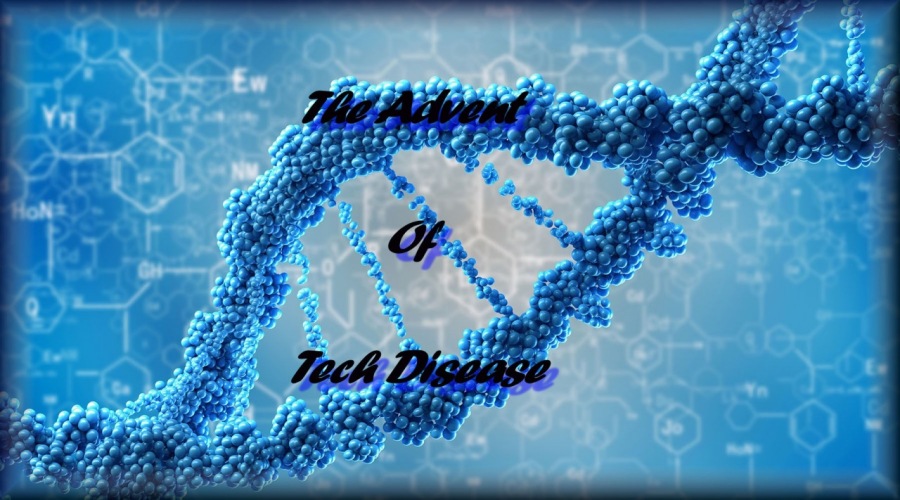 By Gosh—they've finally done it—they've been looking for ways to dumb us down and make us permanently ill and yes—here comes tech disease. It took decades for them to accomplish it, but it's finally here.
I'm not talking about those things that occur as a result of using tech toys. I'm talking about the technological diseases being injected into us.
And yes—we can even infect others once we get the shots. Our bodies have been transformed into disease purveyors.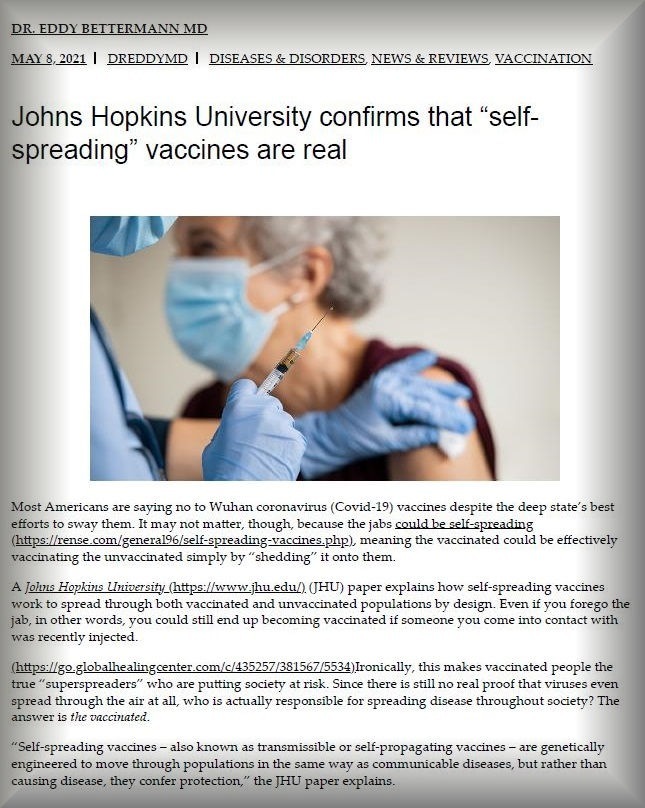 .
And wait—WAIT—you think just because they call these genetically modifying shots vaccines they are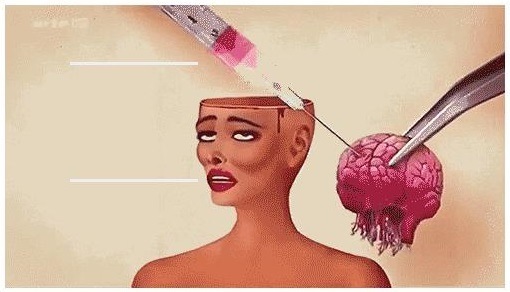 .
.
.
Safeandeffective?
.
.
.
.
.
Not to mention Johns Hopkins is a research arm of the Department of Defense [DOD]. 
Johns Hopkins is one of the many research arms for the DOD
University Affiliated Research Center (UARC)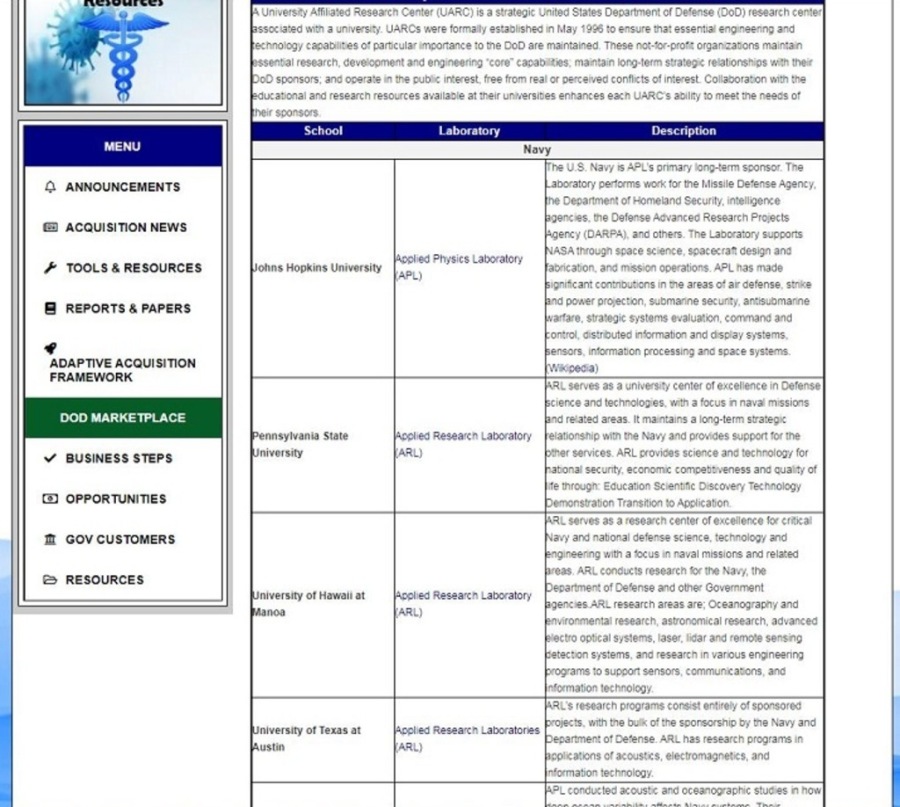 .
They're into all kinds of good stuff like this: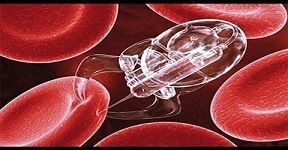 .
.
The Human Body, Nanotechnology, and We
.
.
The World Health Organization has written about how The Shots are unhealthy for us since 1972. Yes—I know—you've been taught for decades upon decades that only 'alphabets' [PhDs, Mds, and STPs] can read these. I urge you to try—become familiar with the words—they will not bite.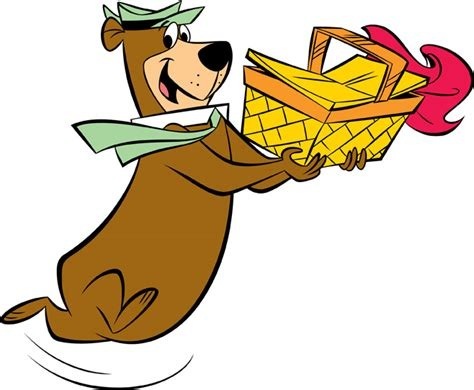 Words are actually lots of fun. Remember 'Alphabet Soup?' Yes, I know—I'm smarter than your average bear
.
[a Yogi-Bear cartoon reference],
.
I'm quicker at understanding the import of words. There are still things, however, that take time to sink in to this brain of mine. But I ain't going nowhere and I have the time/take the time to understand—eventually.
Words. You've heard of the words semantics, right?
.

semantics

Also found in: Thesaurus, Medical, Encyclopedia, Wikipedia.
Related to semantics: general semantics
se·man·tics
  (sĭ-măn′tĭks)
n. (used with a sing. or pl. verb)
1. Linguistics
a. The study or science of meaning in language.
b. The competence of a speaker with regard to the interpretation of the meaning of linguistic structures.
c. The study of relationships between signs and symbols and what they represent. Also called semasiology.
2. The meaning or the interpretation of a word, sentence, or other language form: We're basically agreed; let's not quibble over semantics.
American Heritage® Dictionary of the English Language, Fifth Edition. Copyright © 2016 by Houghton Mifflin Harcourt Publishing Company. Published by Houghton Mifflin Harcourt Publishing Company. All rights reserved.
semantics
 (sɪˈmæntɪks)
n (functioning as singular)
1. (Linguistics) the branch of linguistics that deals with the study of meaning, changes in meaning, and the principles that govern the relationship between sentences or words and their meanings
2. (Logic) the study of the relationships between signs and symbols and what they represent
3. (Logic) logic
a. the study of interpretations of a formal theory
b. the study of the relationship between the structure of a theory and its subject matter
c. (of a formal theory) the principles that determine the truth or falsehood of sentences within the theory, and the references of its terms
seˈmanticist n
Collins English Dictionary – Complete and Unabridged, 12th Edition 2014 © HarperCollins Publishers 1991, 1994, 1998, 2000, 2003, 2006, 2007, 2009, 2011, 2014
se•man•tics
 (sɪˈmæn tɪks)

n. (used with a sing. v.)
1. a branch of linguistics dealing with the study of meaning, including the ways meaning is structured in language and changes in meaning and form over time.
2. the branch of semiotics or logic dealing with the relationship between signs or symbols and what they denote.
3. the meaning, or an interpretation of the meaning, of a word, sign, sentence, etc.: Let's not argue about semantics.
[1895–1900]
se•man′ti•cist (-tə sɪst) se•man•ti•cian (ˌsi mænˈtɪʃ ən) n.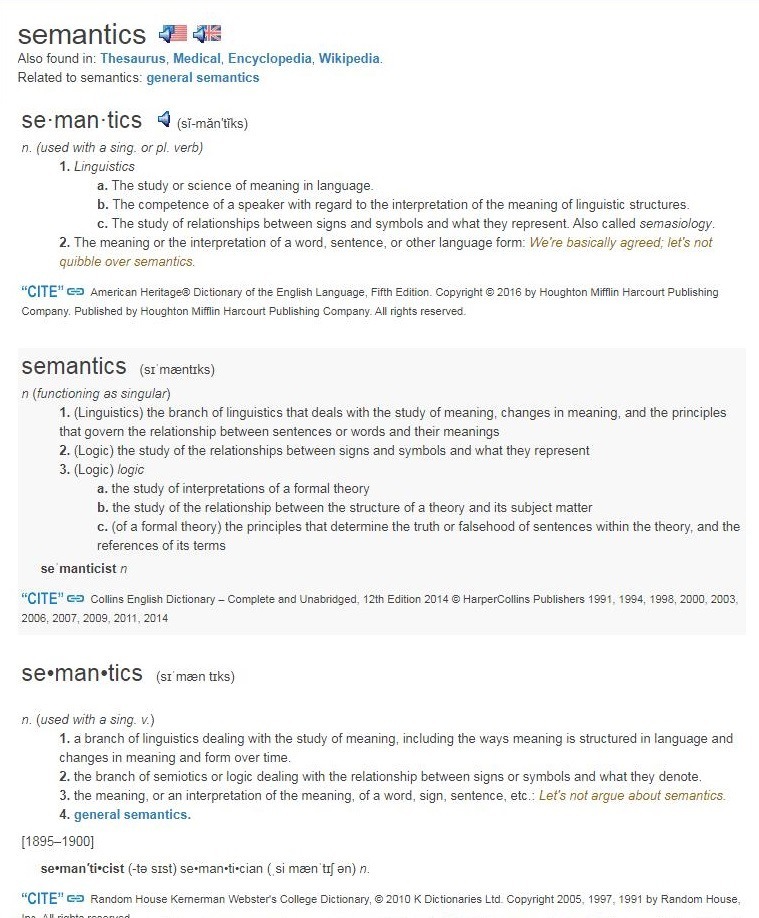 .
What does semantics have to do with these?  I'm just telling to take nothing for granted.
2 memos Who Bulletin '72
Virus-associated immunopathology: animal models and implications for human disease*
1. Effects of viruses on the immune system, immune-complex diseases, and antibody-mediated immunologic injury
Bull. Wld Hlth Org., 1972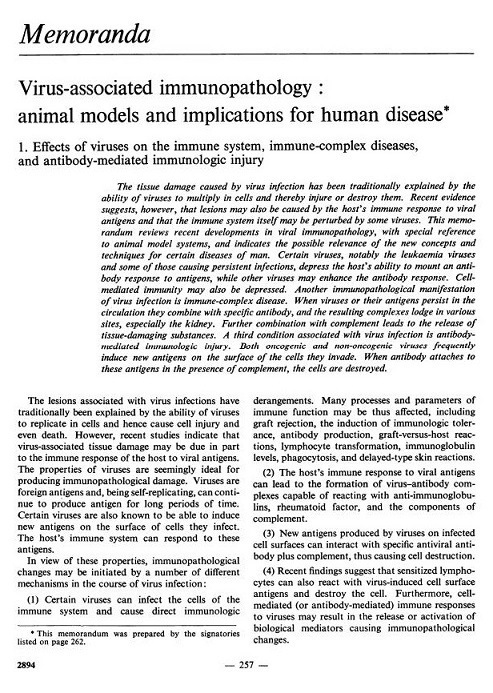 .
Virus-associated immunopathology: animal models and implications for human disease*
2. Cell-mediated immunity, autoimmune diseases, genetics, and implications for
Bull. Wld Hlth Org., 1972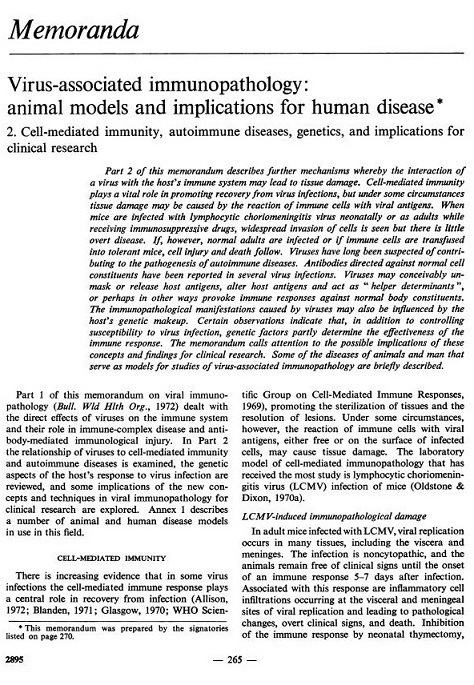 Words have always been my friends—sometimes my only ones. Words bring with them exploration and discovery. Maybe the only difference between us is I buried my nose in books and articles and things, and you stick your nose in the controlled media of the television [known in my day as the boob tube] or the very controlled information source of your telephone.
Obviously—the WHO has never been anyone's friend except the mad scientists of the scientific community—and the investors [there's that word again]seeking financial gain in pharmaceutical products.
St Stephen's Hospital, Delhi, 110054, India
Pathik Children Hospital, Surat, 394219, India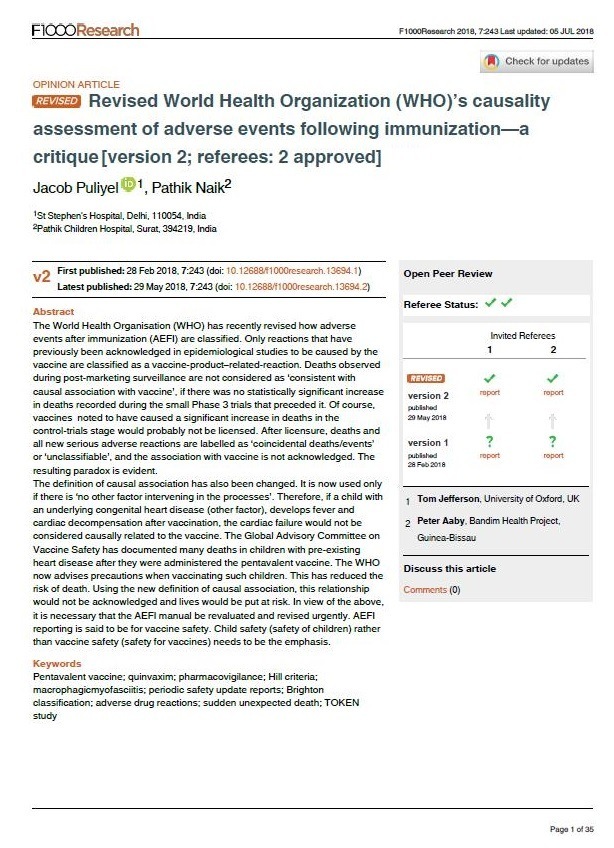 Causality Assessment of Adverse Events Following Immunisation: Why it needs to be revised urgently
The World Health Organisation (WHO) has recently revised how adverse events after immunization (AEFI) are classified. Only reactions that have previously been acknowledged in epidemiological studies to be caused by the vaccine are classified as a vaccine-product–related-reaction. Deaths observed during post-marketing surveillance are not considered as 'consistent with causal association with vaccine', if there was no statistically significant increase in deaths recorded during the small Phase 3 trials that preceded it. Of course, vaccines noted to have caused a significant increase in deaths in the control-trials stage would probably not be licensed. After licensure, deaths and all new serious adverse reactions are labelled as 'coincidental deaths/events' or 'unclassifiable', and the association with vaccine is not acknowledged. The resulting paradox is evident. The definition of causal association has also been changed. It is now used only if there is 'no other factor intervening in the processes'. Therefore, if a child with an underlying congenital heart disease (other factor), develops fever and cardiac decompensation after vaccination, the cardiac failure would not be considered causally related to the vaccine. The Global Advisory Committee on Vaccine Safety has documented many deaths in children with pre-existing heart disease after they were administered the pentavalent vaccine. The WHO now advises precautions when vaccinating such children. This has reduced the risk of death. Using the new definition of causal association, this relationship would not be acknowledged and lives would be put at risk.  In view of the above, it is necessary that the AEFI manual be revaluated and revised urgently. AEFI reporting is said to be for vaccine safety. Child safety (safety of children) rather than vaccine safety (safety for vaccines) needs to be the emphasis. This was published in F1000Research Puliyel J and Naik P. Revised World Health Organization (WHO)'s causality assessment of adverse events following immunization—a critique. F1000Research 2018, 7:243 (https://doi.org/10.12688/f1000researc...​) Jacob Puliyel, MD MRCP MPhil
Copyright Disclaimer Under Section 107 of the Copyright Act 1976, allowance is made for "fair use" for purposes such as criticism, comment, news reporting, teaching, scholarship, and research. Fair use is a use permitted by copyright statute that might otherwise be infringing. Non-profit, educational or personal use tips the balance in favor of fair use.
.
We've been told; we've been told; we've been told, and we've been told that this organization is concerned about health. I assure you—they are not concerned with our health. And do you see anywhere where the title reads "The World [good] Health Organization? It clearly doesn't.
And can someone please tell me why an organization involved in selling and marketing these toxic shots is in charge of documenting the damages caused? Yes—I am talking about the WHO.
THE 2016–2020 INVESTMENT OPPORTUNITY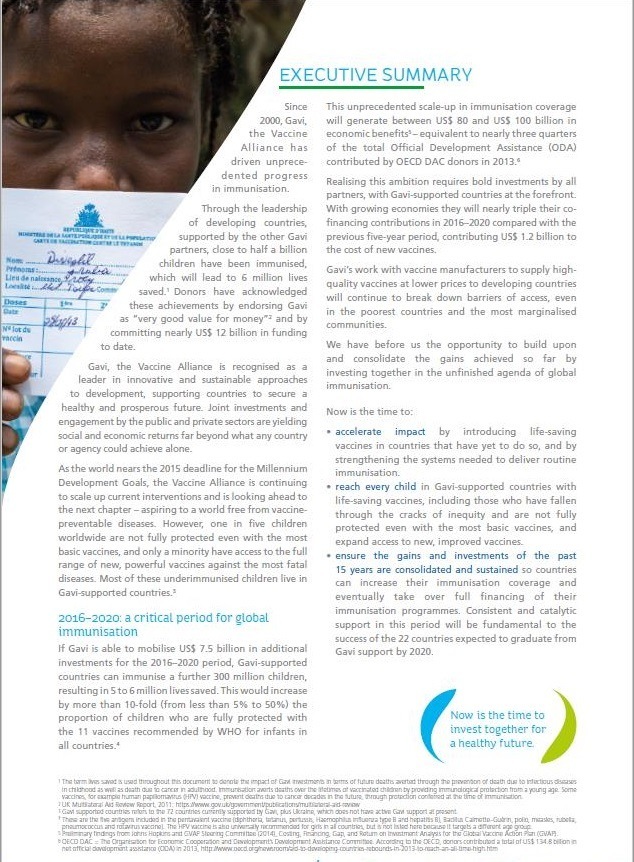 I urge you to value the meaning of words in the above publication. The investment they speak of is not in health—it is the monetary benefit of selling vaccines. Words are being used to manipulate you.
Below lies the Truth
$20.00 for Every $1.00 invested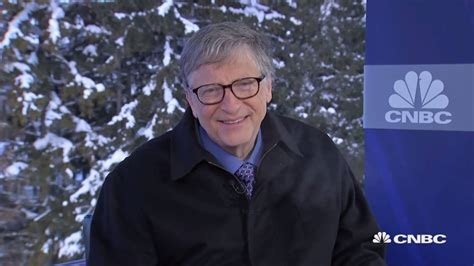 .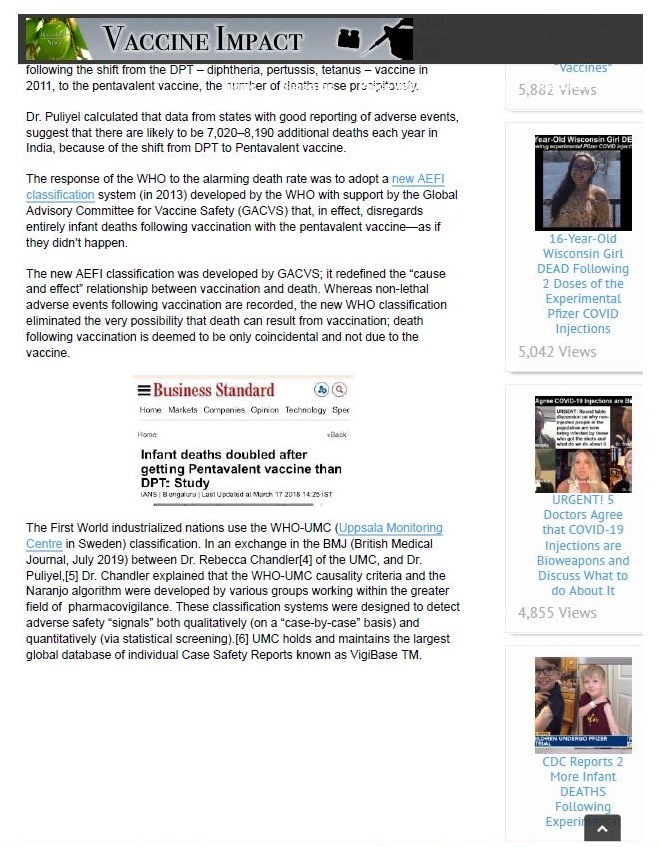 That DPT is a real killer—not just of the body but of the mind. How do I know? Personal experience—a common occurrence during the beginning of the vaccine program in the United States in the 1970s.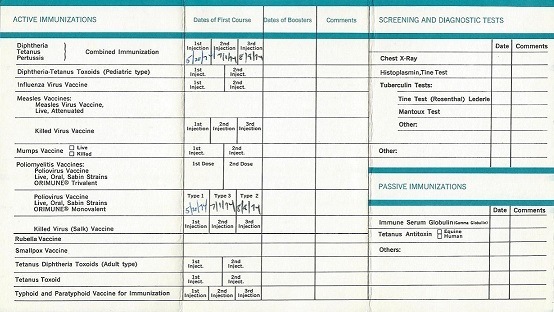 .
.
.
.
I saw so many damaged children all manifesting the same difficulties—including mine. Here's my oldest son's shot record.
.
.
.
.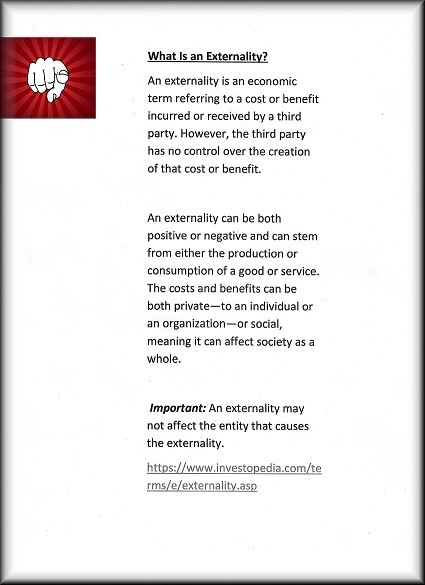 .
.
.
.
.
.
.
They crushed our lives while saving their own skins and pocketbooks by blaming we parents.
.
.
.
.
.
.

.
.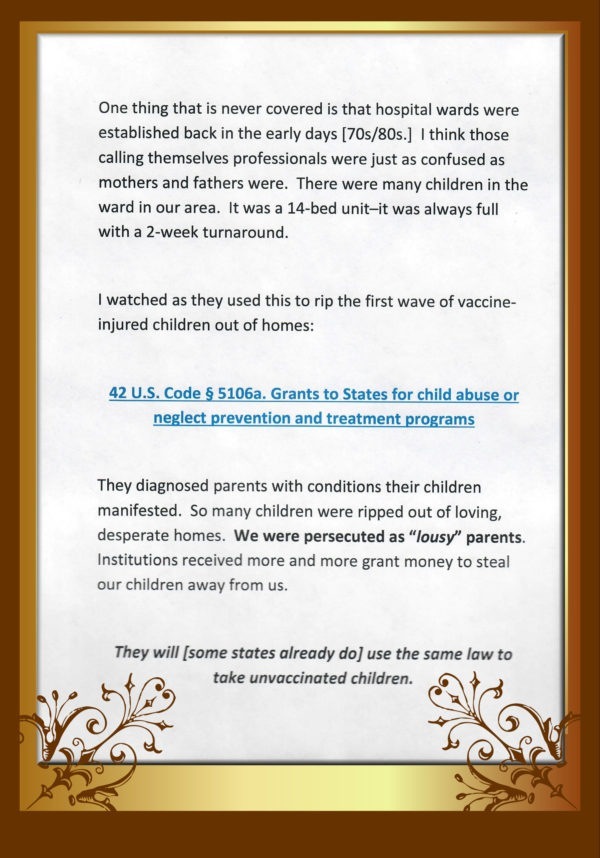 .
.
.
.
.
.
.
.
.
.
.
.
.
.
.
.
.
.
.
.
.
.
.
I had my own run-ins with the shots. Somewhere around 2015 the Prevnar and the Flu shot were recommended to me.
"Is it safe to get them at the same time," I asked?
"Oh su-u-ur-e," the nurse said…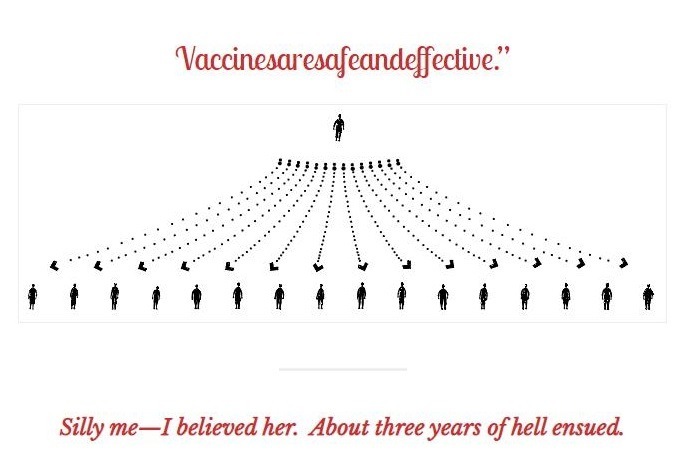 We need to understand Technological diseases. We need to understand the different ways they are [and what is being planned to inflict] being inflicted on us. It would be extraordinarily helpful if The Hague would get involved in the interest of stopping Human Experimentation.
.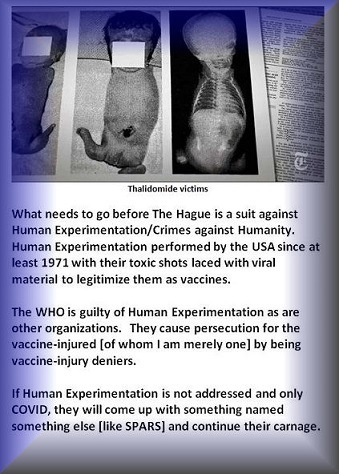 .
.

.
ANY HAGUE ACTION CANNOT BE RESTRICTED TO ANY COVID ISSUES. IT WILL FAIL US AND HERE'S WHY.
Dr. Reiner Fuellmich & Vera Sharav on Historical Ties of Unfolding Medical Tyranny to the Holocaust—a Rebuttal by Joyce Bowen
https://joyce-bowen.blog/2021/03/22/dr-reiner-fuellmich-vera-sharav-on-historical-ties-of-unfolding-medical-tyranny-to-the-holocaust/
.
.
.
.
.
Copyright May 2021 by Joyce Bowen
.
Click a link below to get your copy of The Nuremberg Code.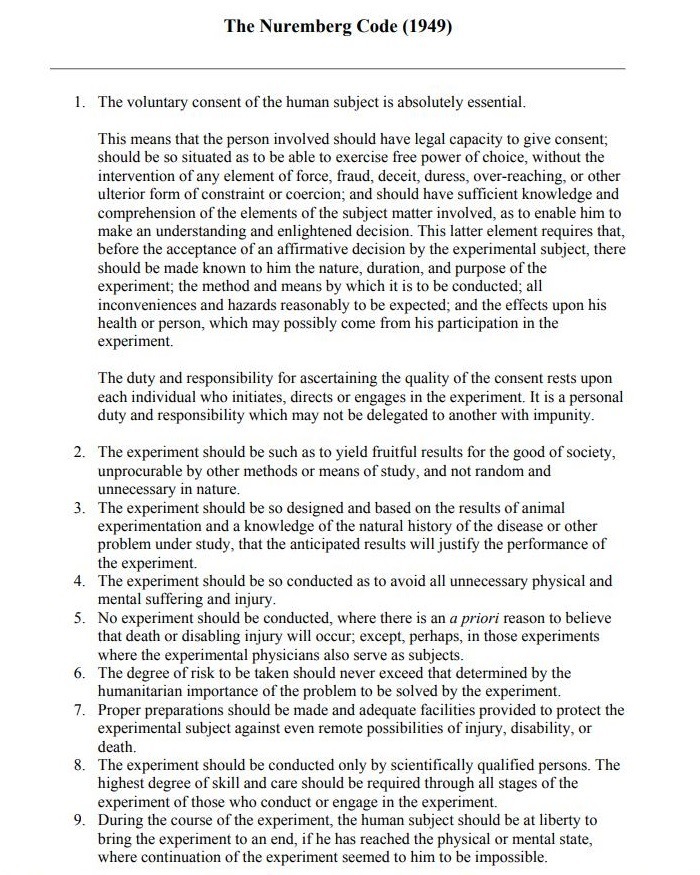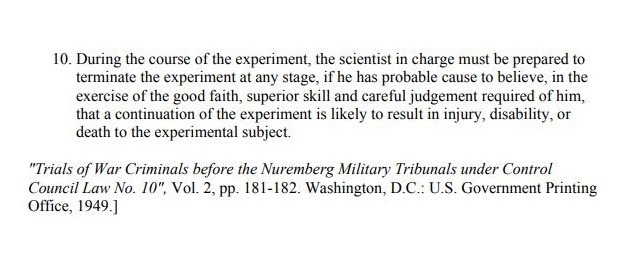 https://research.wayne.edu/irb/pdf/2-2-the-nuremberg-code.pdf
http://www.environmentandhumanrights.org/resources/Nuremberg%20Code.pdf
2-2-the-nuremberg-code-1Download
.
Nuremberg Code Video link
.
It's actually time to stop talking and stop watching videos and signing useless petitions and do this:
It's time to get The Hague involved for violations of The Nuremberg Code and Crimes Against Humanity. Contact them here:
Submit communications to the
Office of the Prosecutor
Information and Evidence Unit
Office of the Prosecutor
Post Office Box 19519
2500 CM The Hague
The Netherlands
otp.informationdesk@icc-cpi.int
Fax +31 70 515 8555
https://joyce-bowen.blog/2021/02/23/the-international-criminal-court-contact/
.
Trying individuals for genocide, war crimes, crimes against humanity, and aggression
Contact us
Communications and claims under art.15 of the Rome Statute may be addressed to:
Information and Evidence Unit
Office of the Prosecutor
Post Office Box 19519
2500 CM The Hague
The Netherlands
or sent by email to otp.informationdesk@icc-cpi.int
or sent by facsimile to +31 70 515 8555.
The more of us who do this; the more they can't ignore us.
Articles from Joyce 🐝 Bowen Brand Ambassador @ beBee
View blog
You may be interested in these jobs
Found in: Jooble US - 12 hours ago

---

Elevance Health

Seattle, WA

InternshipSHIP

Quality Analyst Internship - Summer 2023 · Job Family: · Enterprise Operations · Type: · Full time · Date Posted: · Oct 25, 2022 · Req #: · JR21869 · Location: · WA, Seattle · Description · A Quality Analyst Intern will be responsible for generating and analyzing data including, ...

Found in: Jooble US - 3 days ago

---

TransAm Trucking

Pascagoula, MS

Full time

TransAm Trucking is searching for recently graduated CDL truck driving school students who are interested in long-haul truck driving opportunities. · We offer tuition reimbursement and cutting-edge equipment to start your career off right. · Recent CDL-A Graduate Company Truck Dr ...

Found in: beBee S2 US - 5 days ago

---

Innovative Ag Services

Elma

Full time

Thank you for your interest in a career with Innovative Ag Services, an equal opportunity employer. As we expand our markets and develop new services, we are looking for talented individuals to be part of our fast-paced and dynamic team environment. Our business continues to grow ...