5 years ago · 0 min. reading time · visibility 0 ·
Reflection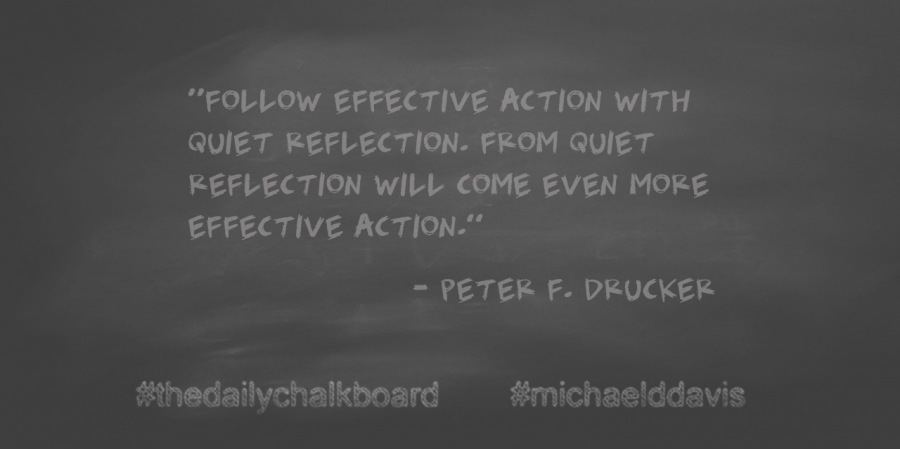 Reflect

While moving through your daily routine don't forget to take a rest now and then. The old saying of 'slow down and smell the roses', applies just as much to business as to our personal endeavors.

If you don't take a moment to contemplate where you've been and how far you've come on your journey, it can lead to repeated mistakes and even burnout.

Don't sabotage your dreams and goals. Take time to quietly reflect. For In those moments of calm and solitude you may just find that spark of genius which will serve to fuel your next great adventure.
"