4 years ago · 2 min. reading time · visibility ~10 ·
Irony Hurts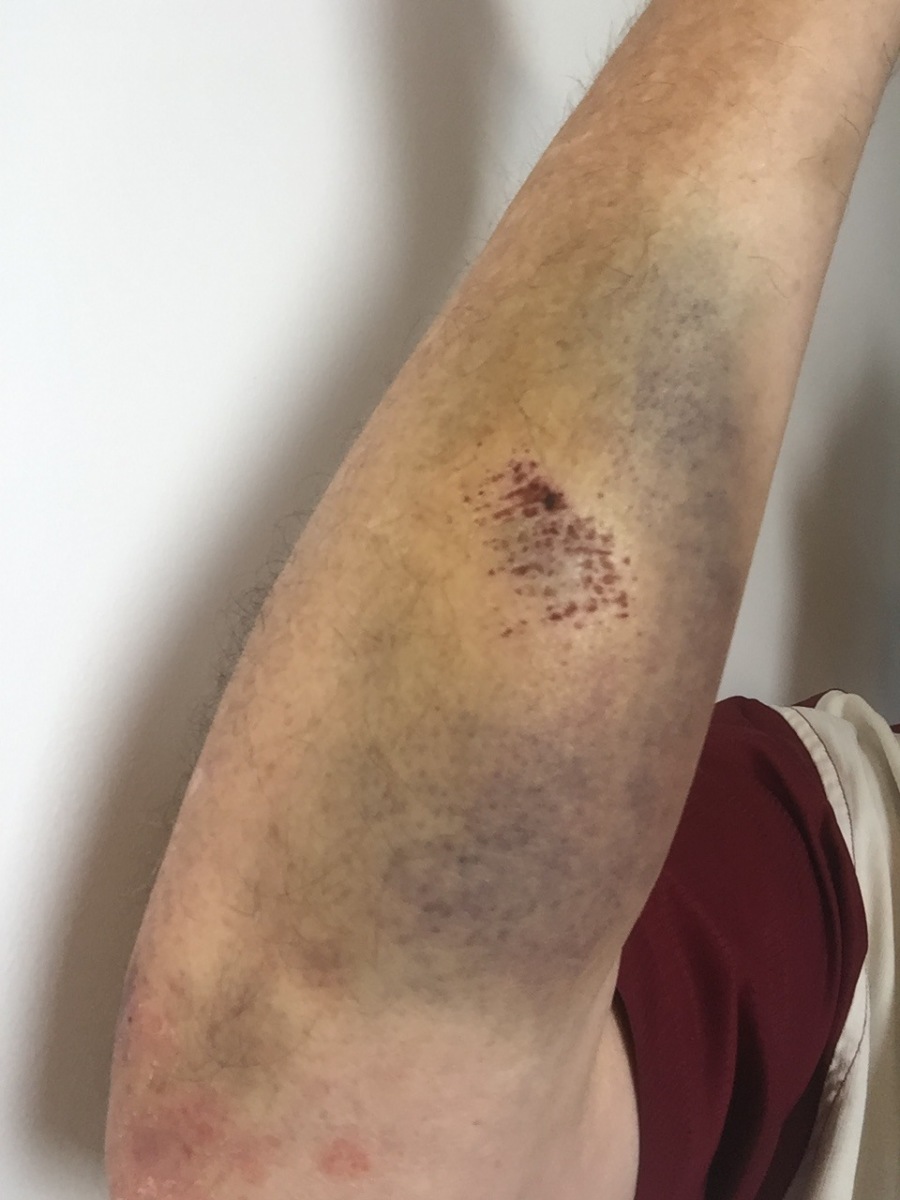 I'm taking mindfulness classes. You read right, mindfulness. That's the big buzzword these days; it's what all the cool kids are doing.
Mindfulness simply means trying to live in the present moment, enjoying life as it happens without judgment, comparisons, or expectations.
In other words, not allowing fears of the future or regrets of the past wetting the bed of the present.

It's not as easy as you think. In our age of screens saturation, multitasking mania, and stress-inducing anxiety, most people are frazzled.
Mindfulness classes teach meditation, yoga, and keeping a singular focus on basic things like eating, drinking, nature, body, emotions, life. This past Sunday, we had a mindfulness retreat in Serenbee, Georgia, a beautiful community of tree huggers and simple lifers.
Coincidentally, many episodes of The Walking Dead have been shot around Serenbee. Zombies seem pretty mindful, don't you think?
It was a silent six-hour retreat. No talking, no phones, no nothing. Just each of us in the class being led in meditations, yoga, contemplations, and lectures.
We broke for lunch and mindfully ate our food. It was an hour break, and our teachers encouraged us to explore the grounds and feast on nature's wonders. I took the instruction to heart.
I came upon a tree with a couple of wooden rope swings. I sat in one of the swings and immediately had fond memories of my childhood, I used to swing on the large swingset in our backyard. I began swinging (the skill came back to almost immediately, without lessons). Back and forth, back and forth, higher and higher. I was mindfully lost in the moment, swinging on a beautiful summer's day when at the apex of my backswing…
THE ROPE BROKE, AND EVIL GRAVITY SLAMMED ME TO THE GROUND–– BUT IT WASN'T GROUND–– IT WAS CONCRETE!!! THE HARD KIND!!!
But, I did not swear. I did not say a word. I examined my arm; my forearm was bleeding. I got up, dusted myself off, and trundled to the bathroom and cleaned my wound. I used paper towels to sop the blood and rested my arm on it for an hour or so in the class to stop the bleeding. No bandage necessary.
After class, I showed my teachers the boo-boo and told my tale. They looked worried, probably thinking I was a litigious mook seeking a big payday. I laughed recalling the incident.
It was funny to me then and now. The irony of working to settle the tempest in your mind, finding genuine tranquility and connectedness with the moment, only to have nature show you who's boss.
Irony 1. Mindfulness 0.
##########################################
Patrick Scullin is an empathetic adman and founder of ASO Advertising.
He has two blogs: Empathetic Adman (marketing pontification) and The Lint Screen (satire, smartassery humor, pop culture ramblings, and advice for people getting hip replacements).
"